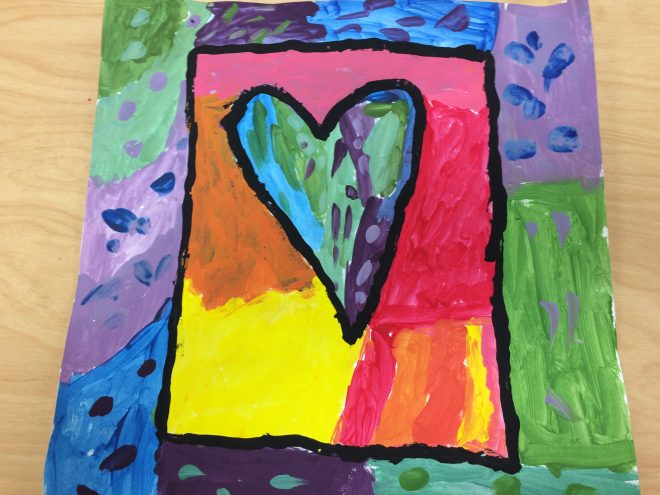 I have created a separate blog for art lessons, ideas, and inspiration for artists to create art at home. Each artist from Geer Park should look under the Drawing a Day Challenge and under their grade level tab for lessons they can choose from to complete at home.
https://iblog.dearbornschools.org/homeart/
Art can be a great outlet to express how you are feeling, to entertain you when you are bored, and as a means of learning and growing! I will miss all of my artist friends over this break from school, but I hope you will all share with me what you are creating and learning while you are home! You can email me pictures, writing, or even videos of what you have made at home at brucep1@dearbornschools.org .