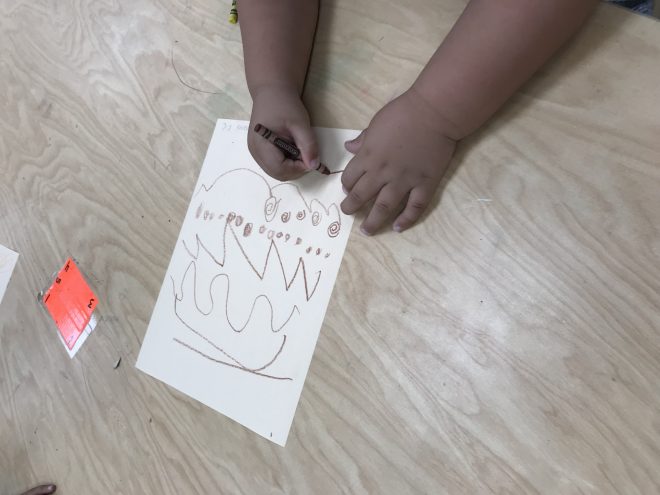 Kindergarten artists learned all about LINES on their second day of art class!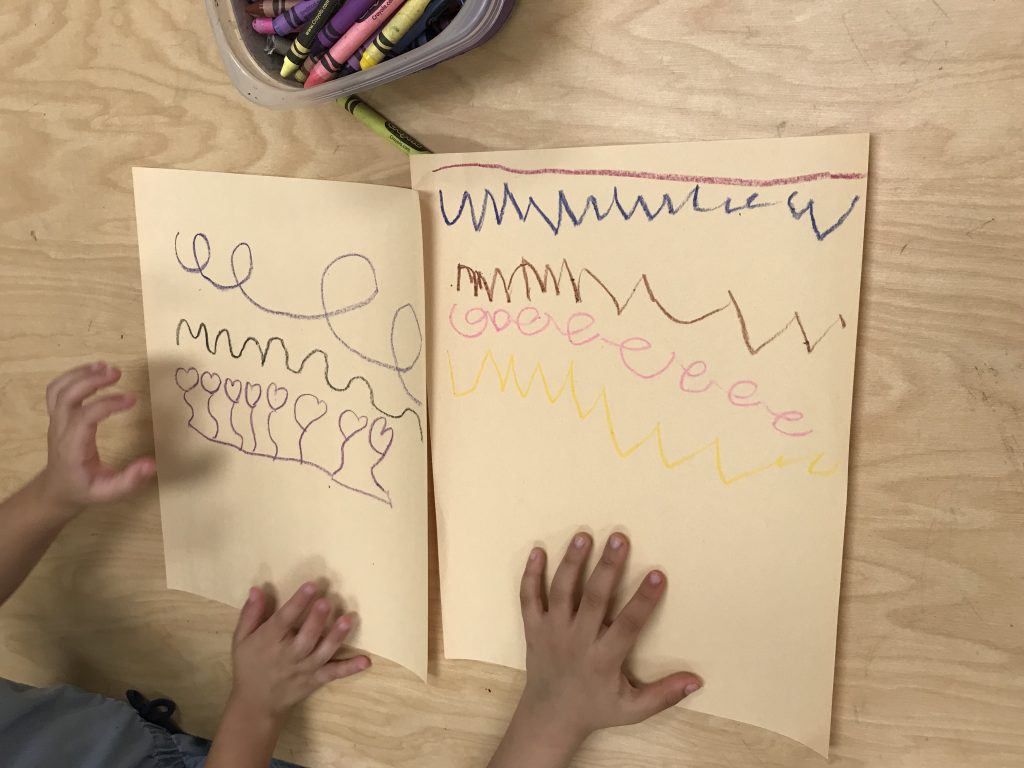 They learned the names of many lines and then practiced drawing them.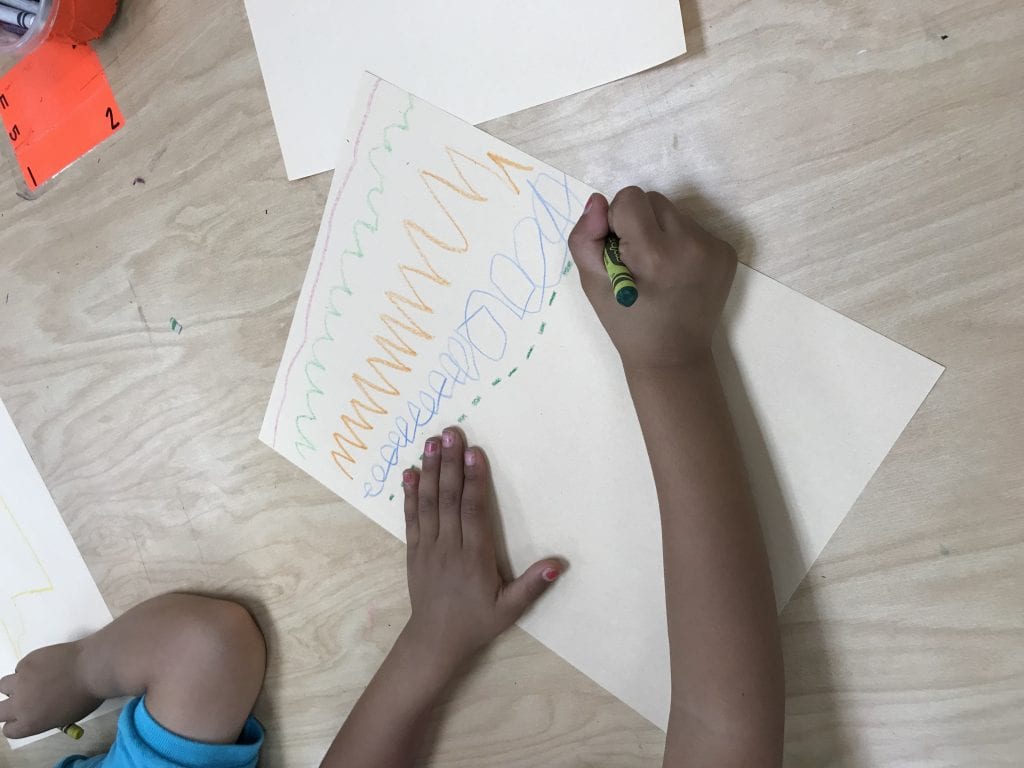 They used a pipe-cleaner to practice bending some of the lines. Then they added their pipe-cleaner to our wild line sculpture!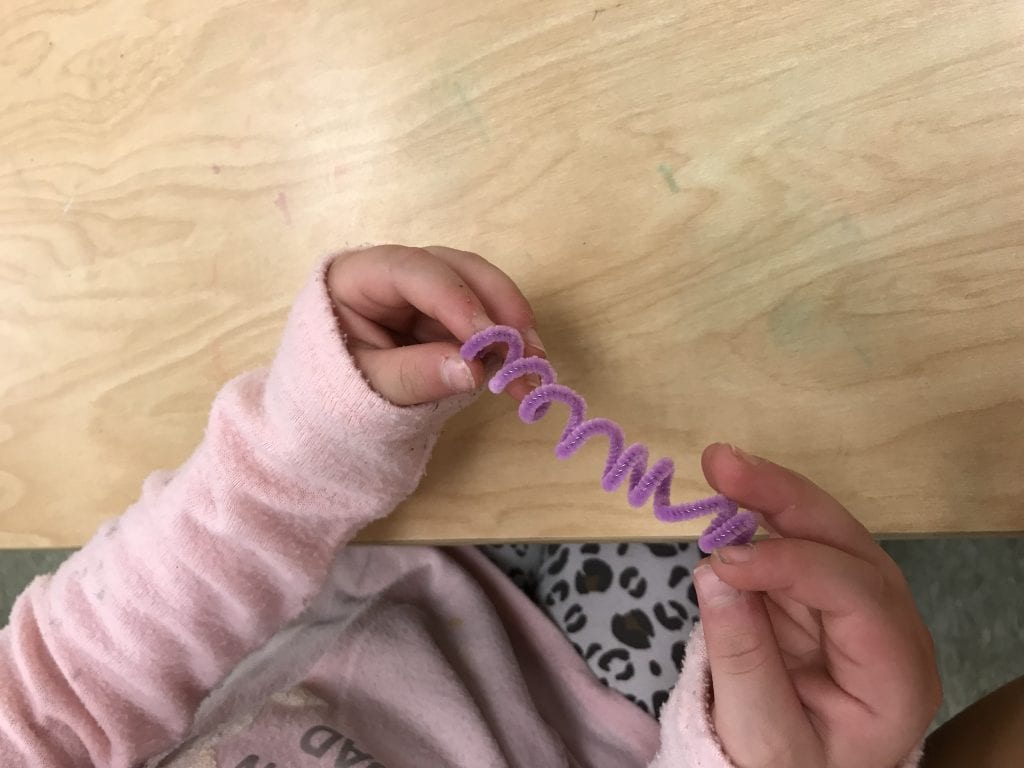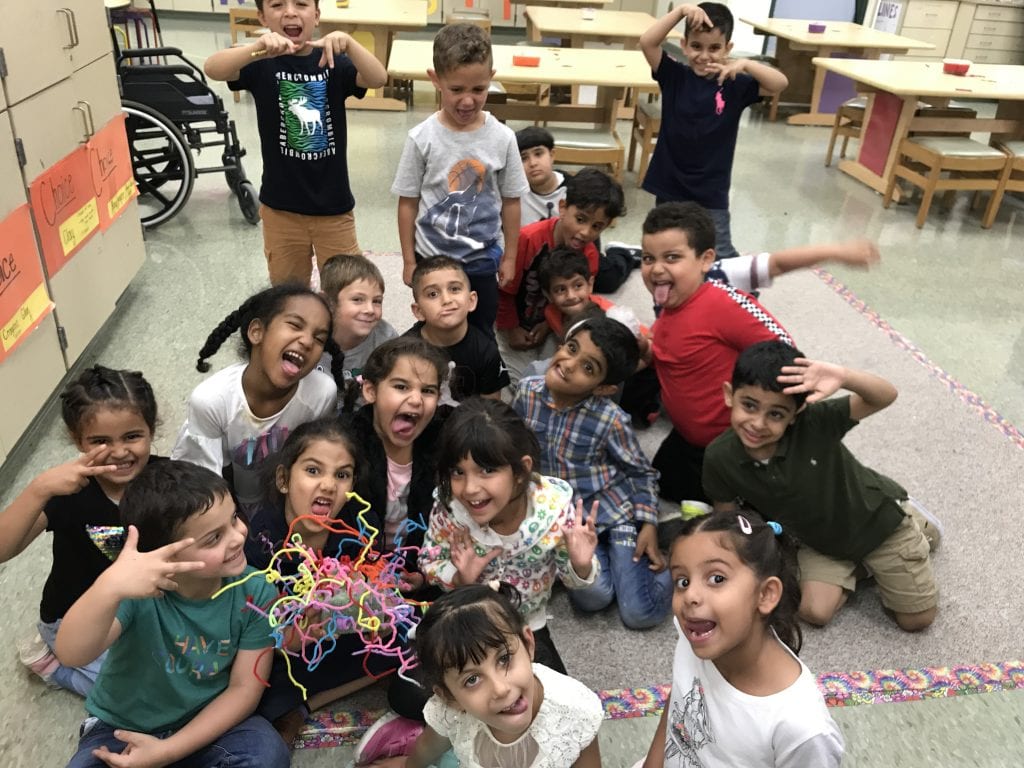 They ended class by creating lines with modeling clay.