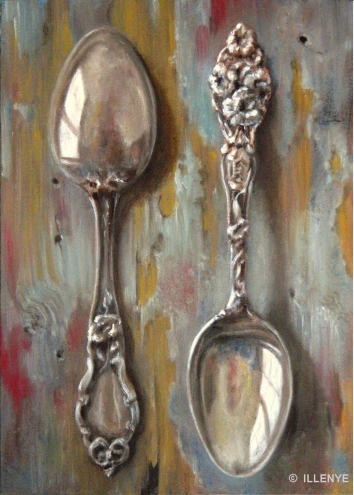 ADV. Painting and Drawing-Still Life: Reflective Surfaces – Form, Value, Proportion, Space, and Texture
March 12, 2018
GOAL: students will be provided a still life composition that focuses on reflective objects. students will apply all of the elements of art to complete this drawing: line, shape, form, texture, color, value, and space. reflective surfaces: still life
Process Steps
– observe the still life.
– determine how to arrange all of the items on your paper, utilizing the entire space.
– lightly draw the still life – sketch lines or general shapes to represent each item.
be sure all objects are represented before finalizing each item.
– shade each object to best represent the texture, highlights, and shadows. contrasting values will be necessary to successfully represent the reflective surfaces.