Hello Families!
I am so excited to start another week of school with my incredible little friends! Take a look at some of the fun ways we have been learning at Salina!
Last week I introduced letters Aa, Bb, Cc, Dd, and Ee! We also began writing in our notebooks as we practiced following the expectations of writing time! We also got to "read" with our books in our work boxes! The children even went "book shopping"! We have been practicing fluency with counting to five "the math way"…. (pinky first to represent a number line). We also learned about the importance of rules and talked about our country's Constitution! We made our own classroom constitution that has three main rules! Be KIND, Be SAFE, and Be RESPONSIBLE! We have been practicing what good listeners do and sound like when we are listening to a story being read aloud!
In addition, to all of this learning, we have been learning that school is FUN and SAFE! Families, I adore your children already! I am so blessed to your child's teacher! PLEASE feel free to contact me with any questions or concerns! We are a family together working for your child's best!
Take a look at the pictures below of some of the super awesome things we have been doing!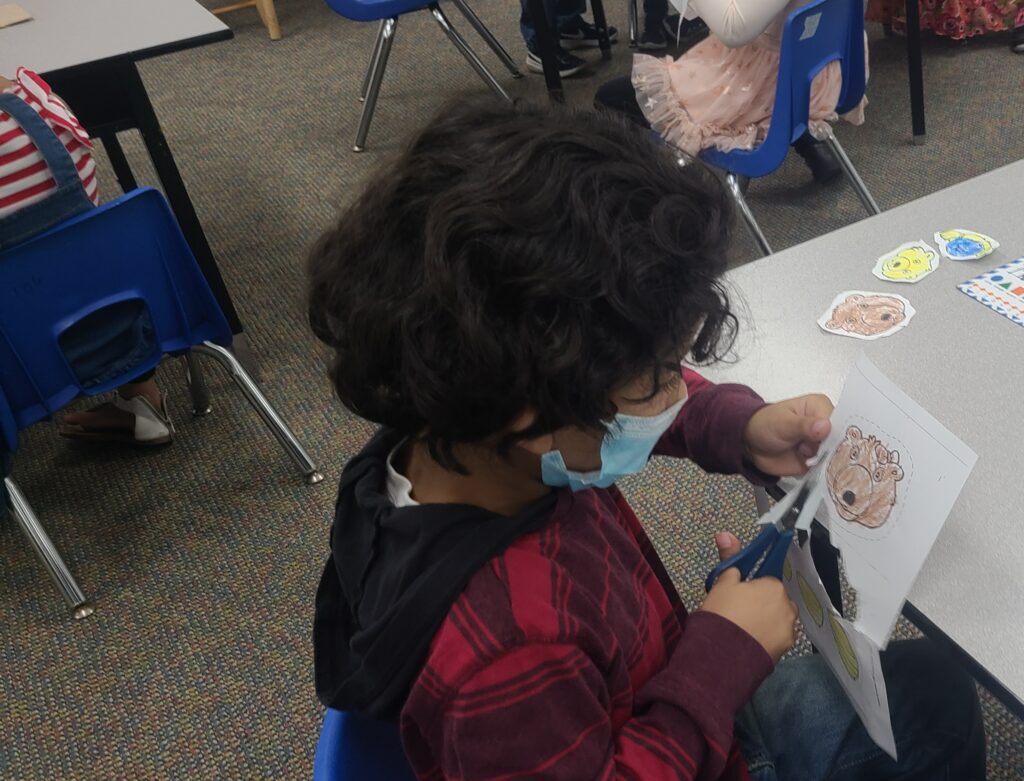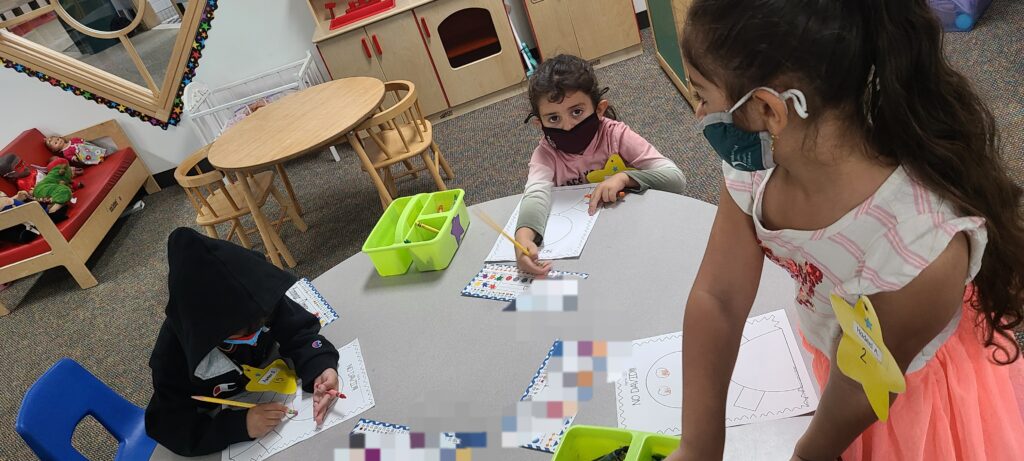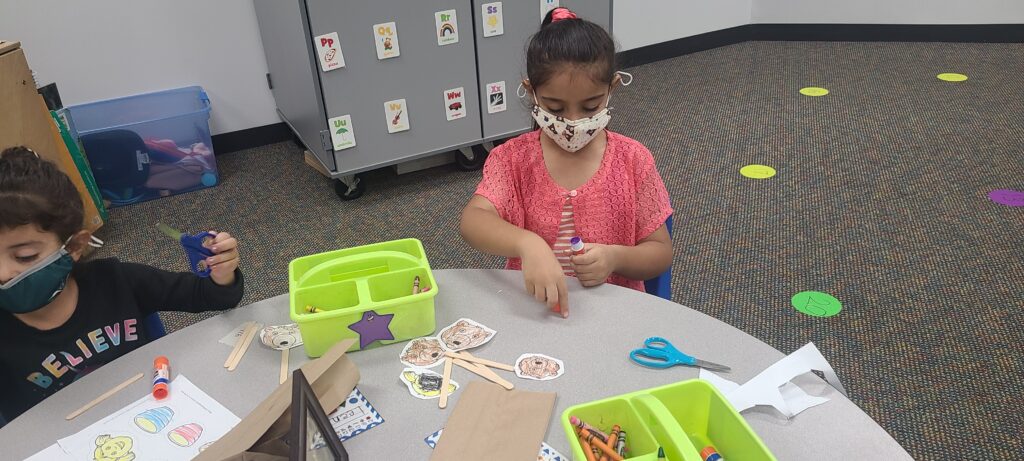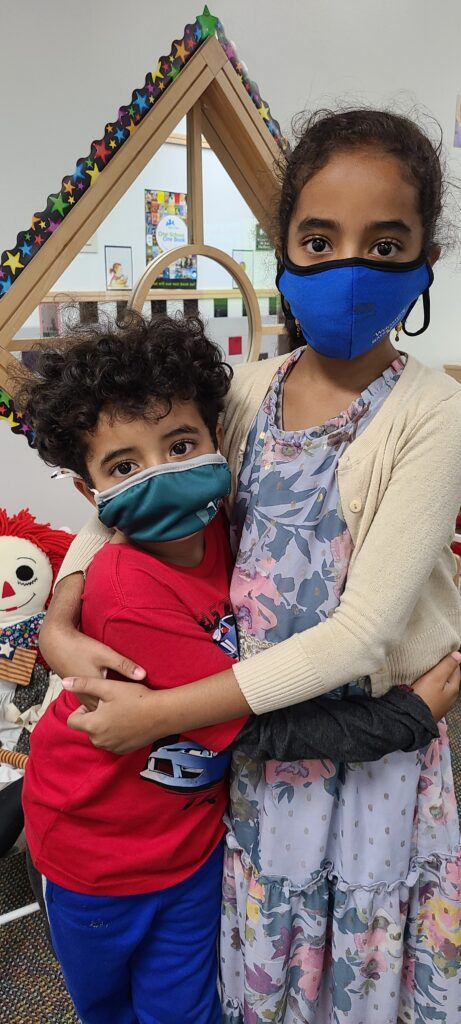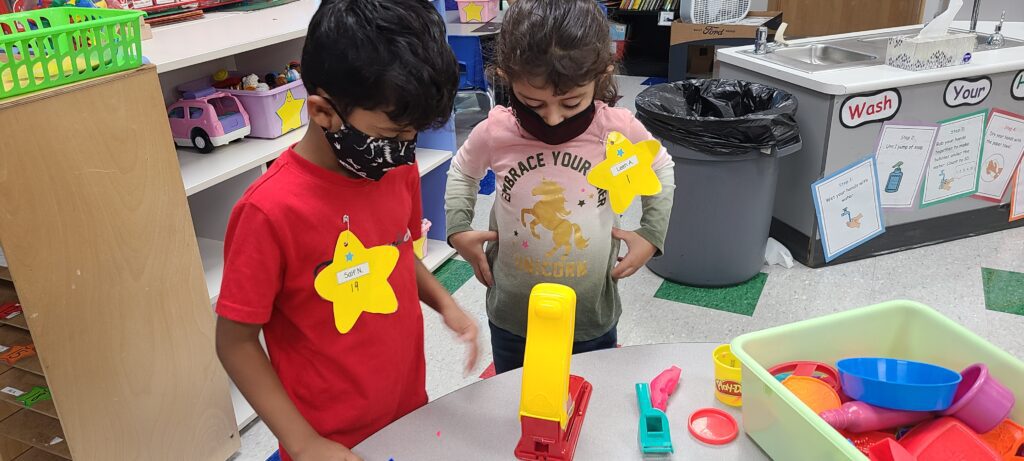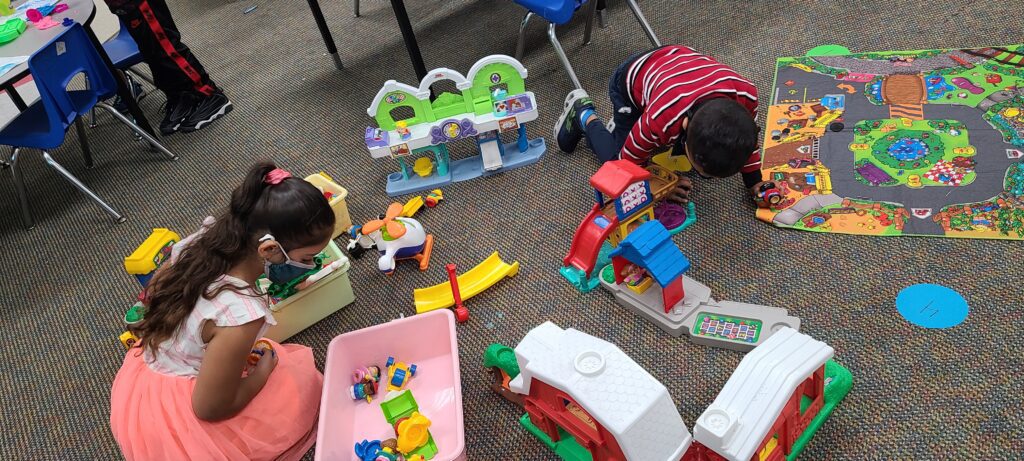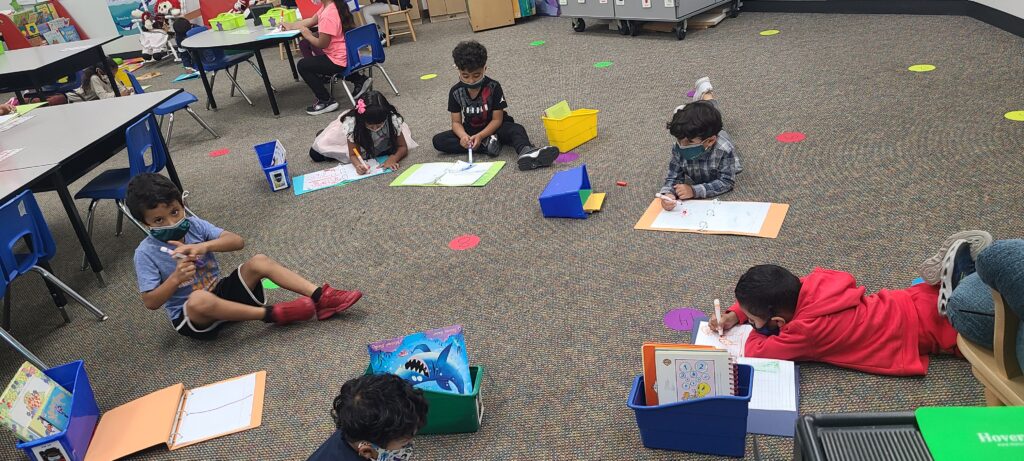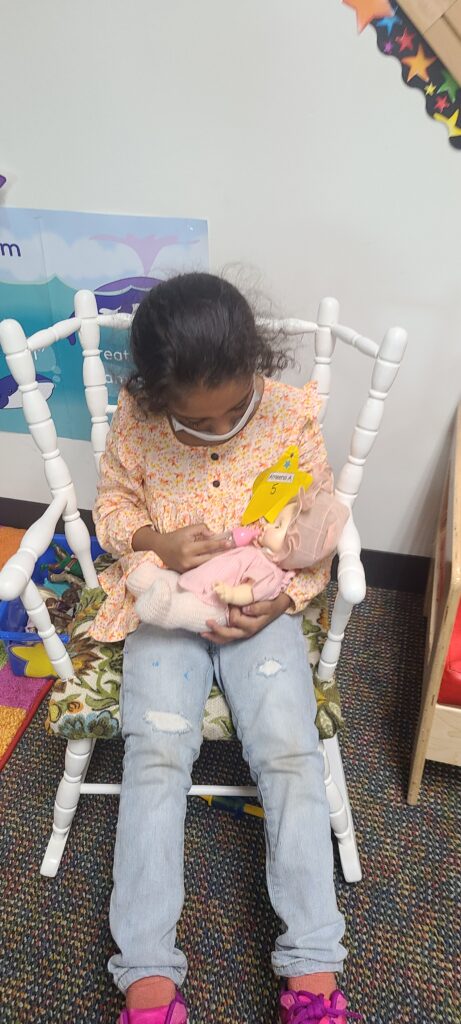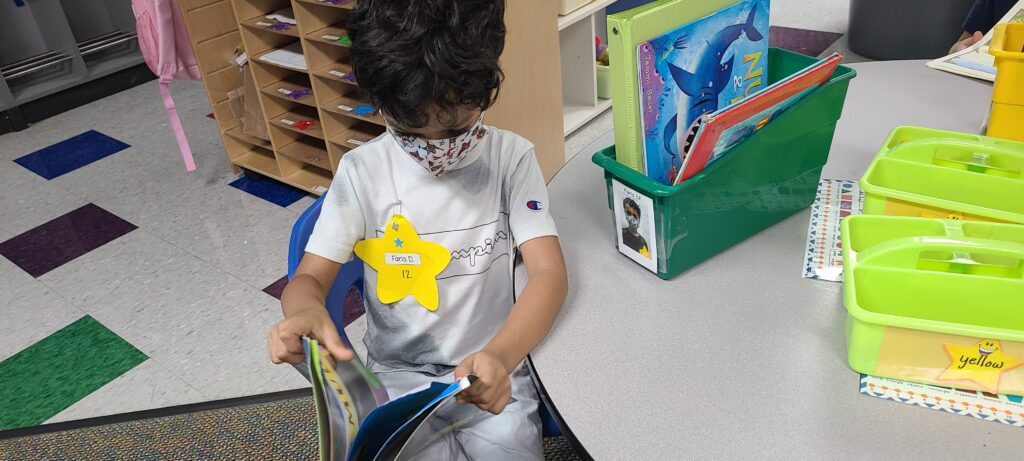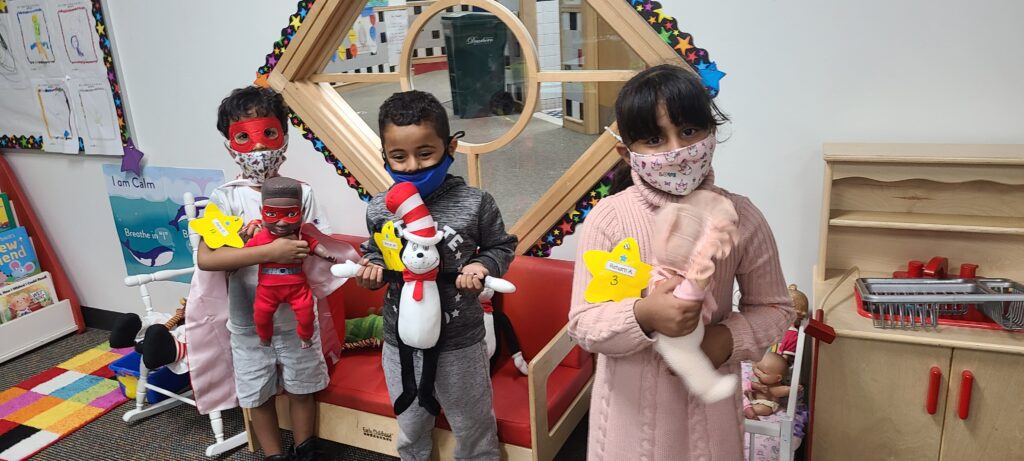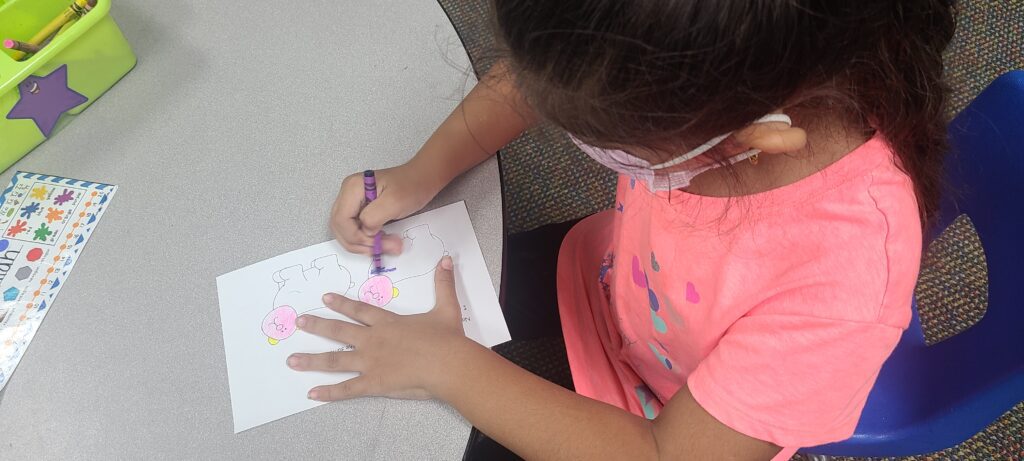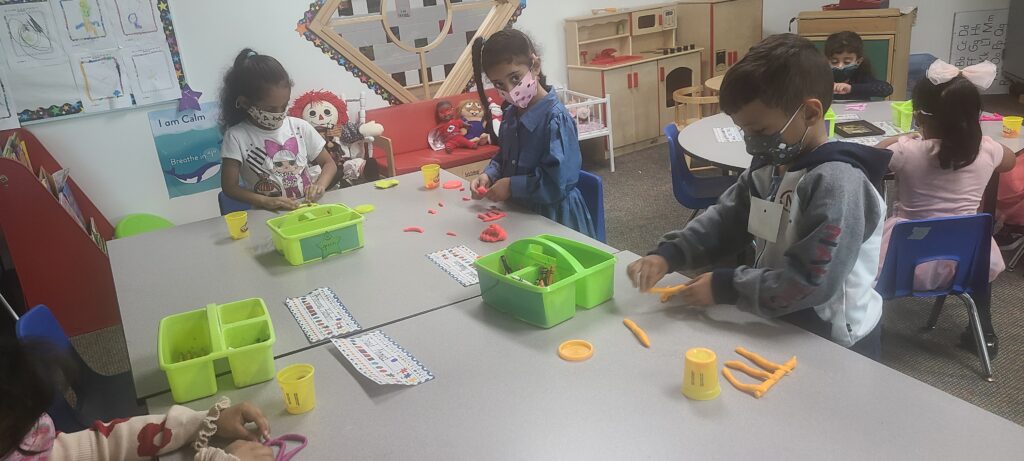 We have been learning how to form letters! We are using play dough to form the letter Ee.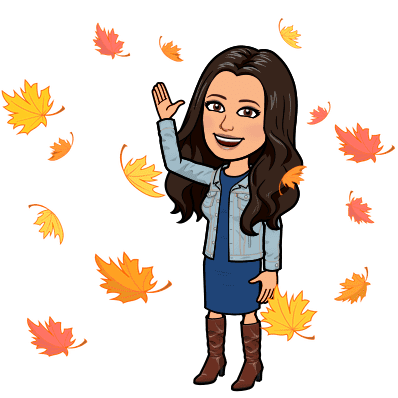 Love,
Ms. Mehrhof