Hello Families!!!
Happy last week of winter! I am so very excited to begin another week of learning, laughter, and fun!
Take a look at the fun we have been having!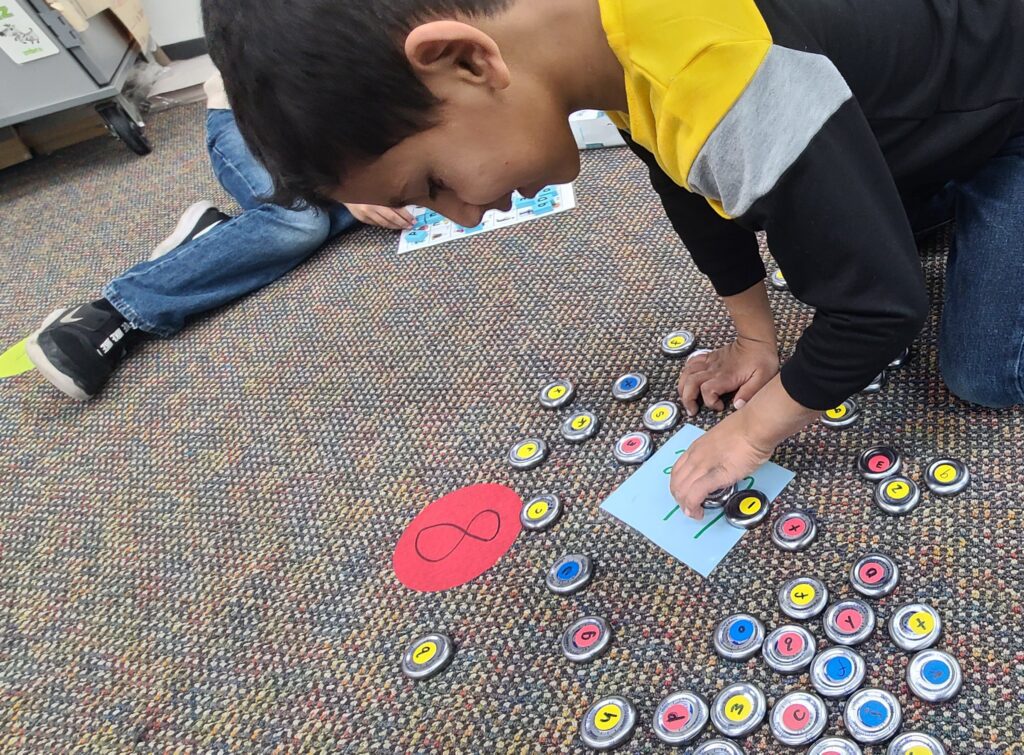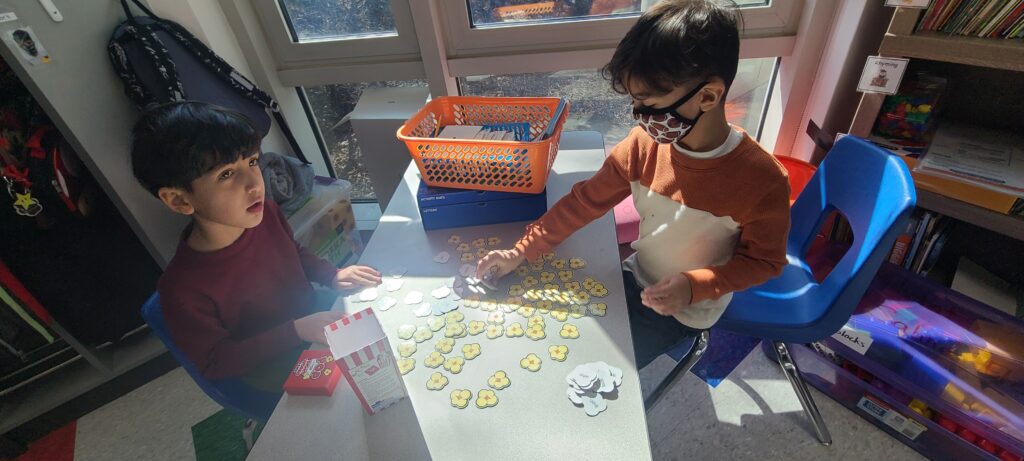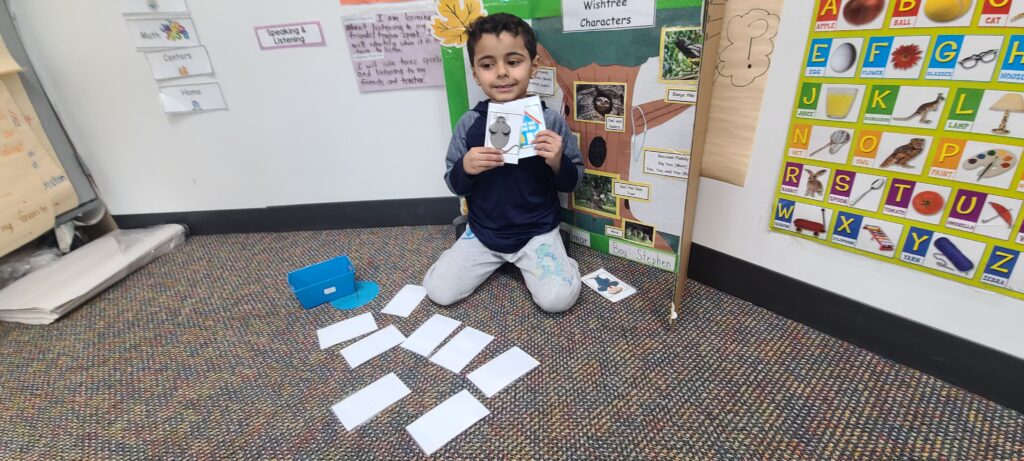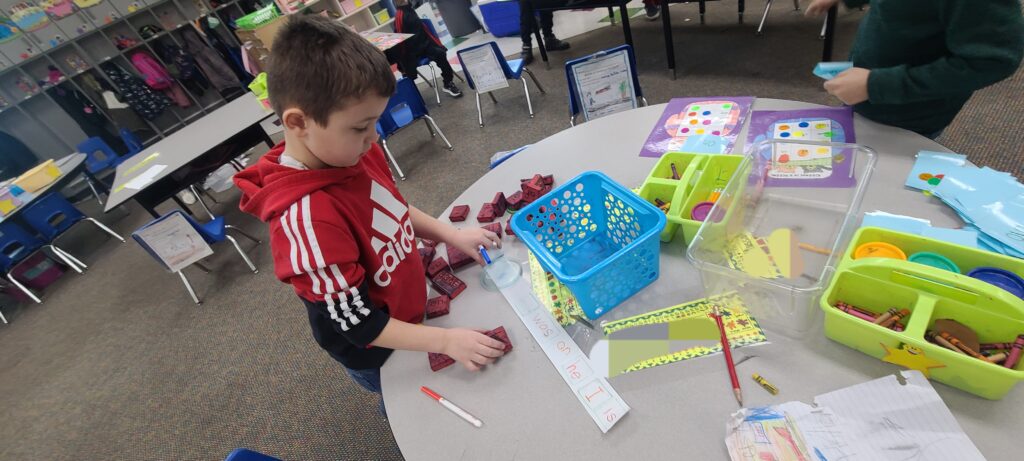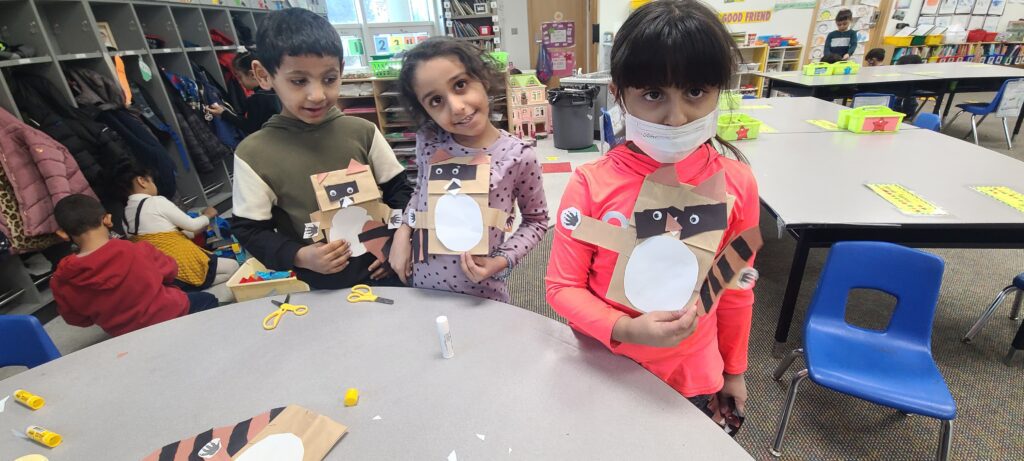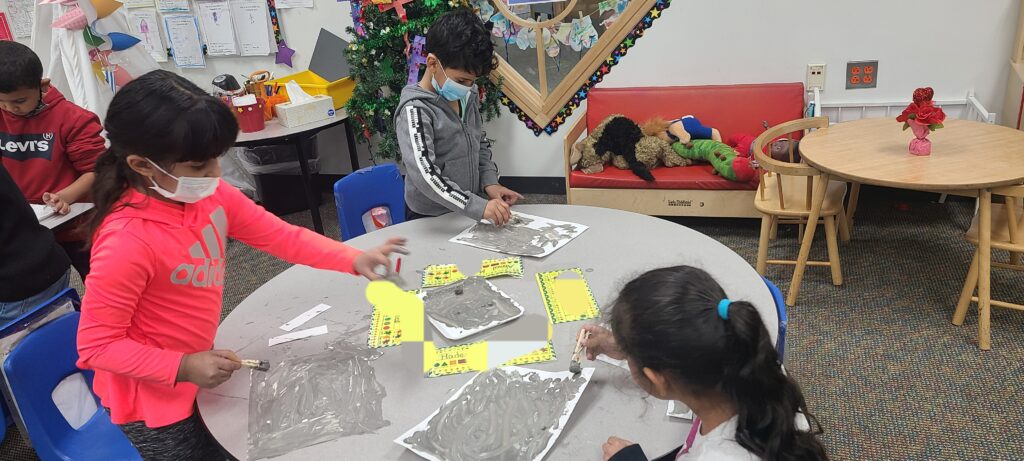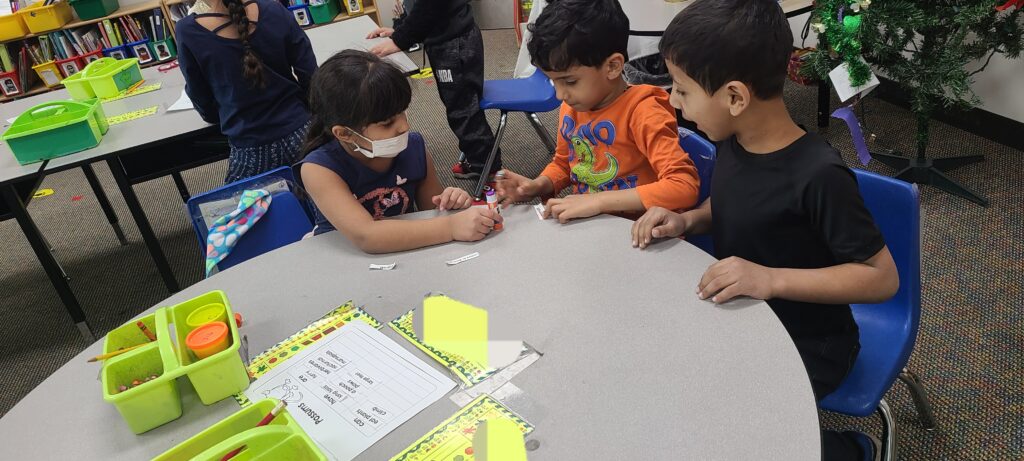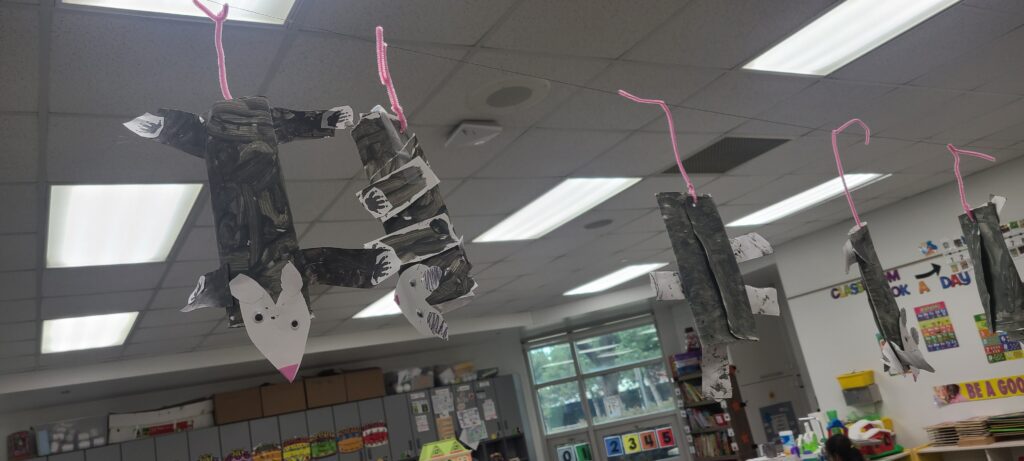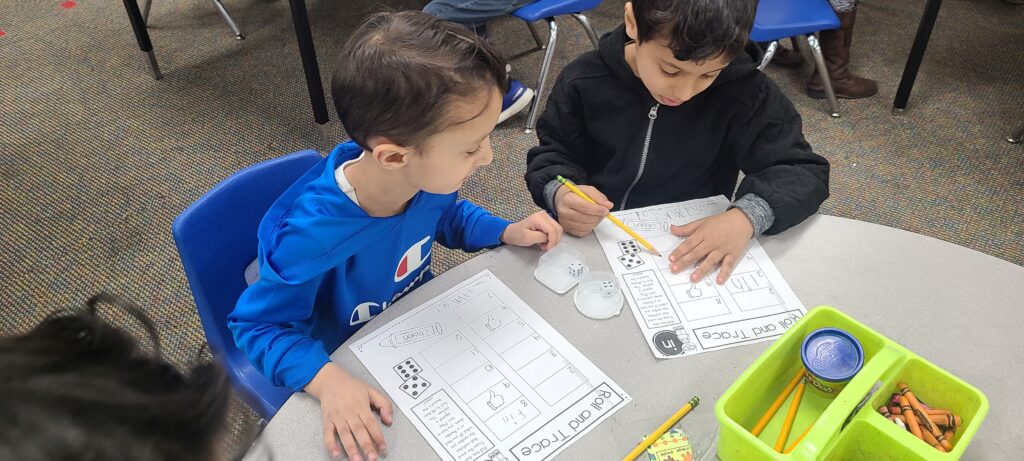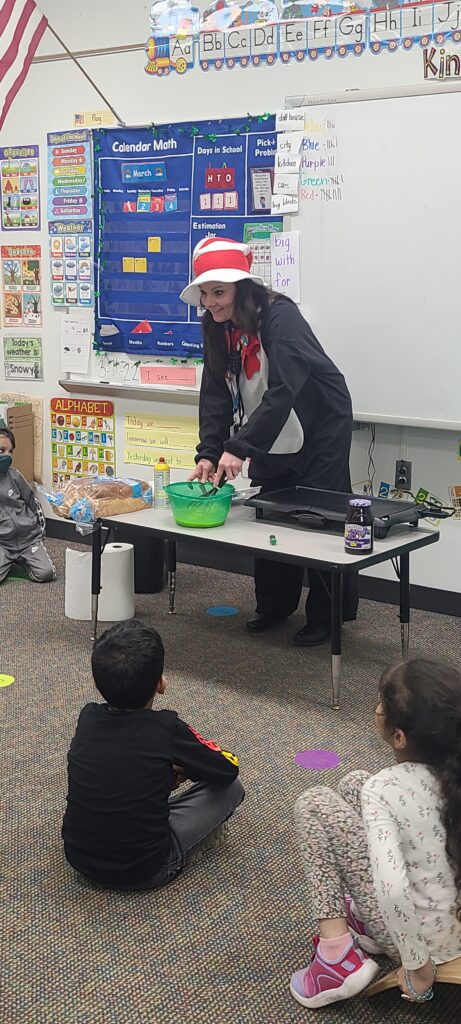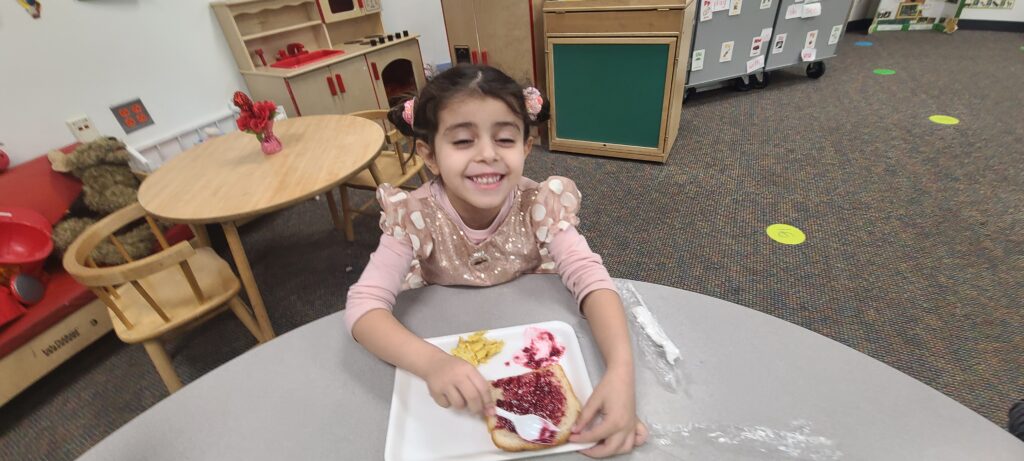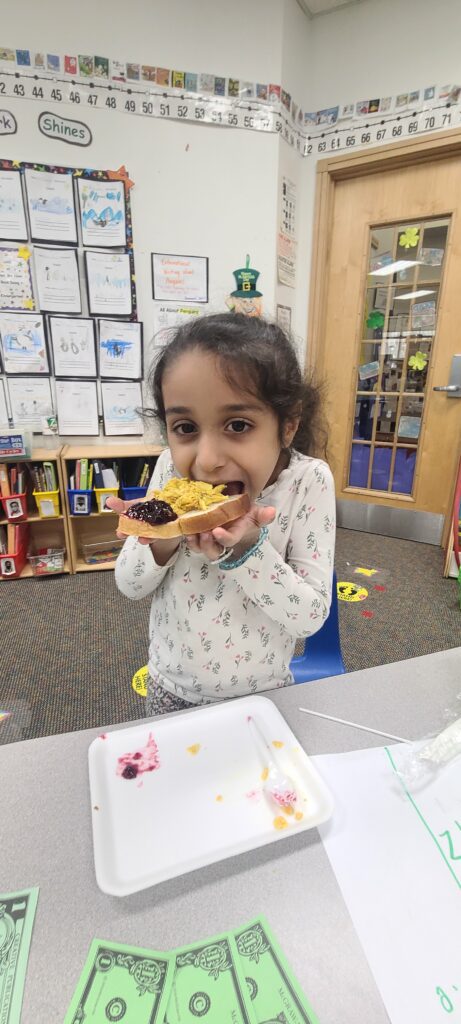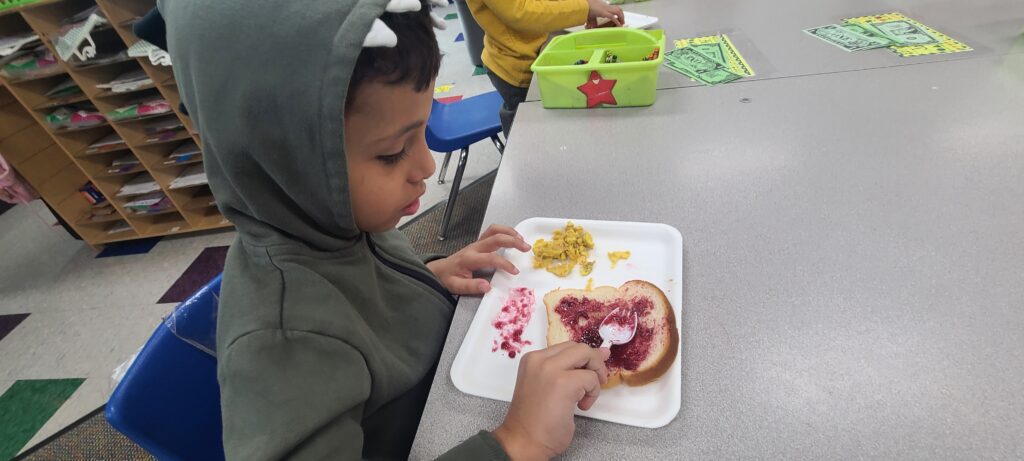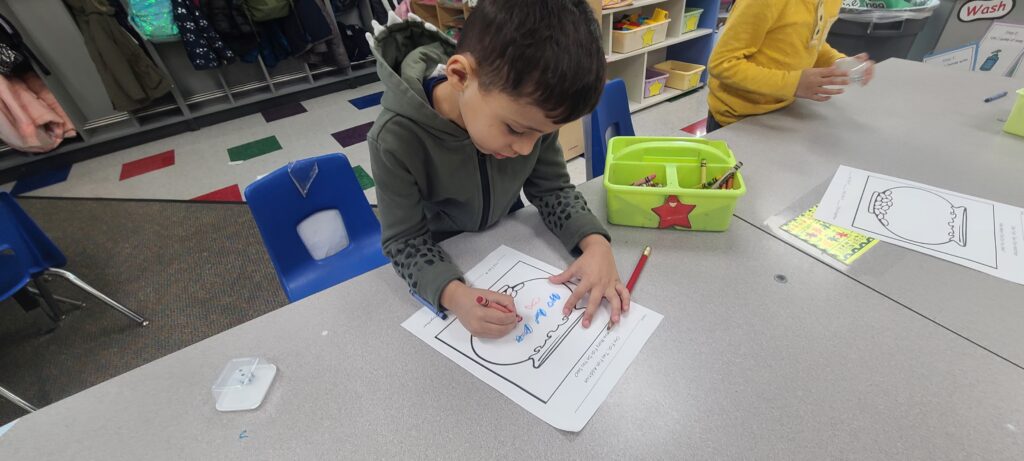 This week we will also be learning about rainbows. We will create rainbows as well. In addition to that, we will be learning about narrative writing. We will write our own fictional narrative stories to tell about a time when we found a pot of gold at the end of the rainbow. We will tell what we did with the gold. We will also continue learning in unit 7 of Benchmark that focuses on; Why do we celebrate people and events?. In this unit we are reading informational texts about people that are celebrated for their accomplishments. We are learning to ask and and answer questions about the text as well as make personal connections to the text. We are also learning new vocabulary.
This week's power letter is the letter Ll. We will practice finding words that begin with l and words that end with l. In math, we are working with word problems and using drawing and number bonds to solve the problems. We are also learning how to decompose numbers less than 10.
Please remember, Friday, March 18th is a half day! The first day of Spring is Sunday, March 20th!!!
Thank you for all you do!