Hello Families!!!
We have been learning so much and enjoying so many great things these past two weeks!!! Check out the pictures and the updates below!!!! We are so excited to share with you the joyful ways we learn in Kindergarten at Salina!!!!
**One quick note! Your children have been doing an amazing job being responsible with bringing their Book Buddy Bags to school everyday! Thank you for helping them practice their letter identification and reading with the contents I send home in this bag! Today, your child received a Library Bag from our Classroom Library!!! These are picture books for you to read to your child! You can also use the pictures in the books to talk to your child and make up stories! In additon, you can ask your child to search for certain letters and "kiss their brain" when they find the letter!! These Library Book Bags are numbered! So when you and your child are finished borrowing the books, please return them in the bag and THEN you child can TRADE Library Bags with another student!!! This is so exciting for them! My hope is that this not only increases the time reading at home, but also engages the children in talks with each other about the books they have read. Most of all, my hope is that these books and all that we do in Kindergarten grows your child's LOVE for READING and their CONFIDENCE as a READER!!!
**A Second quick note! Friday, October 22nd is the first annual Salina Pumpkin Patch Fall Fun Day!!!! Your child will be bringing home their very own pumpkin that they will paint in our classroom! We will also enjoy some yummy donuts and apple cider! Friday, October 29th is our costume day and party! We will have a parade in our costumes! If your child does not want to wear a costume, it is completely fine!!! We will be making spider hats to wear; as we will be learning information that week about spiders and writing facts about spiders!
OK!!! Are you ready to see some ADORABLE pictures????? Here we go!!! Enjoy!!!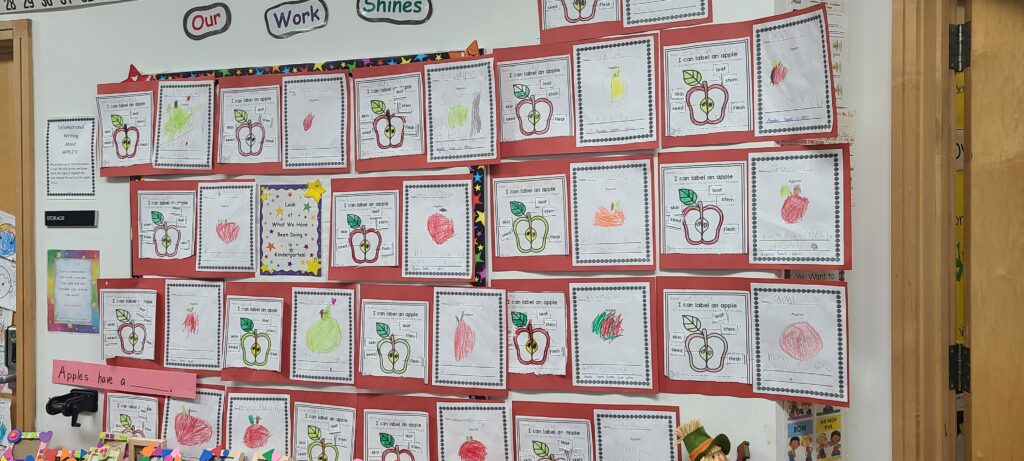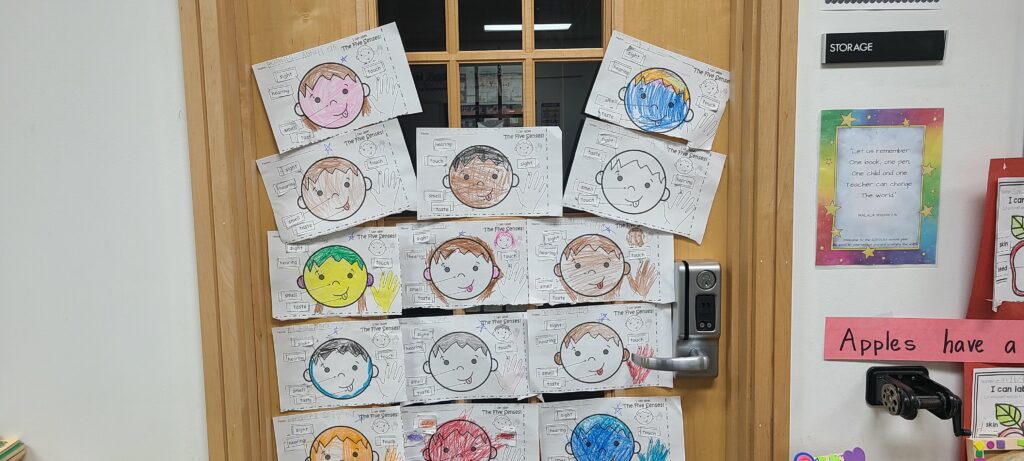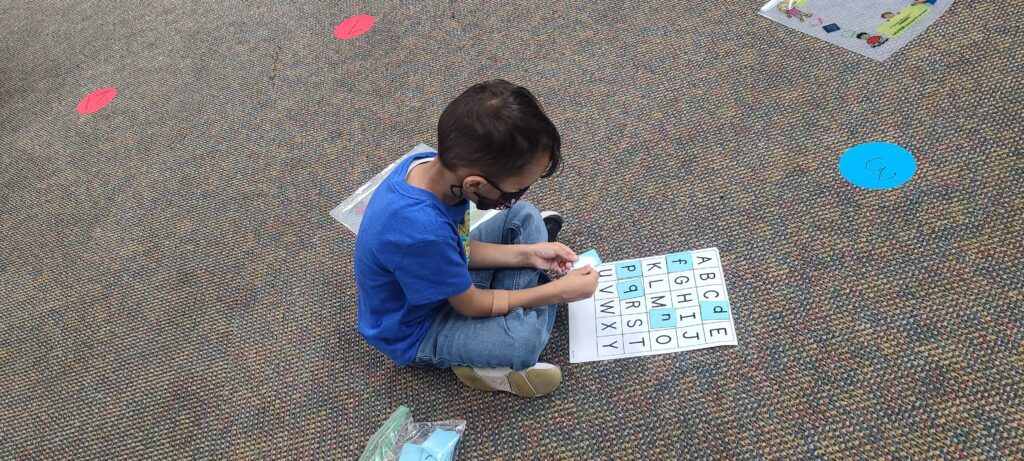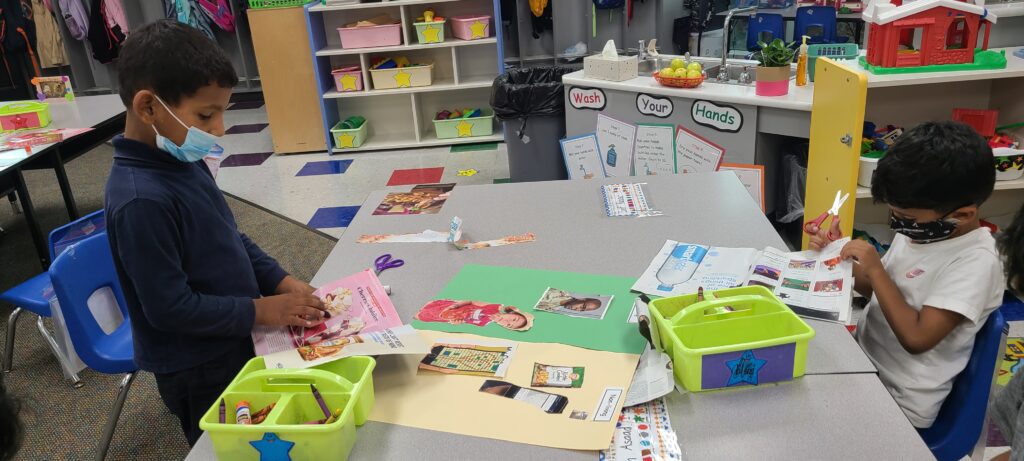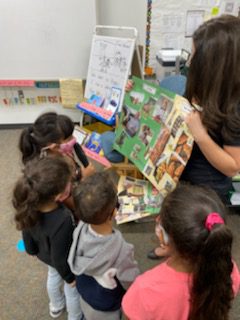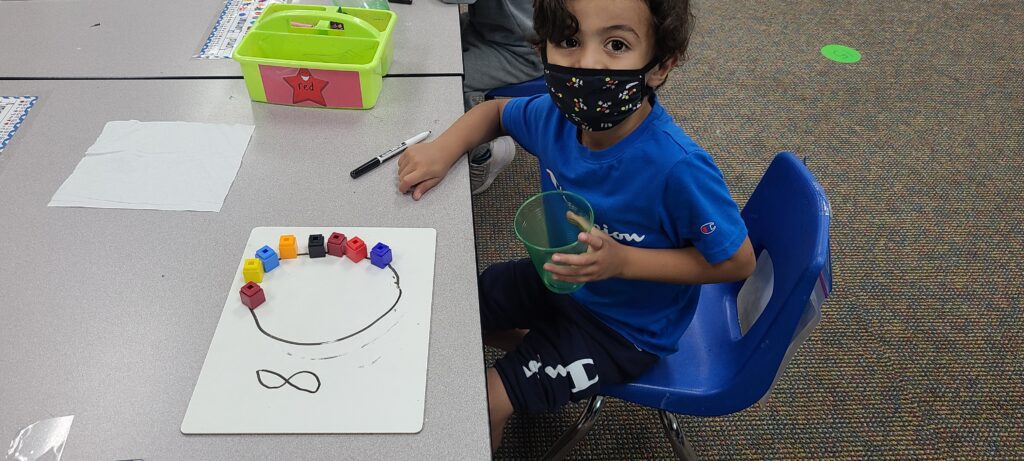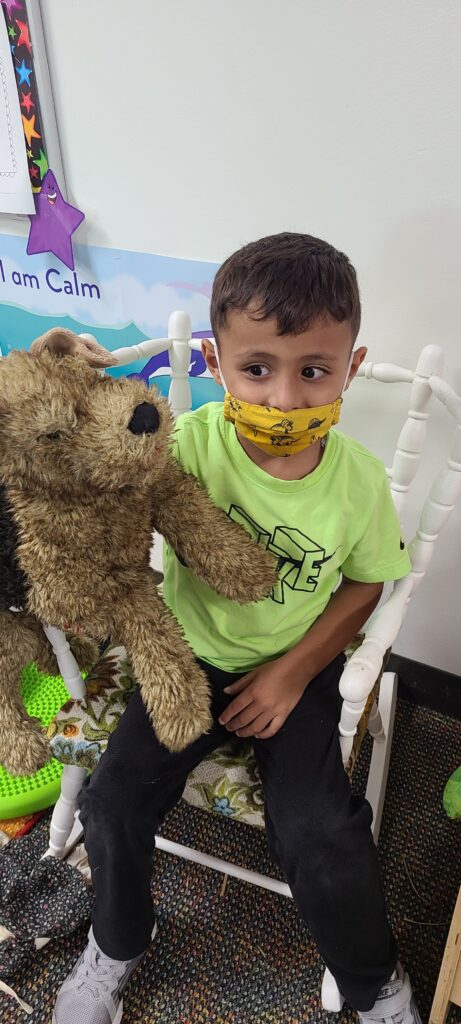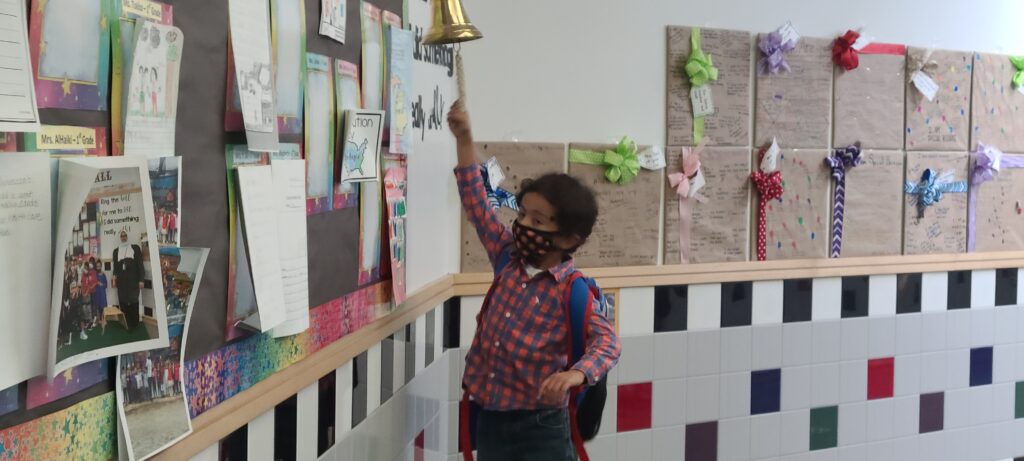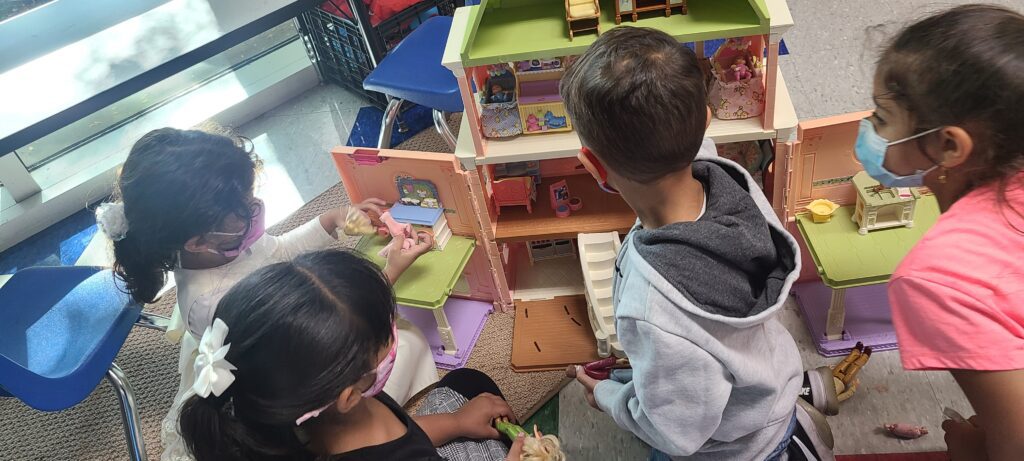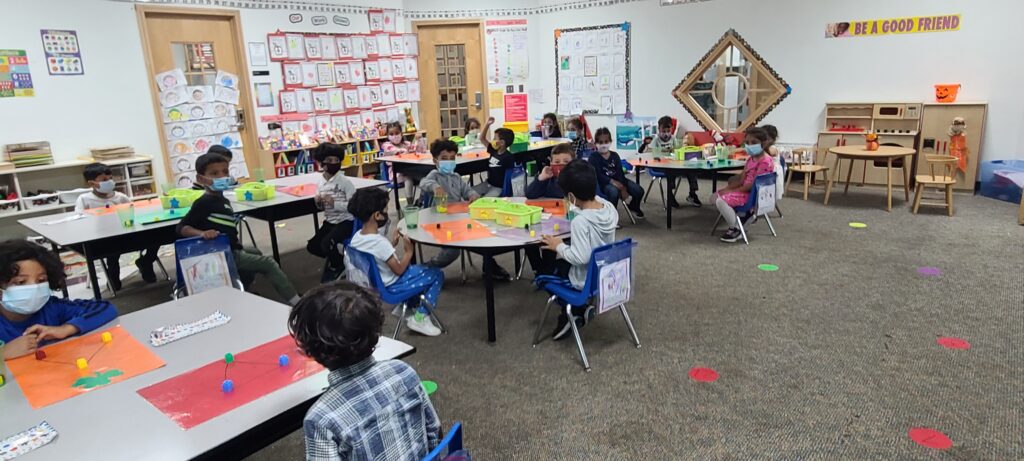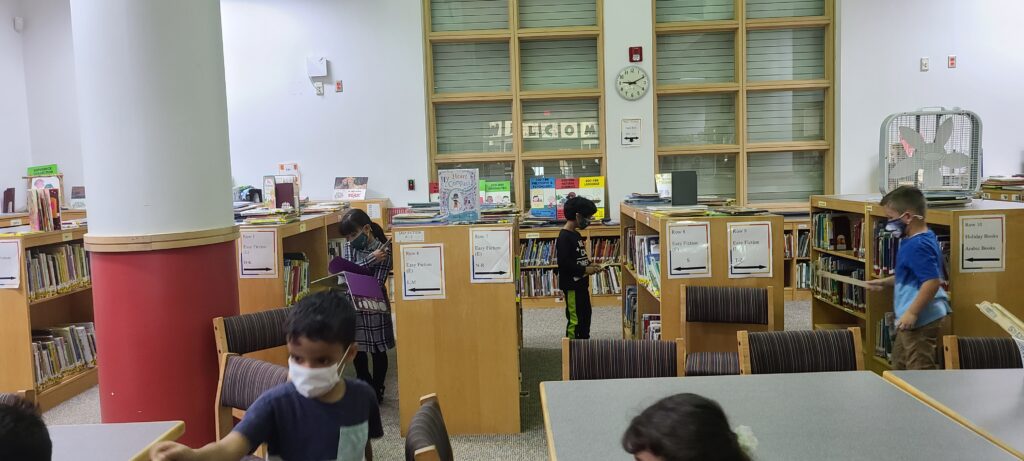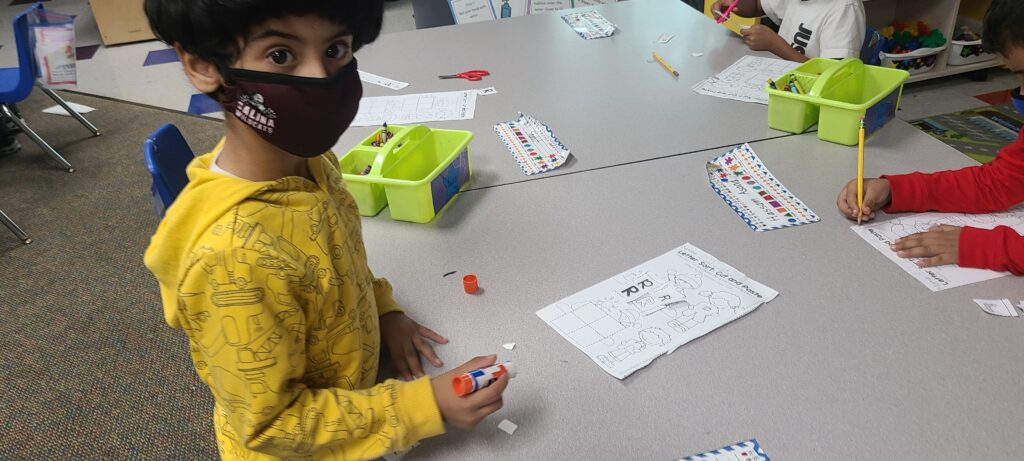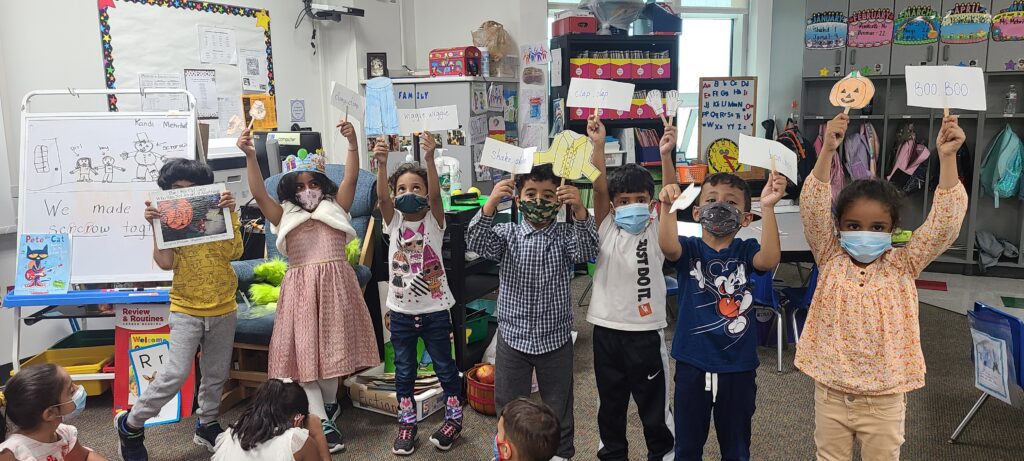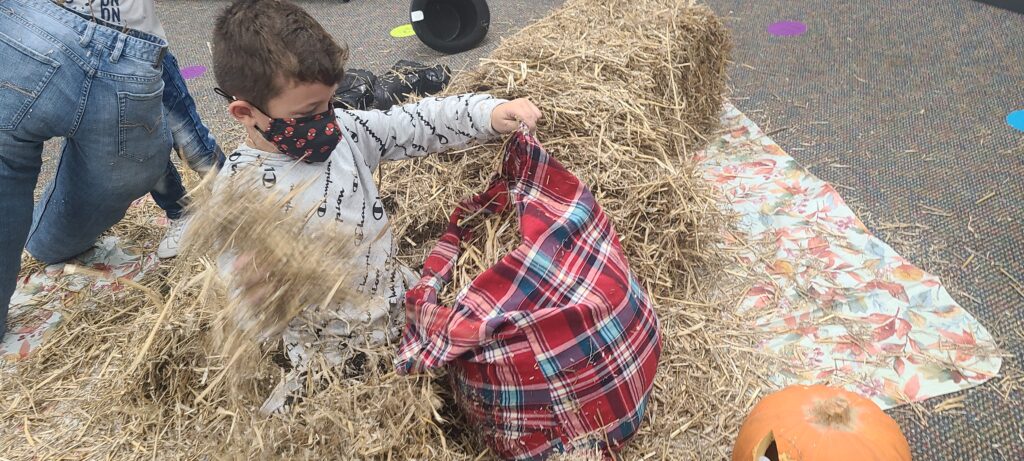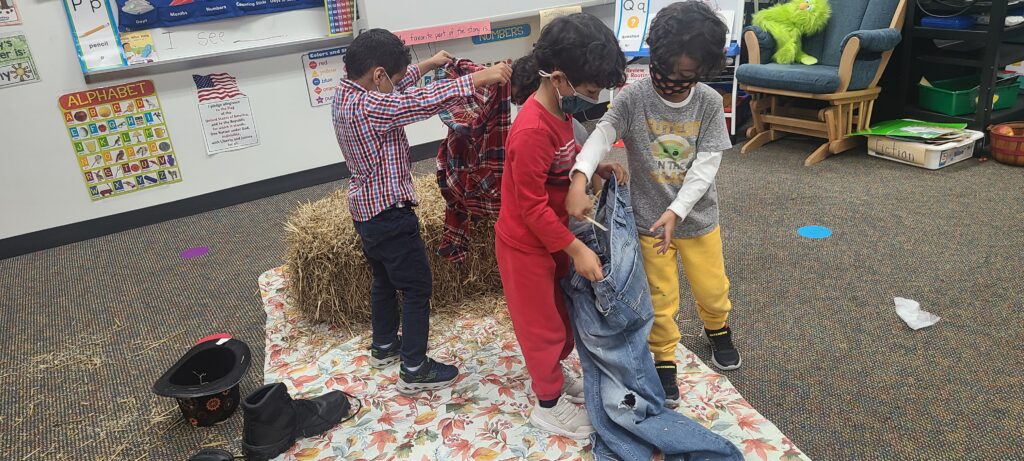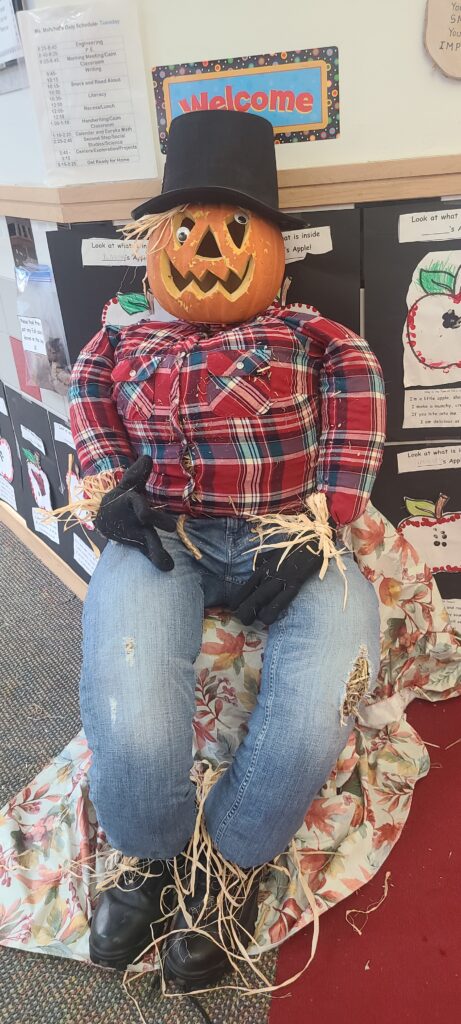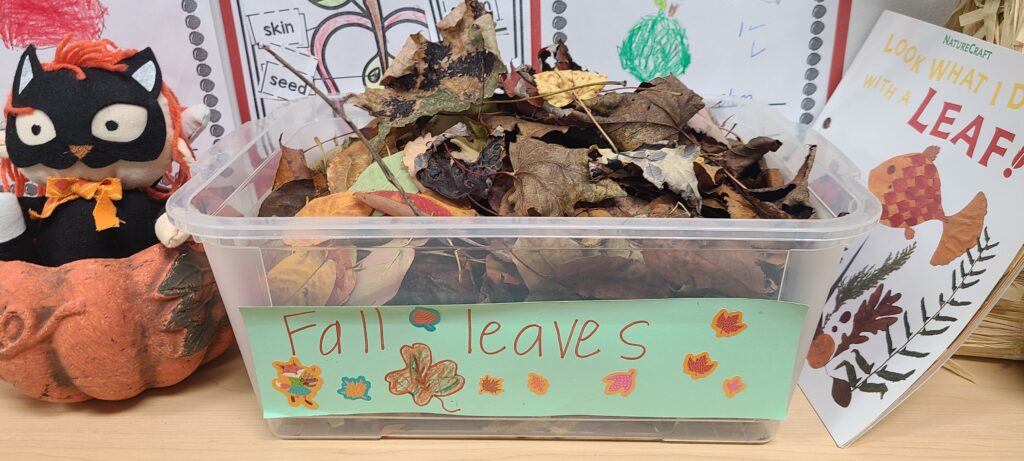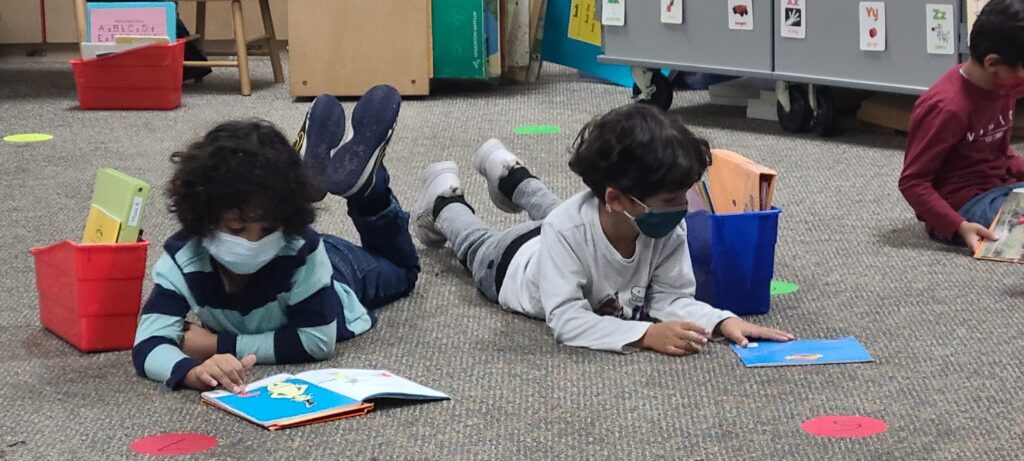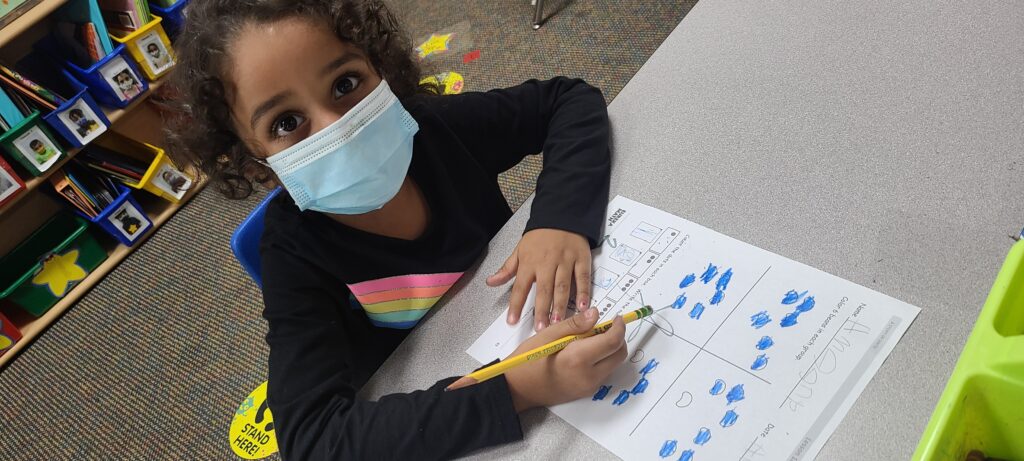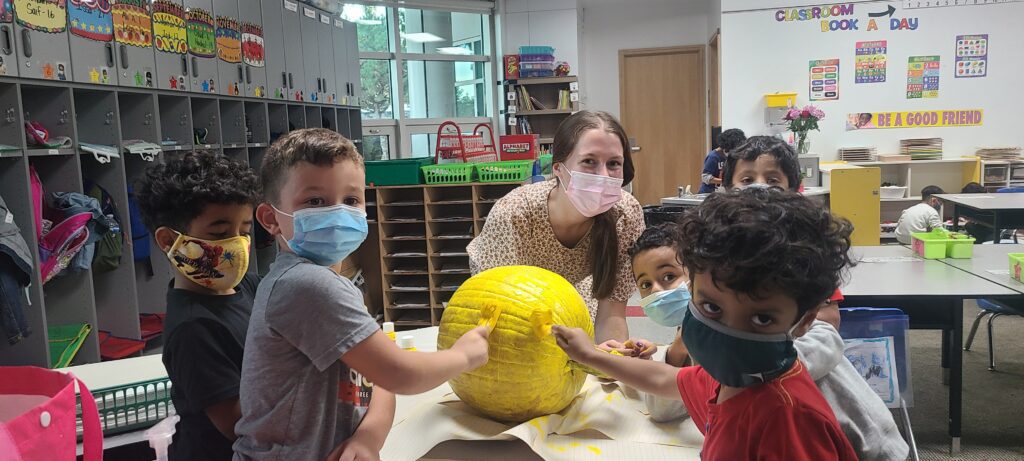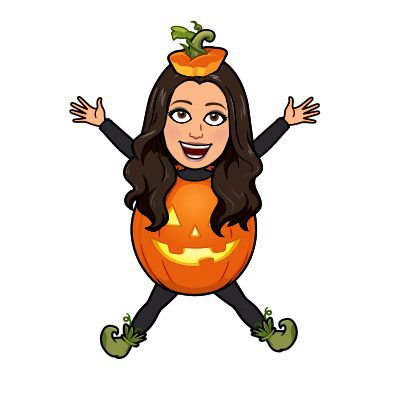 Thank you for all you do!
Love, Ms. Mehrhof
To translate this post…… https://youtu.be/-on7YmnWgwM