Hello Families!
We have been loving every minute of spring in Kindergarten! Take a look at some of the great things we have been doing!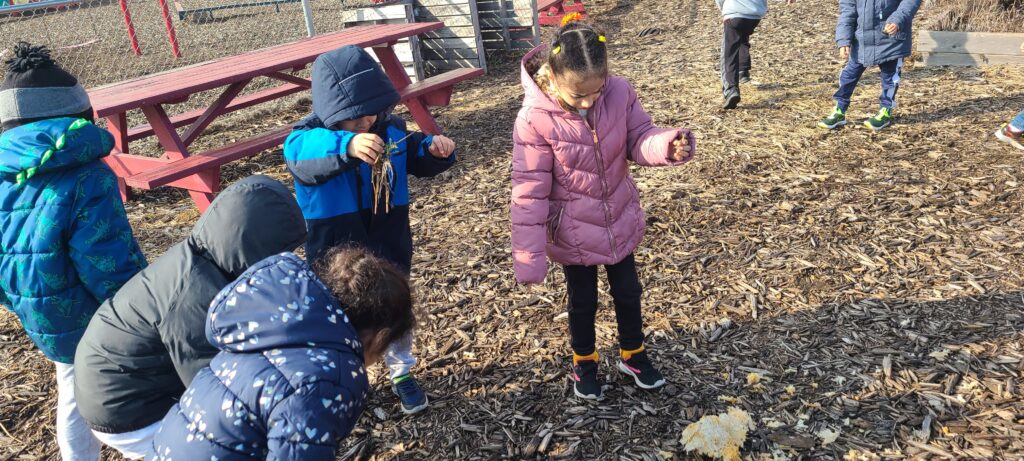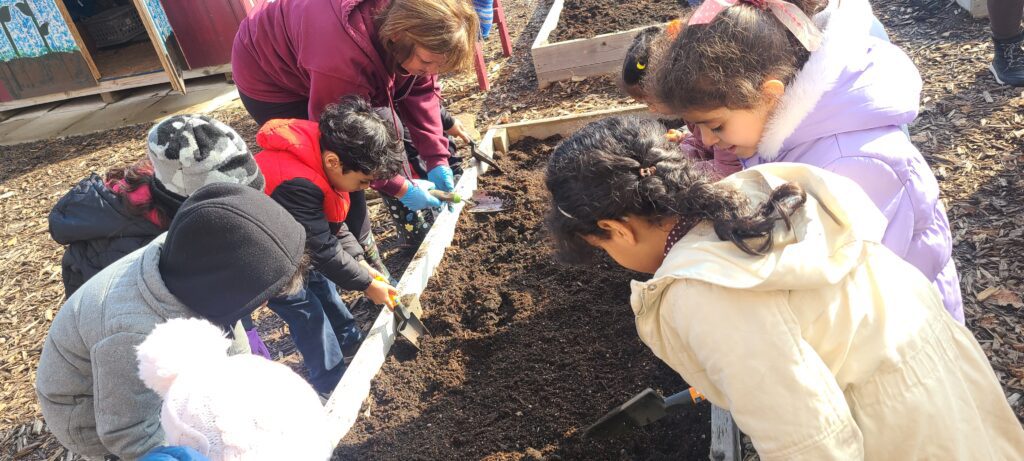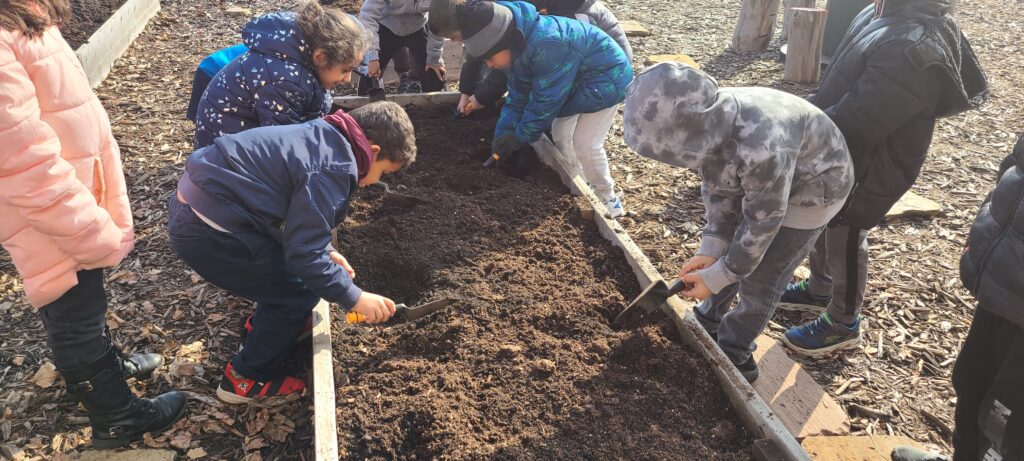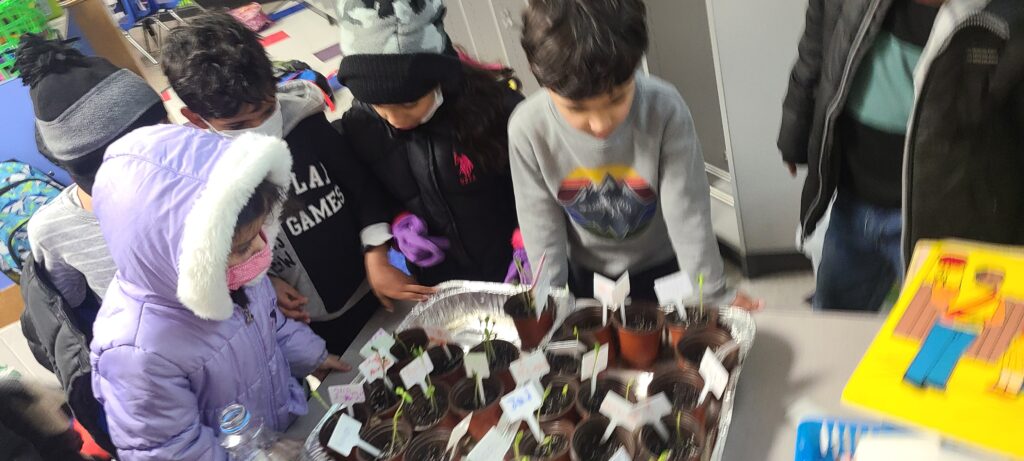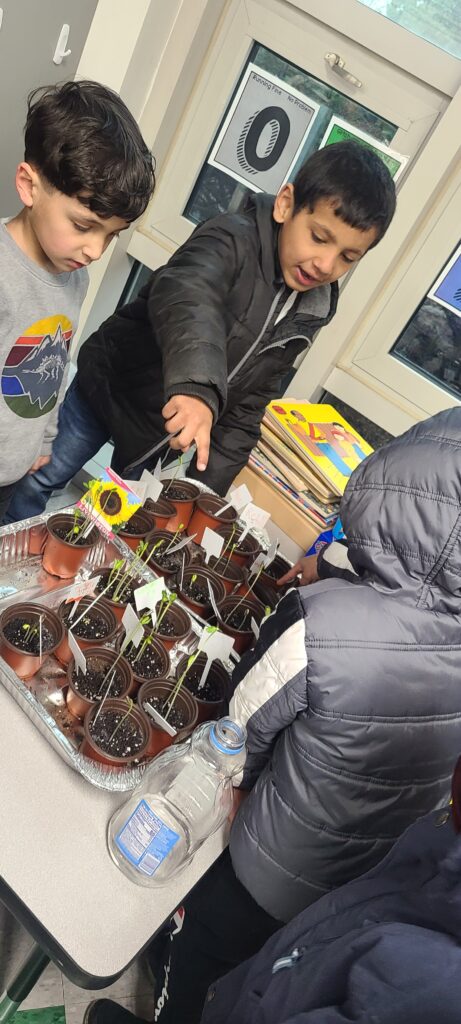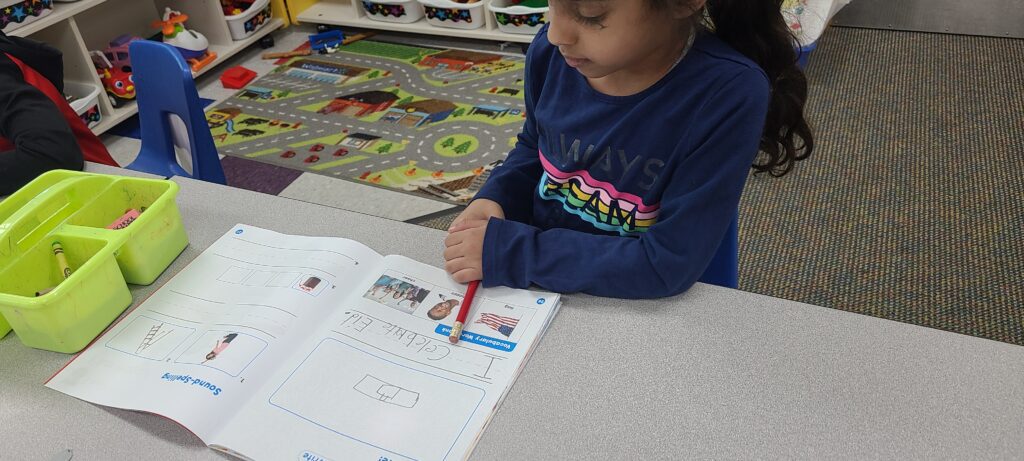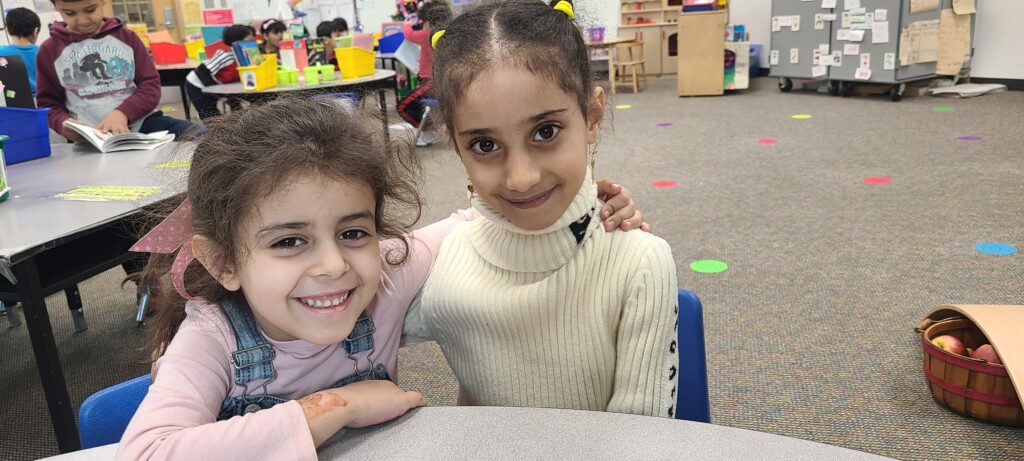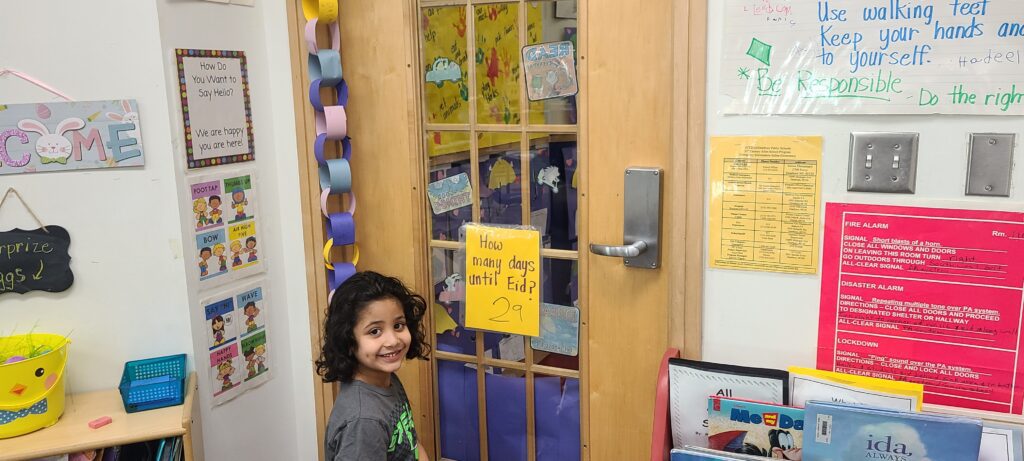 This week we will be learning words from the -ap word family. (ex. map, cap, tap, trap) We will also be researching facts about butterflies as we observe our caterpillars getting bigger! We will continue our learning about plants and sunflowers. In addition, we will be performing a science investigation with real eggs! This week we will continue to learn more about teen numbers. We will show these numbers as a group of ten and some extra ones. (Please note, when these eggs come home, they cannot be eaten) 🙂 In addition, we will end our week with a fun math egg hunt!!!!
Please remember, there will be no school on Friday. There will also be a late start on Wednesday. School will start on Wednesday at 9:20. I have notified the families that I will be meeting with for parent teacher conferences on Wednesday this week as well. Conferences are by appointment only. They start at 3:30 and end at 6:30. If you have any questions or concerns, please contact me. Also, the report cards will be sent home tomorrow. 🙂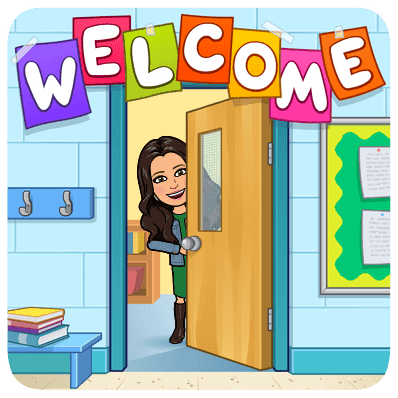 Please remember to send in any plastic bottle caps you have. We are collecting these for a beautiful welcome sign for our wonderful school!
Thank you for all you do!
Love, Ms. Mehrhof