Hello Families!
I hope you all had a fun and relaxing Spring Break! I am looking forward to all of the learning and fun we are going to have as we head into the last card marking of Kindergarten!
Take a look at what we did before break!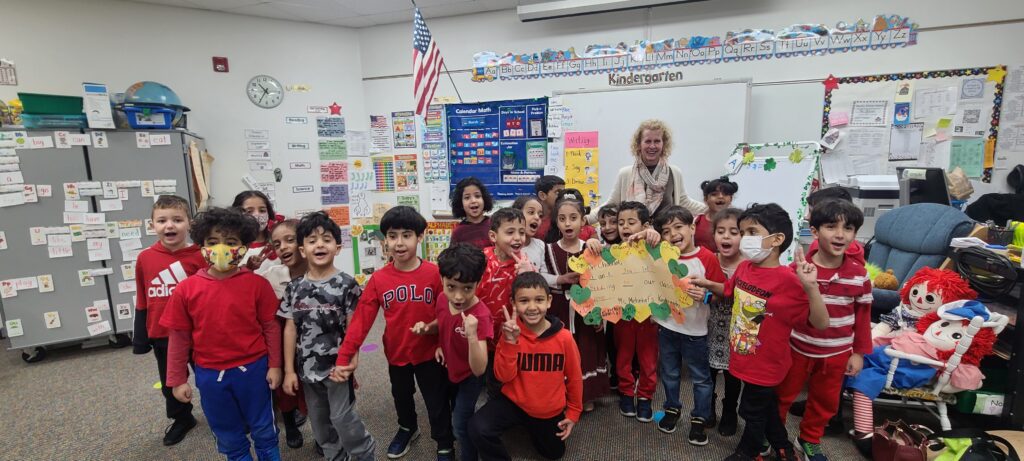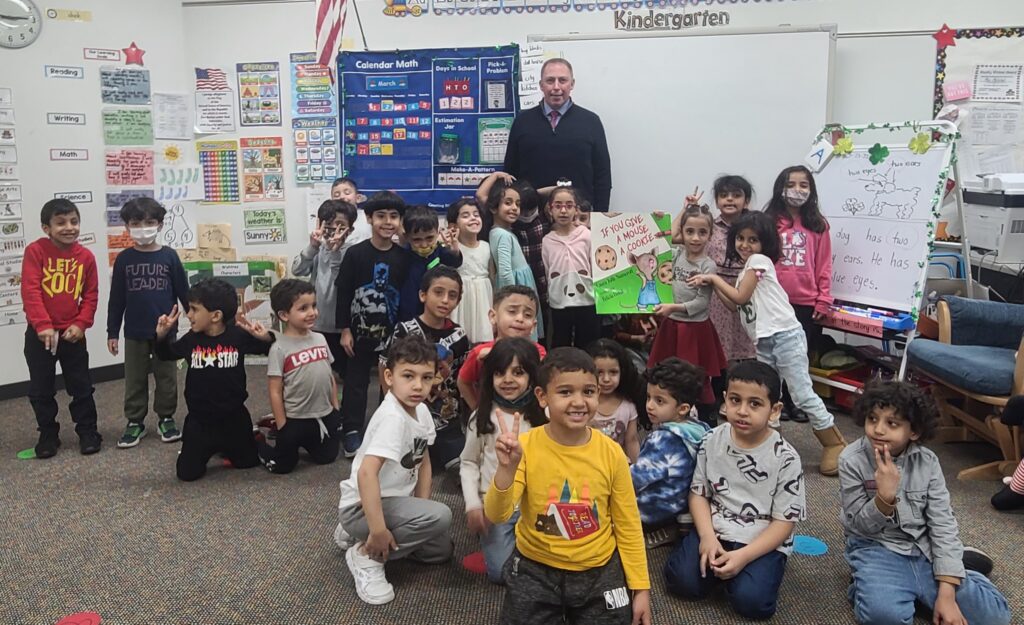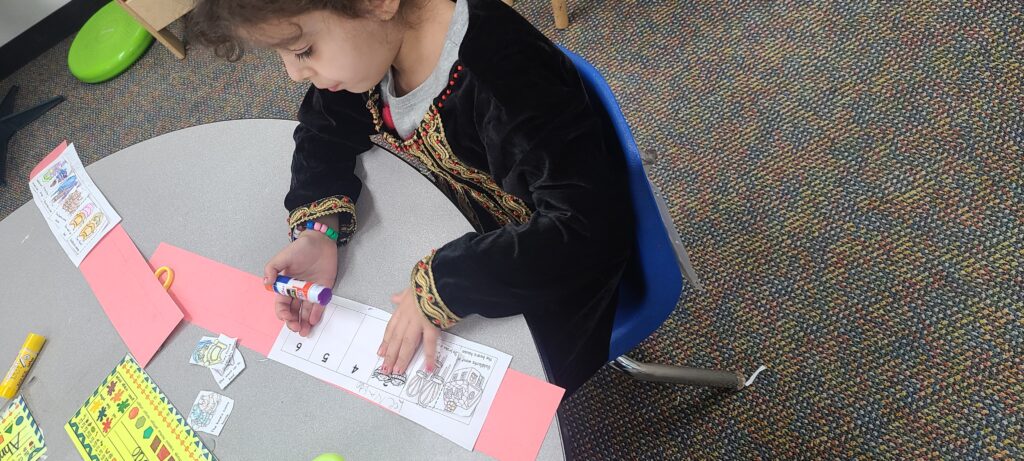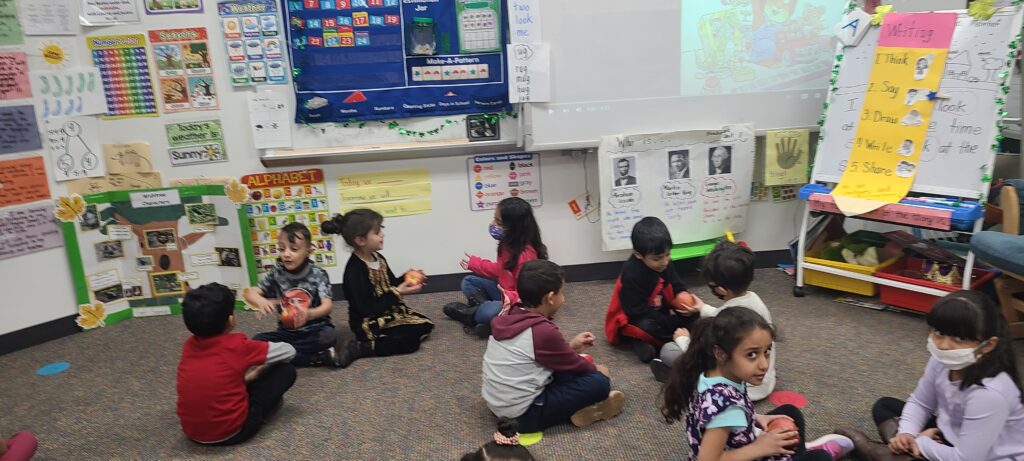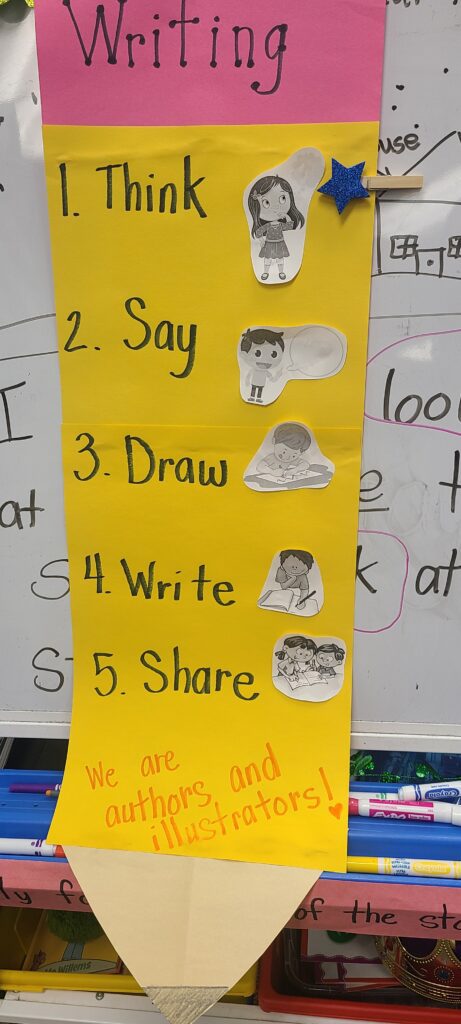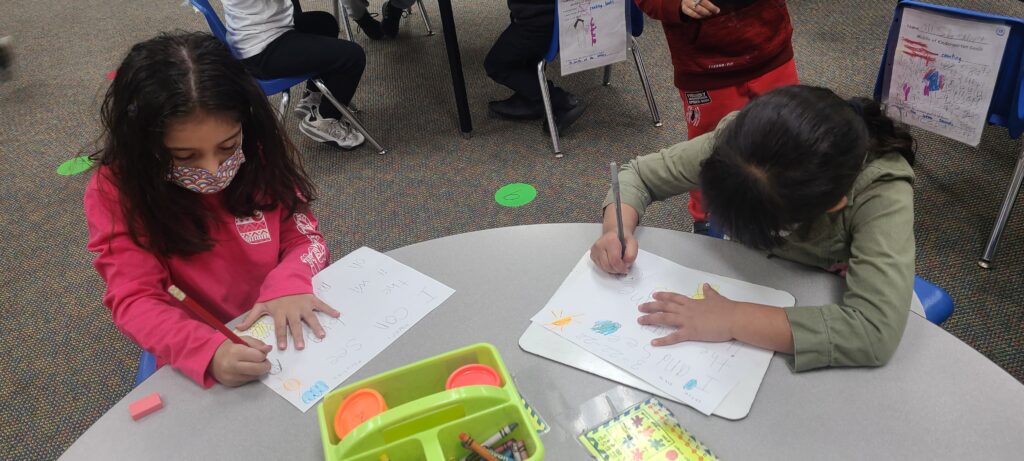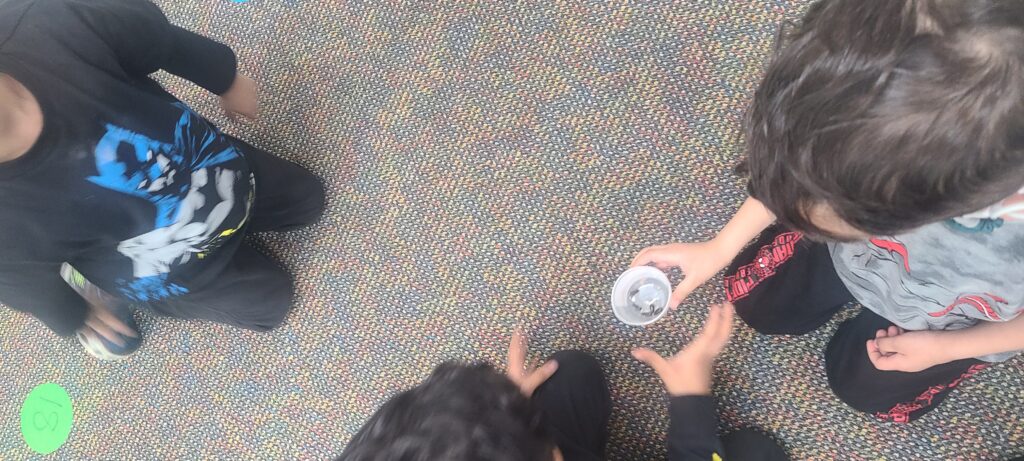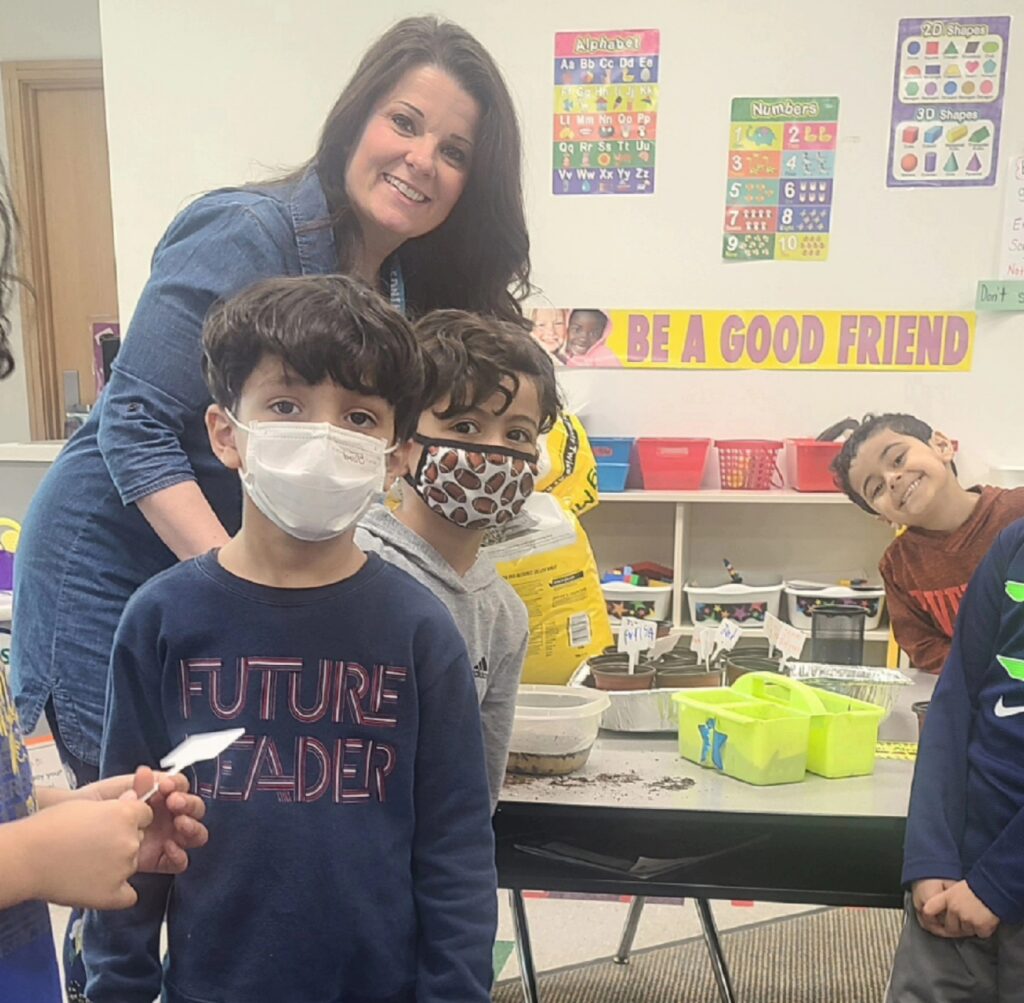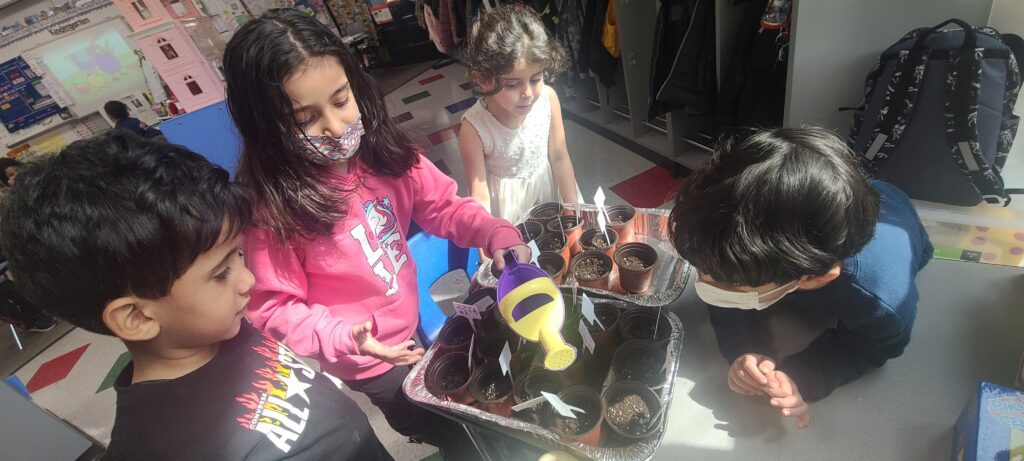 This week we will continue learning about sunflowers! We will practice informational writing about these amazing plants. We will also blend and make words for the -it family! (ex. sit, bit, mit, wit, spit) We will be tested on these words during our spelling test on Friday! In math, we identify groups of ten! This will begin our understanding that teen numbers are composed of a group of ten and some extra ones. In addition to these concepts, we will begin to discuss butterflies! We will be raising our own live butterflies in our classroom!
There will be a very important parent meeting for all Salina Families on Friday at 8:30! Please make plans to attend. This meeting will explain our Awesome Summer School program for ALL students! This program is for enrichment! We are encouraging ALL Salina students to attend the summer school program and join us for fun hands on learning activities! I am really hoping all of my students will attend and we can spend time together learning in fun and engaging ways this summer!!!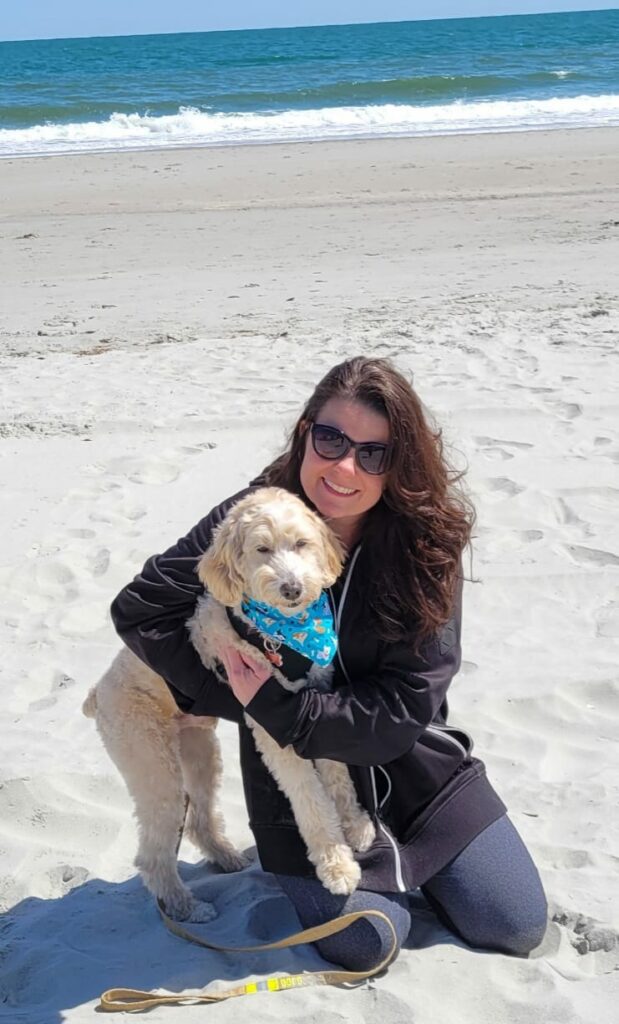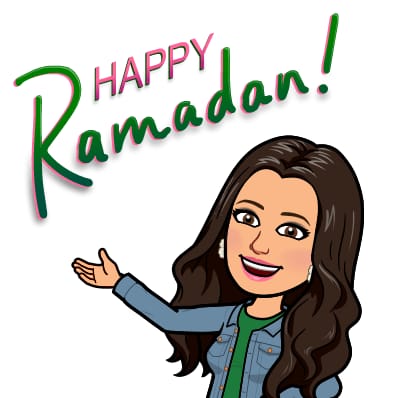 Love, Ms. Mehrhof