Hello Families!
I hope you all have had a wonderful weekend. Happy first day of Spring!!! As with the new budding of leaves and flowers….I am so excited to see what this season holds for your beautiful children as they finish Kindergarten! We are looking forward to a fun week before Spring Break!
This week we will continue to practice blending sounds to make words as well as write and read our heart words! We will continue to learn why we celebrate people and events in Unit 7 of Benchmark. We will also continue to practice decomposing numbers up to 10 and writing matching math equations for these decompositions. Wow! Your children are so brilliant! We will talk about different types of weather and how to stay safe during dangerous weather. This week we will continue to practice narrative story writing!
Take a look at the fun we had last week with the leprechaun trickery!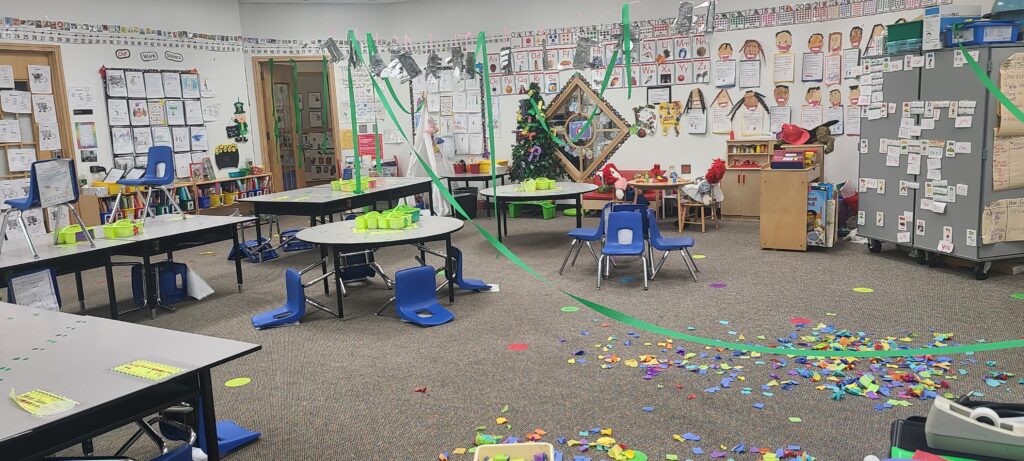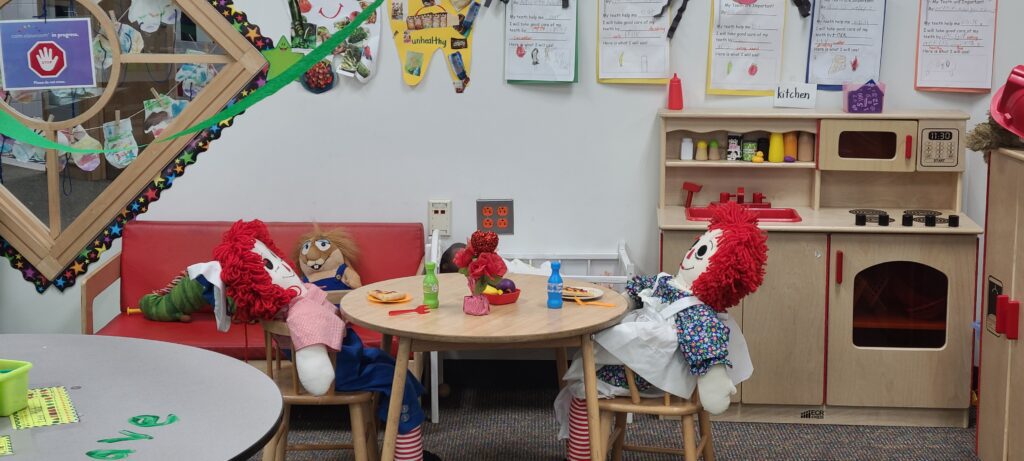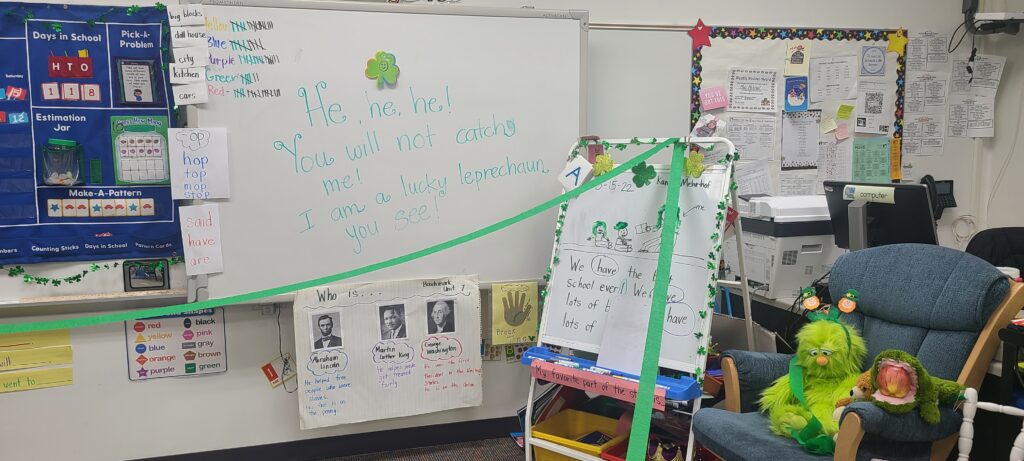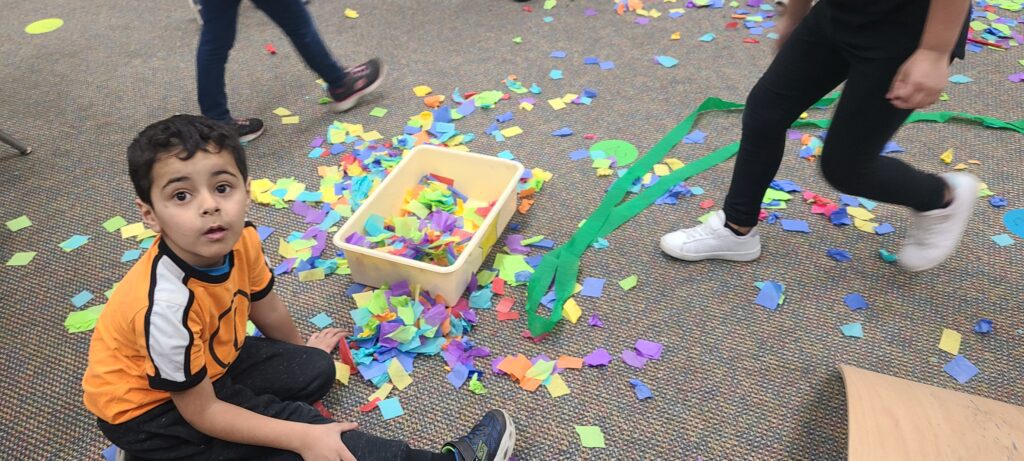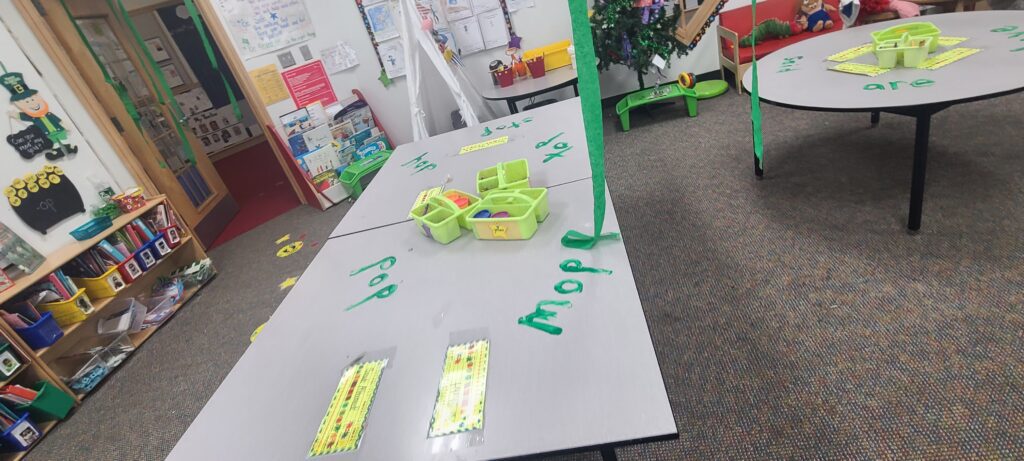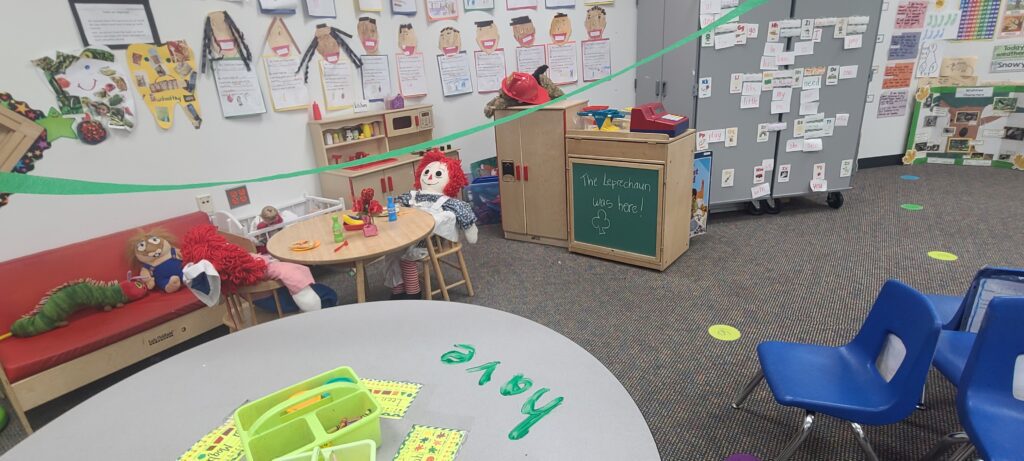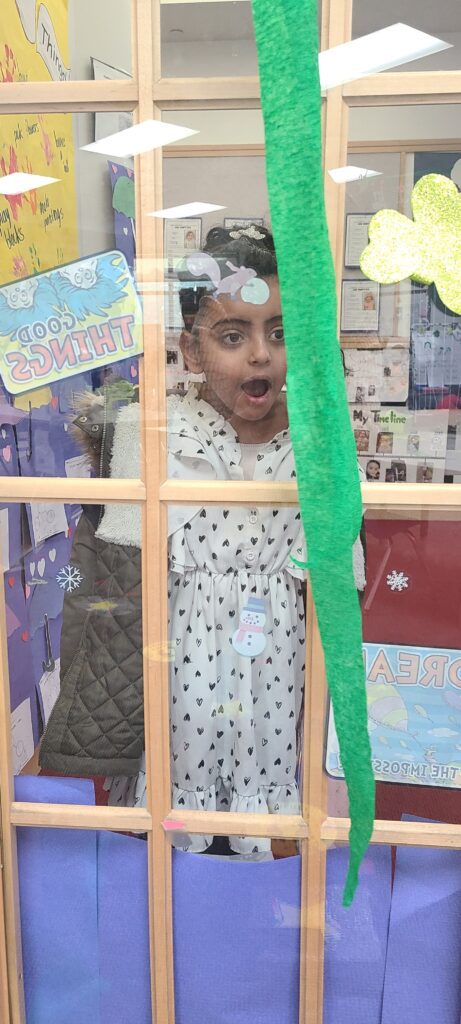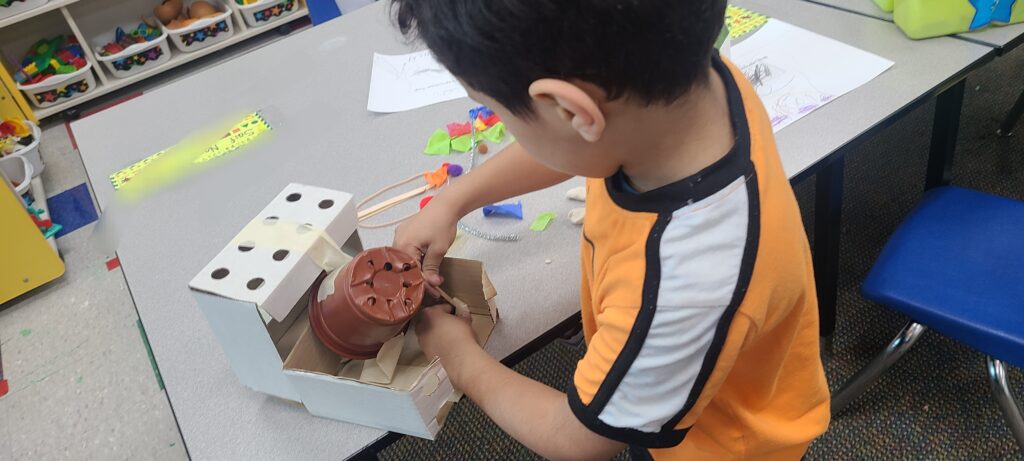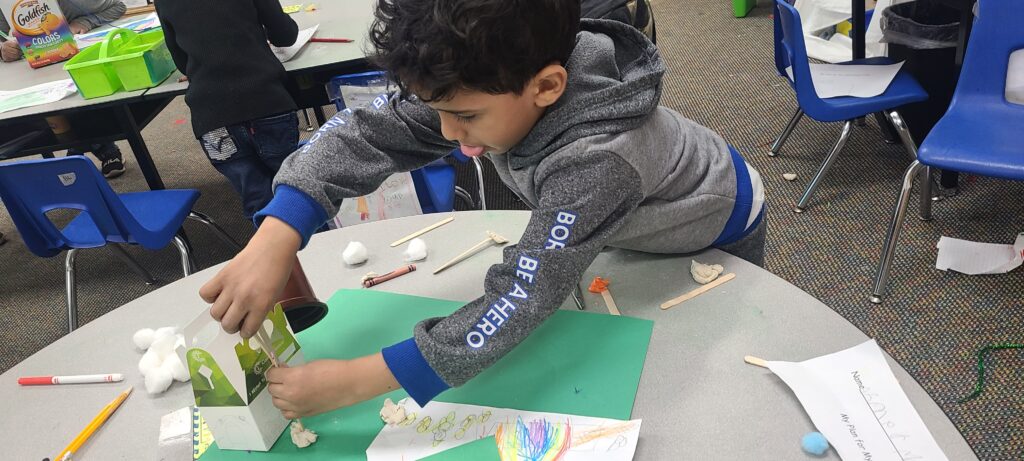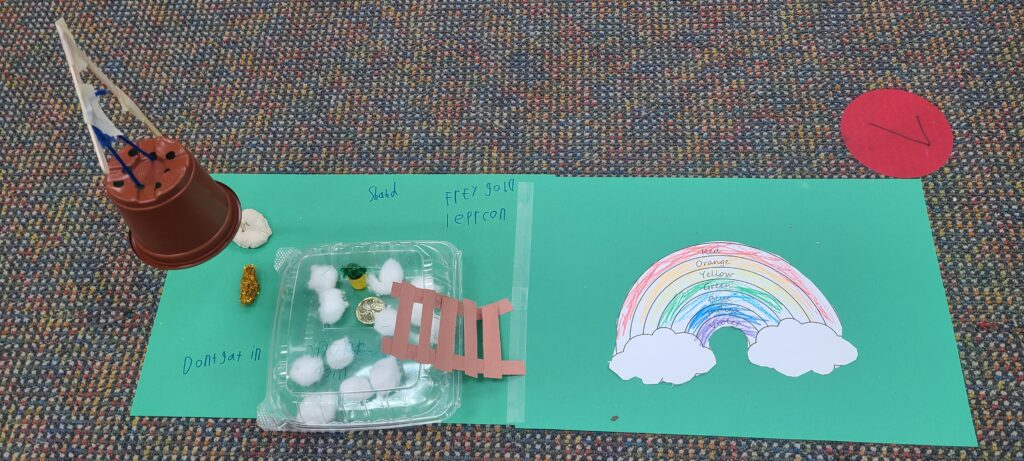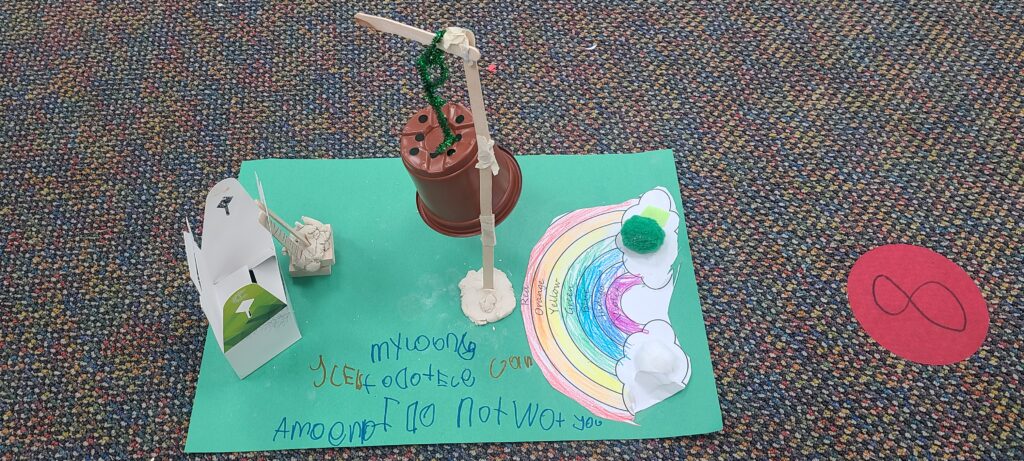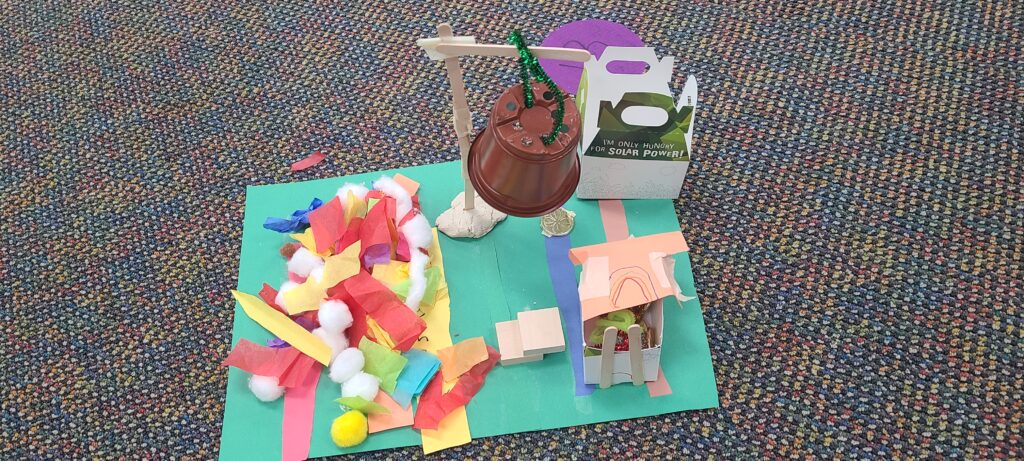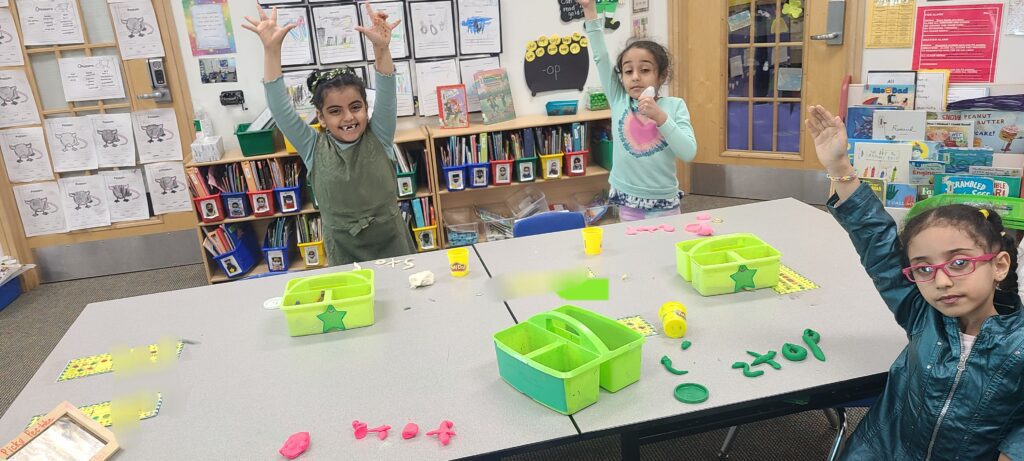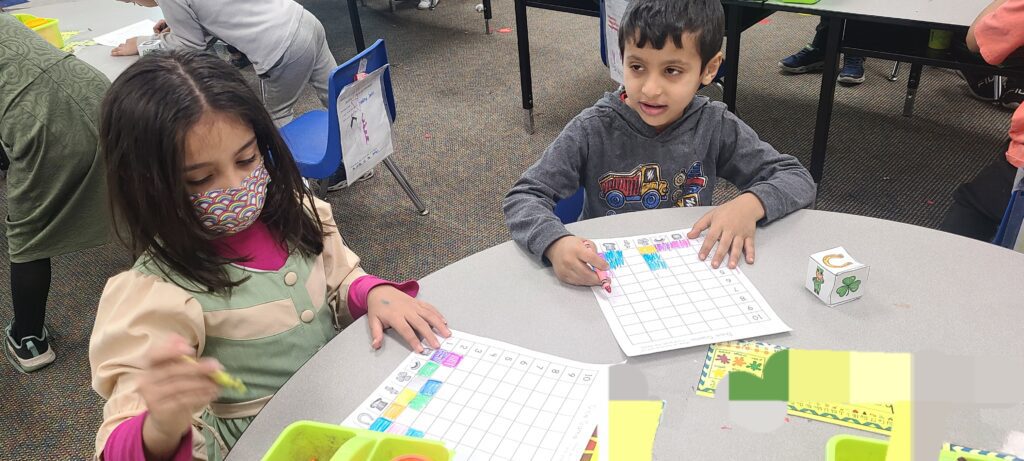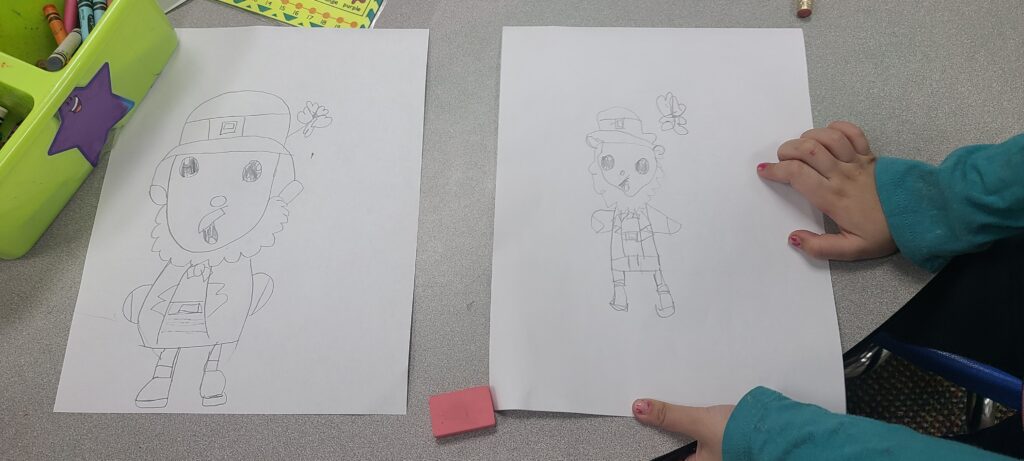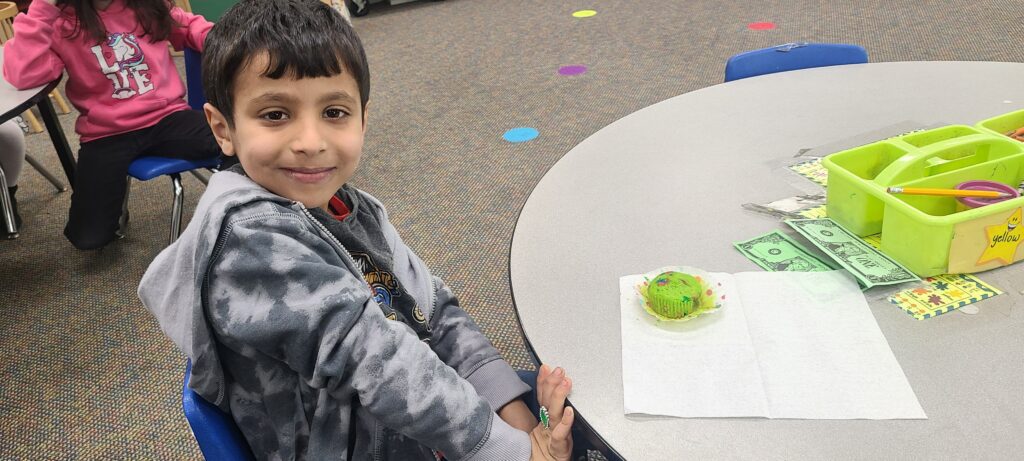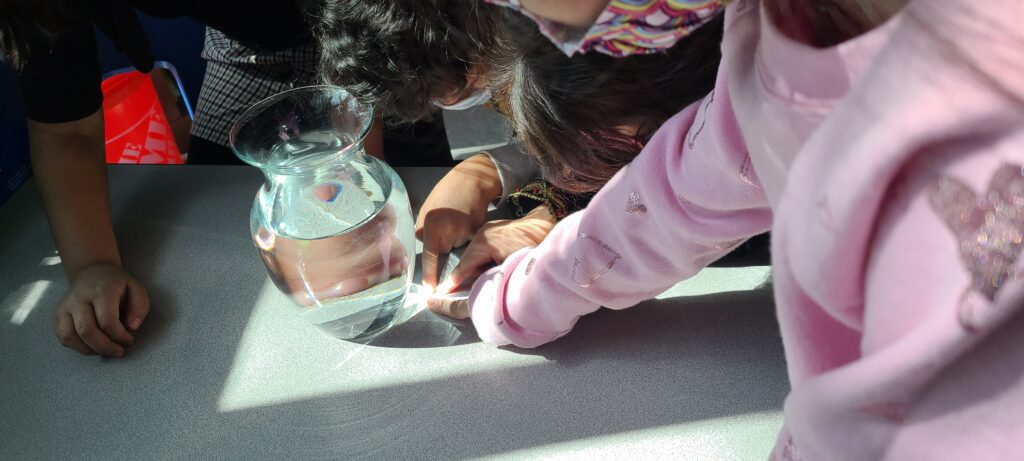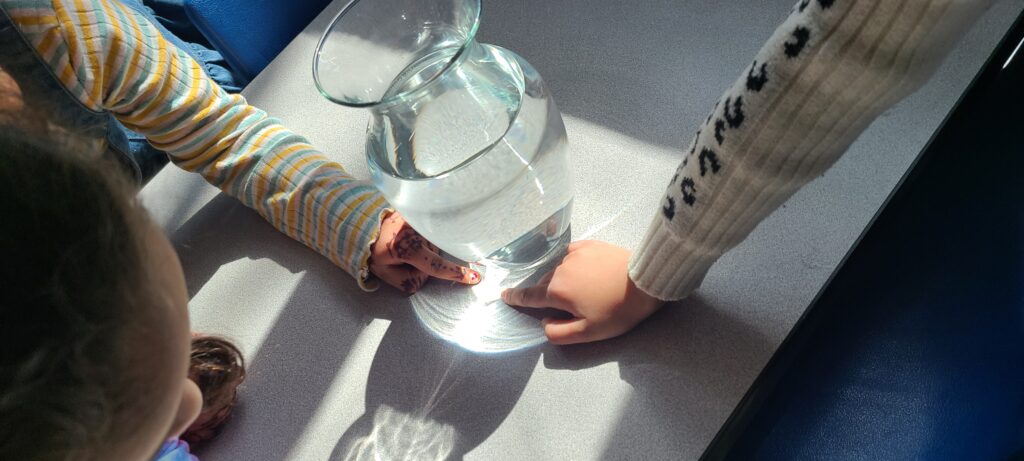 We learned about Abraham Lincoln, George Washington, and Martin Luther King Jr. in our Benchmark text. We compared the three men and discussed their accomplishments. We looked closely at the penny, quarter, one dollar, and five dollar bills to see the faces of Presidents Washington and Lincoln.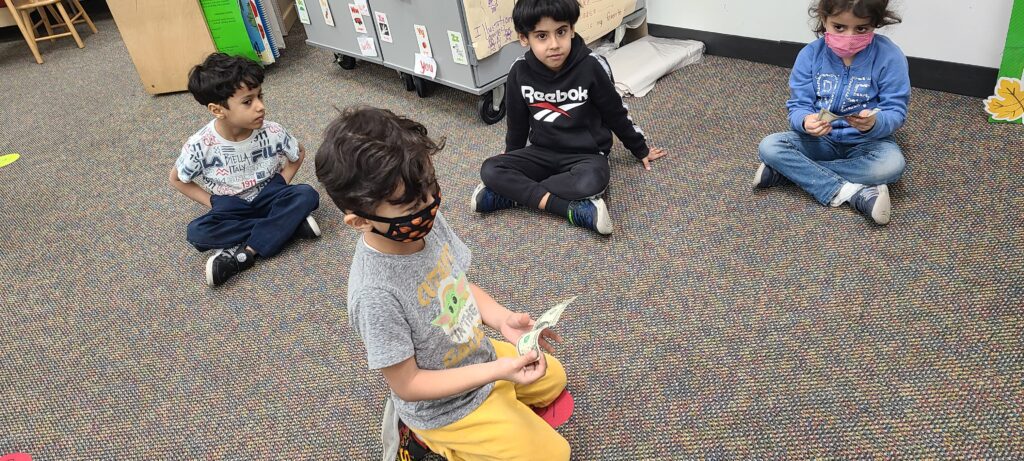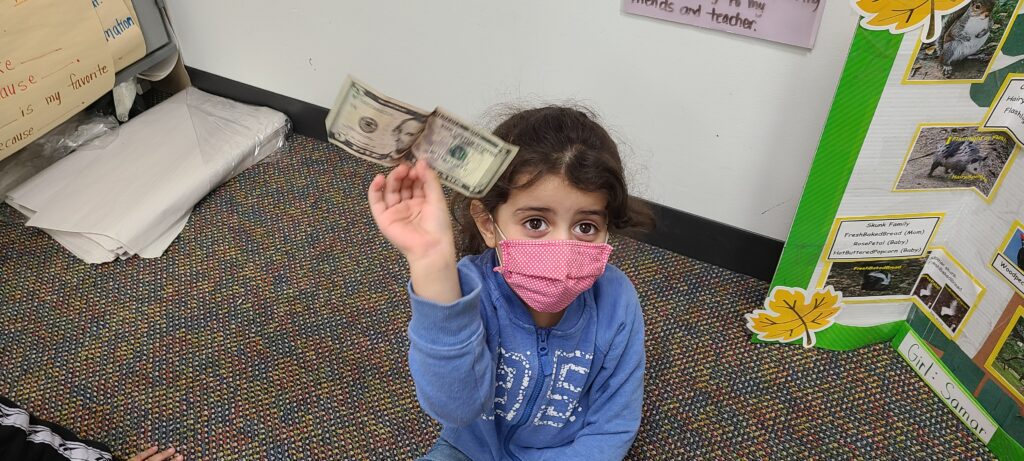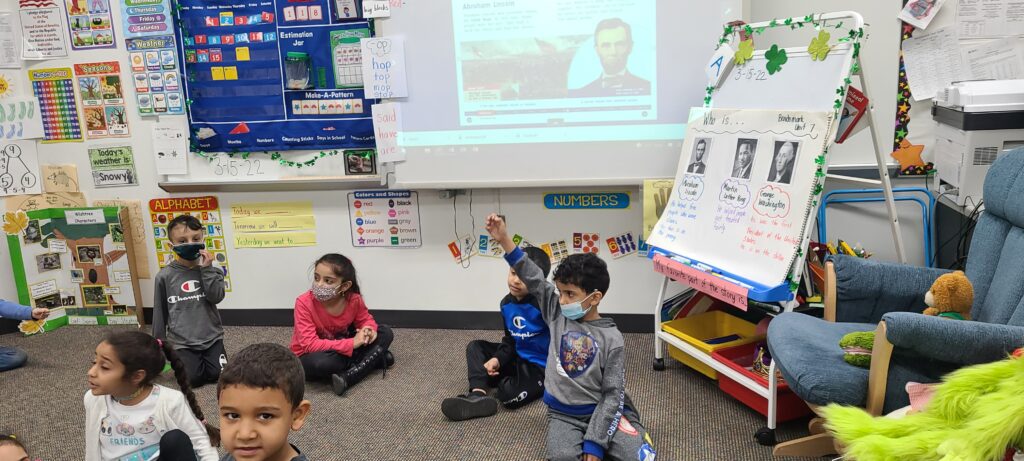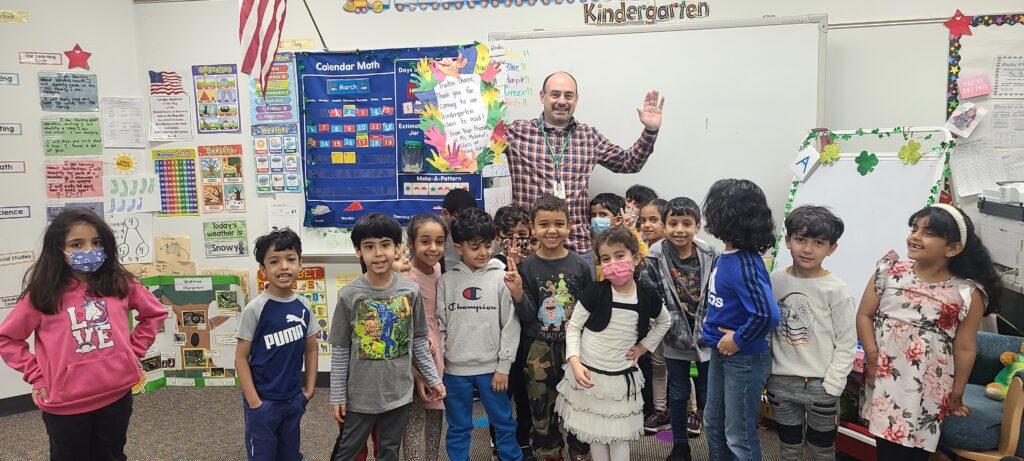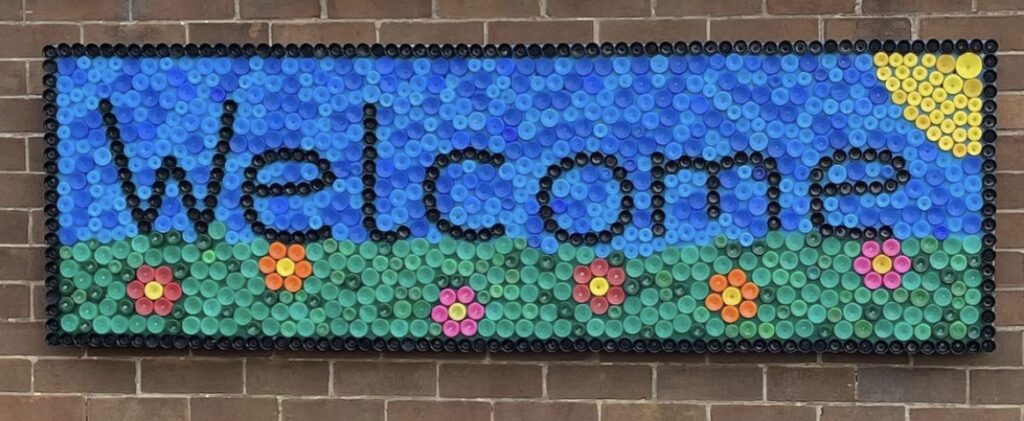 On Friday, PLEASE send your child to school wearing as much red as they would like to wear! We are collecting $1 this day to raise money for charity!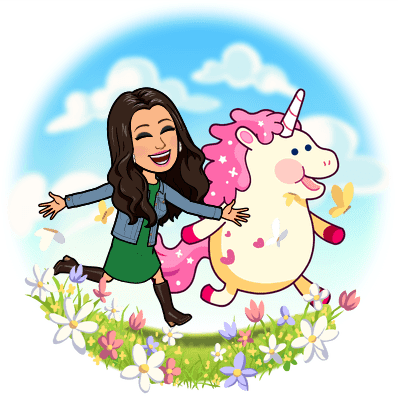 Thank you for all you do!
Ms. Mehrhof