Hello Families!
We have been so busy learning, and having fun in kindergarten! Please take a look at what we have been doing and the announcements that follow! 🙂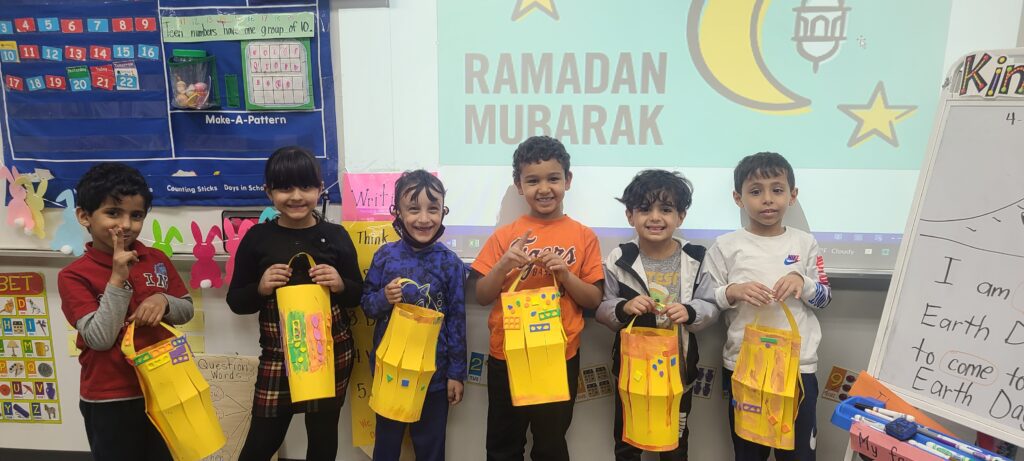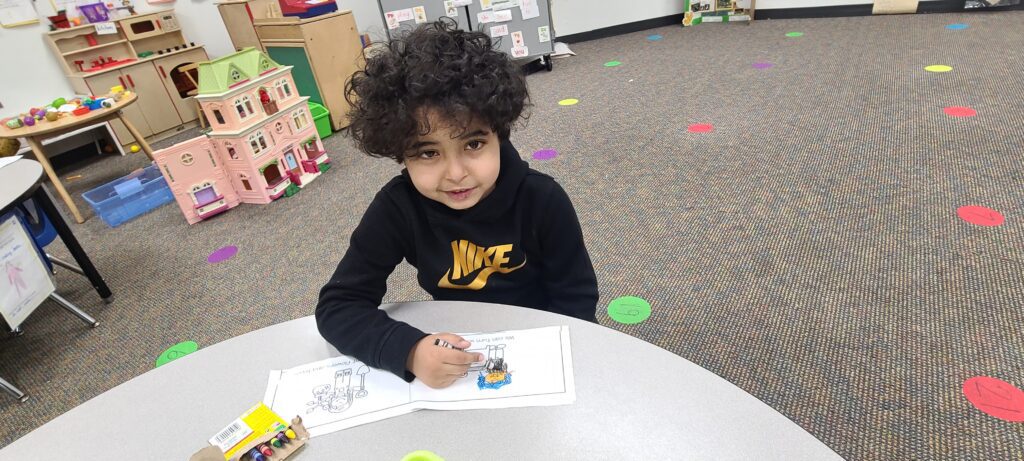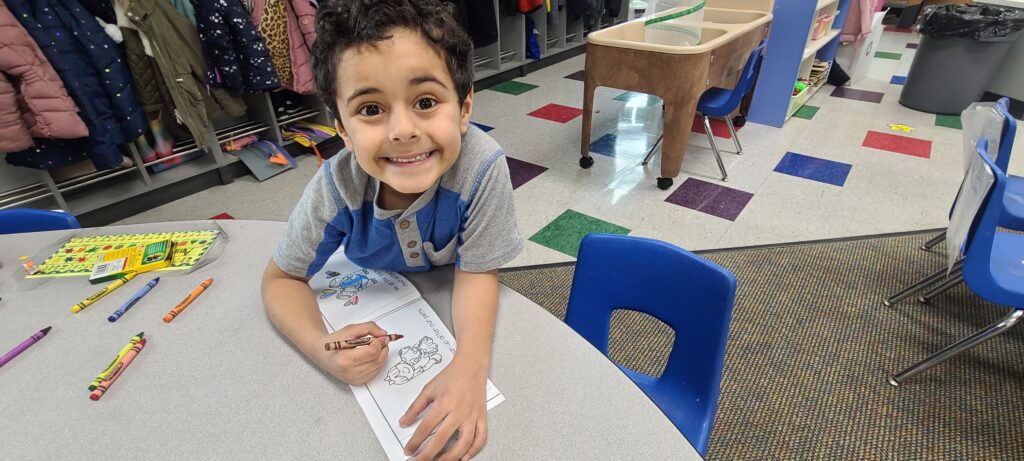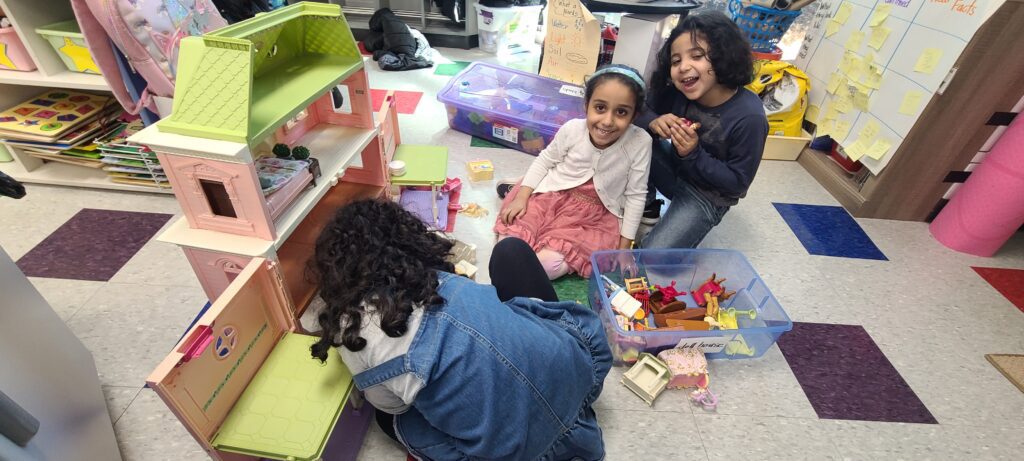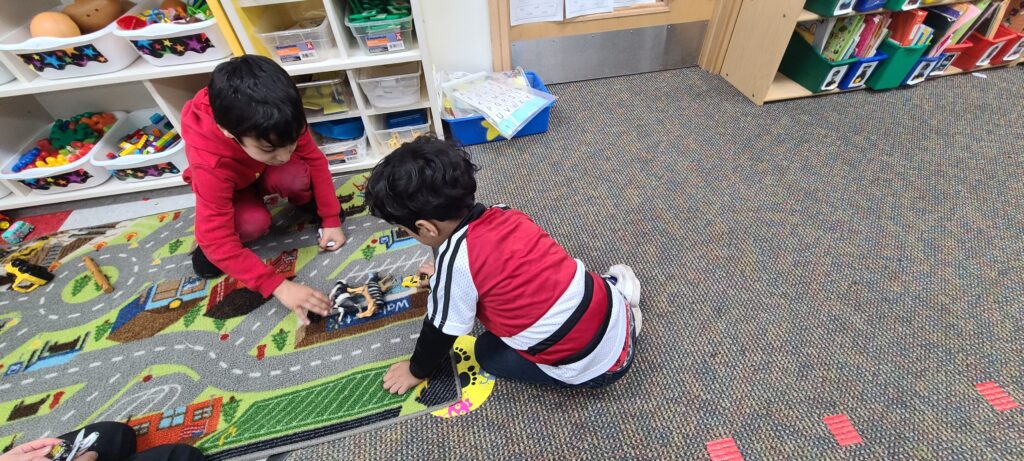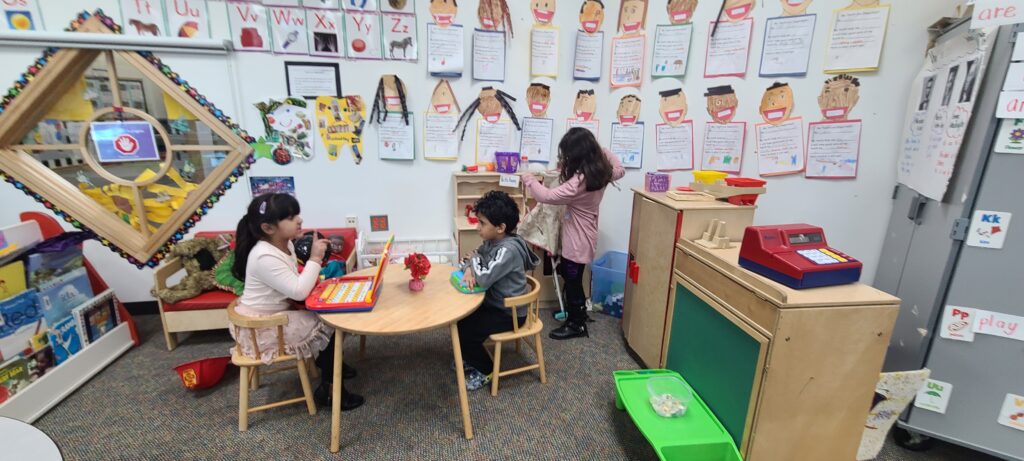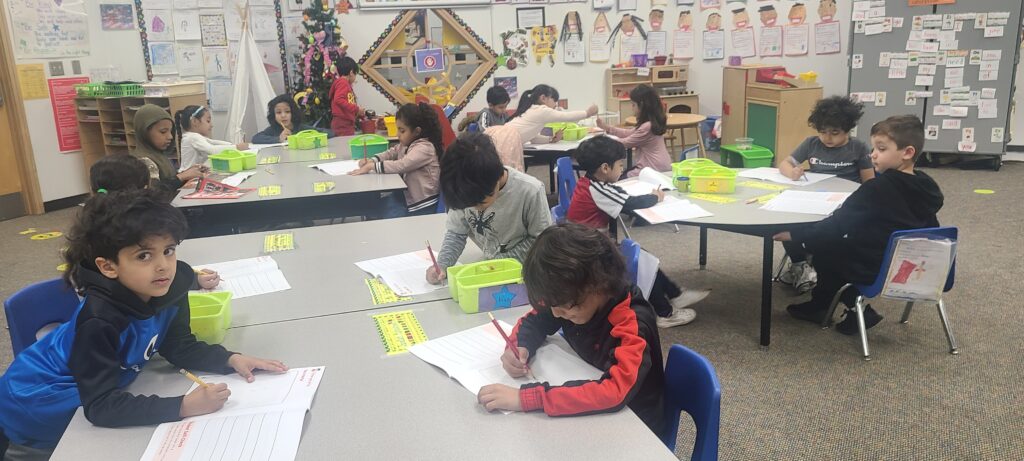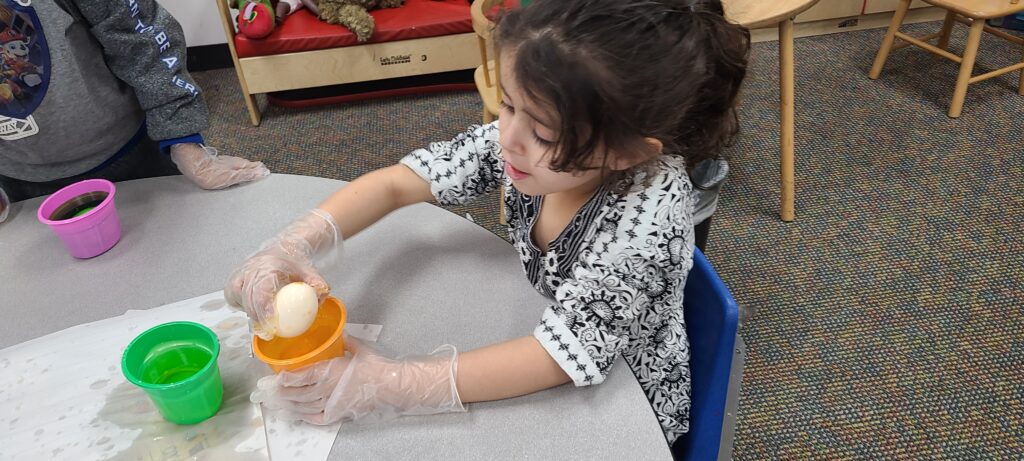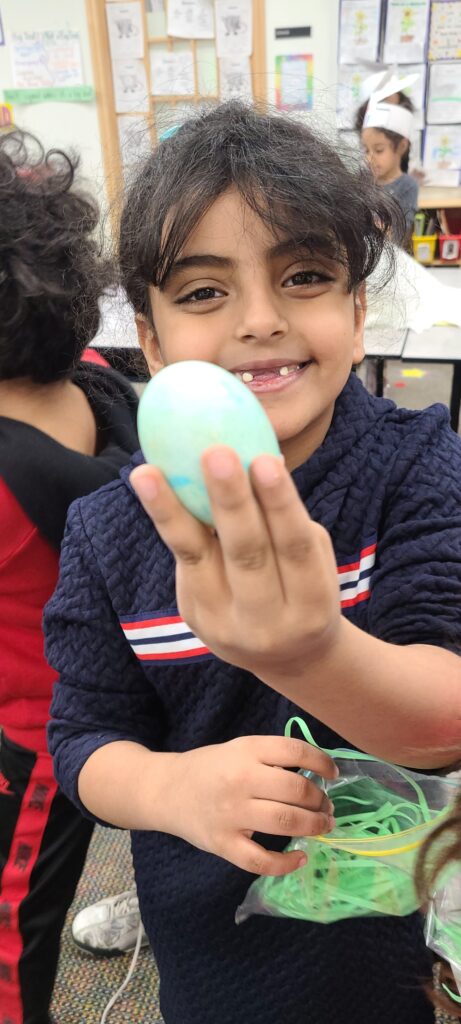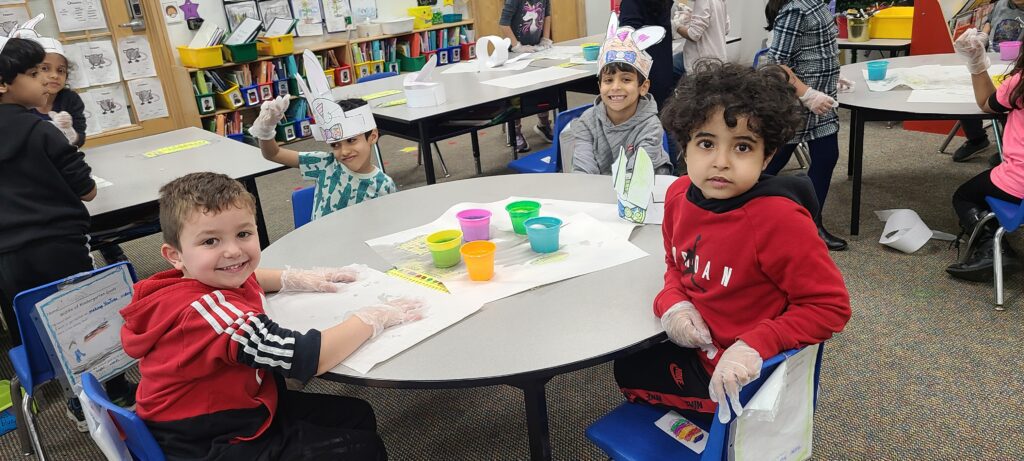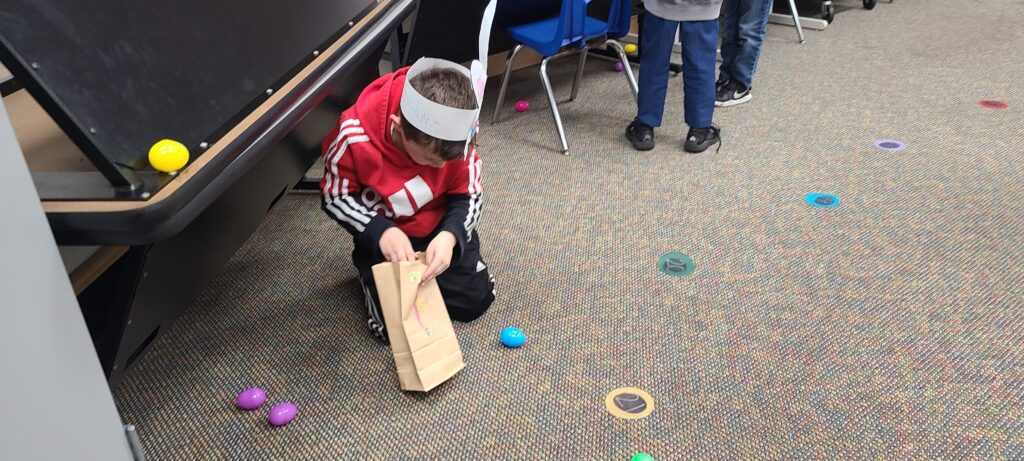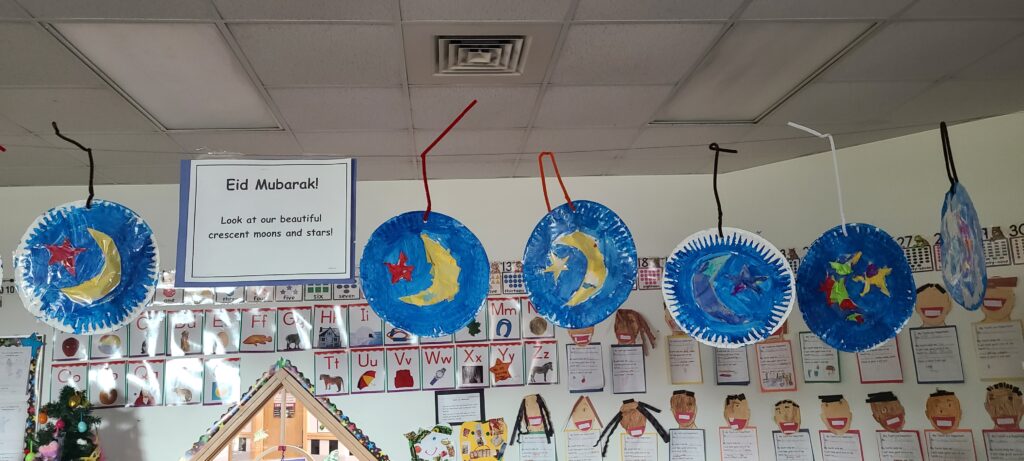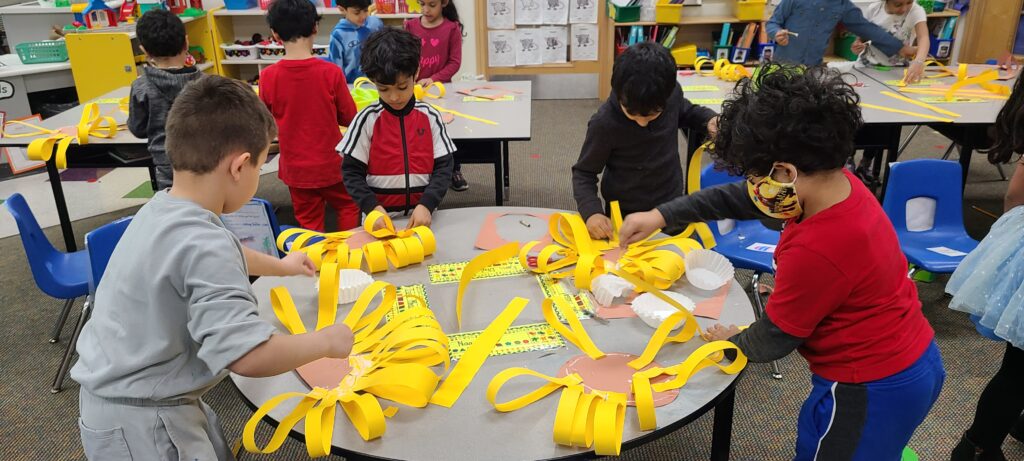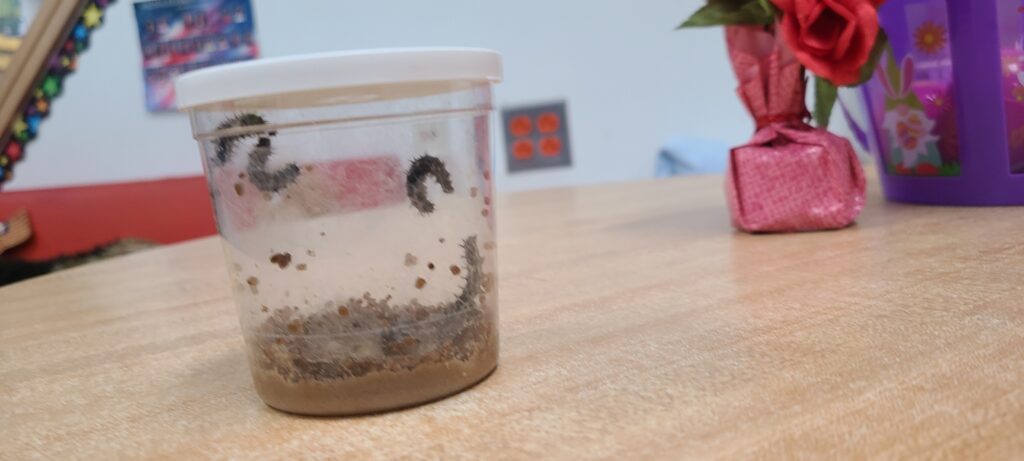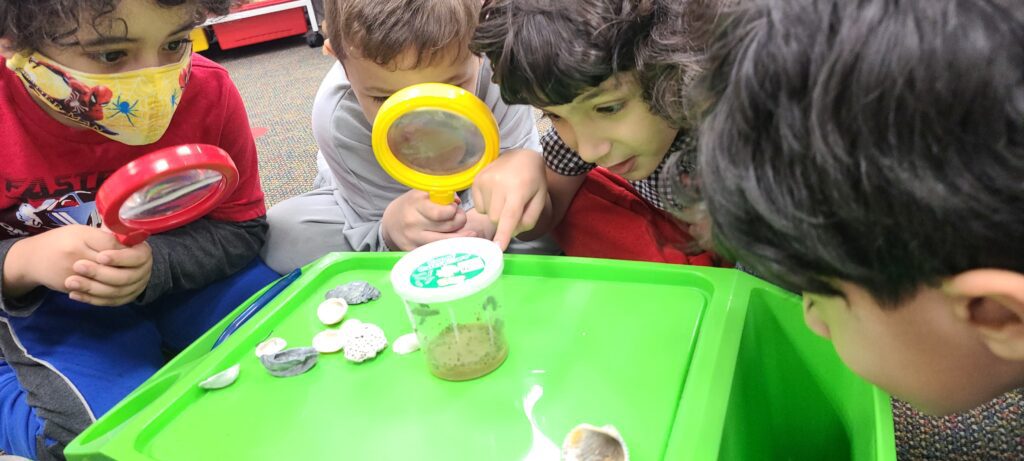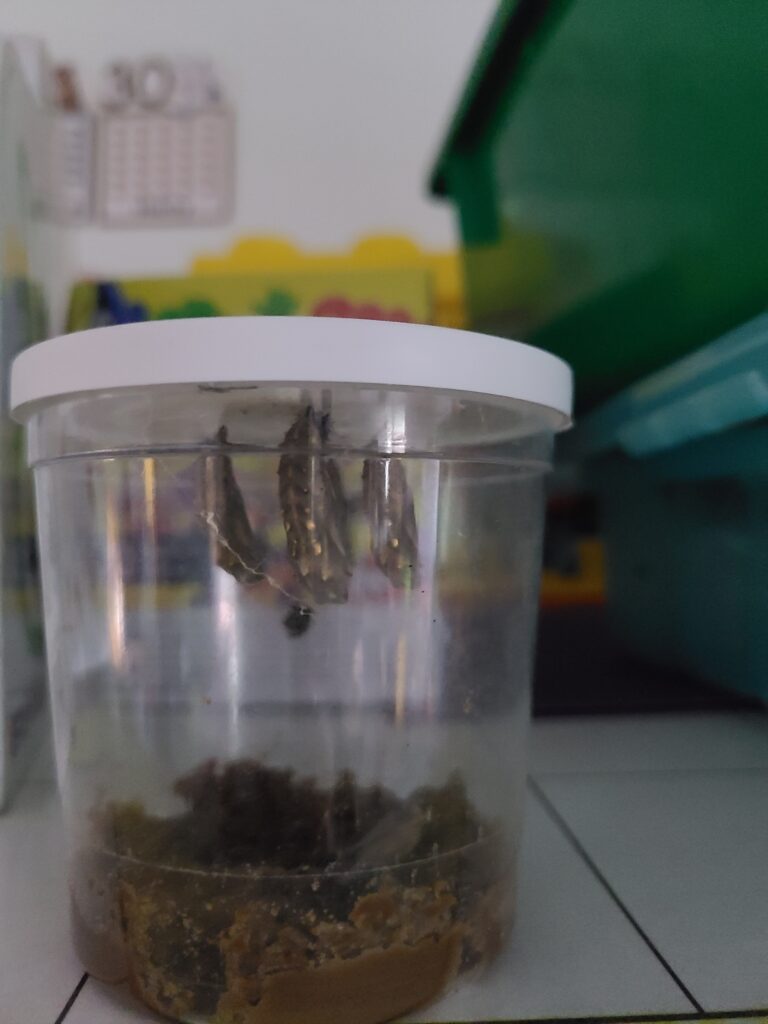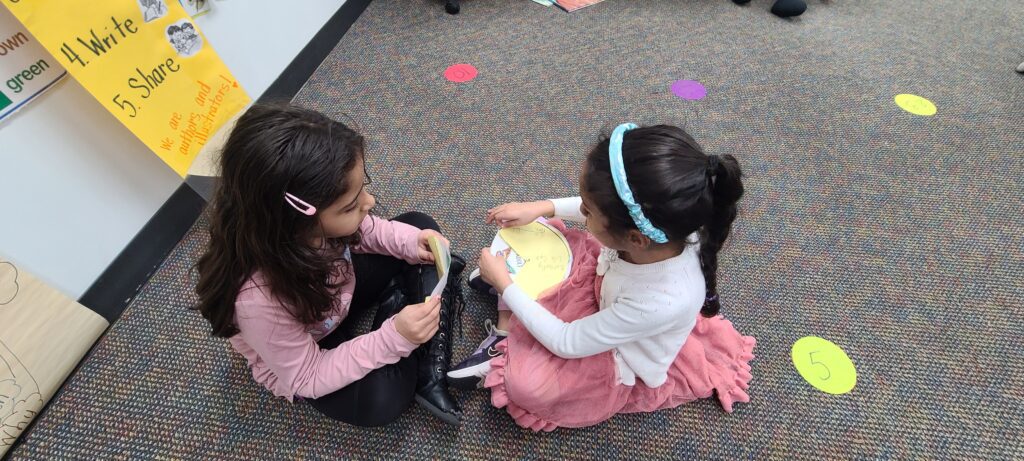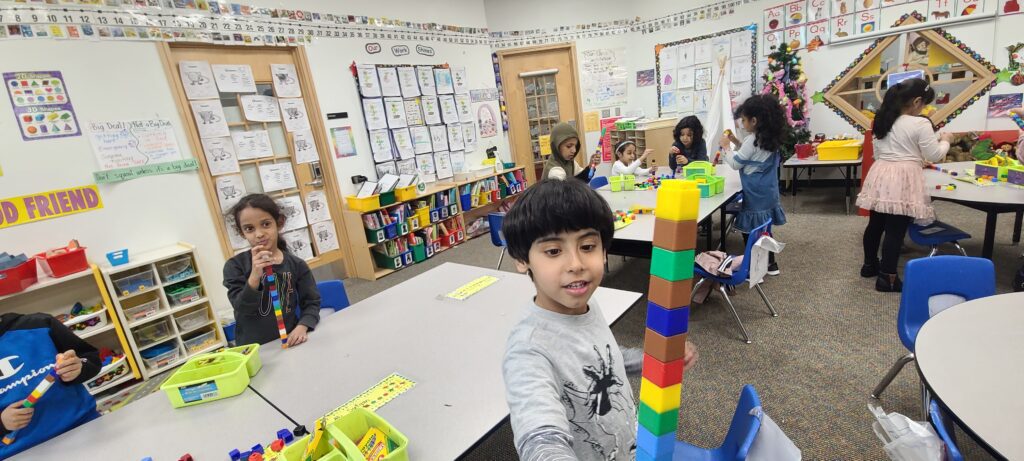 This week, please remember we have a big Eid feast in our classroom! On Friday, at 2:00, if you would like to send in food for our feast, please contact me! So far we have two desserts, cheese bread, hummus, meat pies, and waters!!!!
Also, please know that Thursday, you will see the amazing Salina Wildcat students in the neighborhood, showing we care! We will be passing out "love notes" to the community we call home!
On Friday, we will be planting our own Salina Wishtree!!!!! We are so so so excited as a school family for this event!
On Wednesday, May 4, we will be starting our day at Lapeer Park at 8AM!!!!! We will ride our bikes or walk to school! PLEASE try to join us for this fun event, even if you do not have a bike! I will be walking! 🙂
This week we will have our next list of spelling words! We will be learning words from the word family….-ock. (Clock, sock, tock, block) We will also do opinion writing about our favorite food!!! We all have a favorite food that makes us say, "yum"!!!! We will continue observing and learning about sunflowers and butterflies! We will also, practice counting by 10s to 100 as we examine groups of ten! In addition to all of this learning…we will begin learning about maps and their functions!
I hope you all enjoyed this lovely weekend! I am looking forward to an incredible week! Please do not forget, we really need the summer school permission slips to come to school signed! It is going to be such a fun and enriching hands on 5 weeks of fun for your children! Also, please return the farm field trip permission slip no later than Tuesday morning! 🙂
Thank you for all you do!
Love, Ms. Mehrhof