Hello Families!
I wish you all a joyous day!!!! Take a look at the fun way we ended our week!!!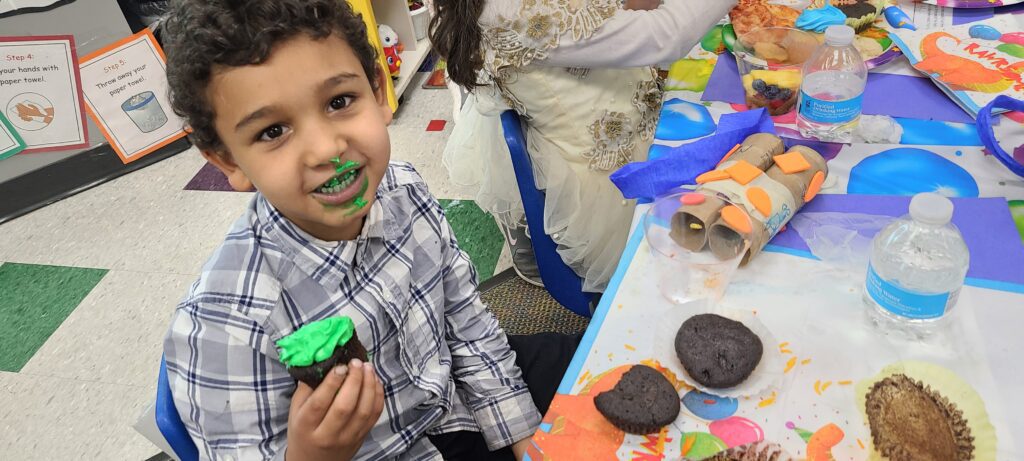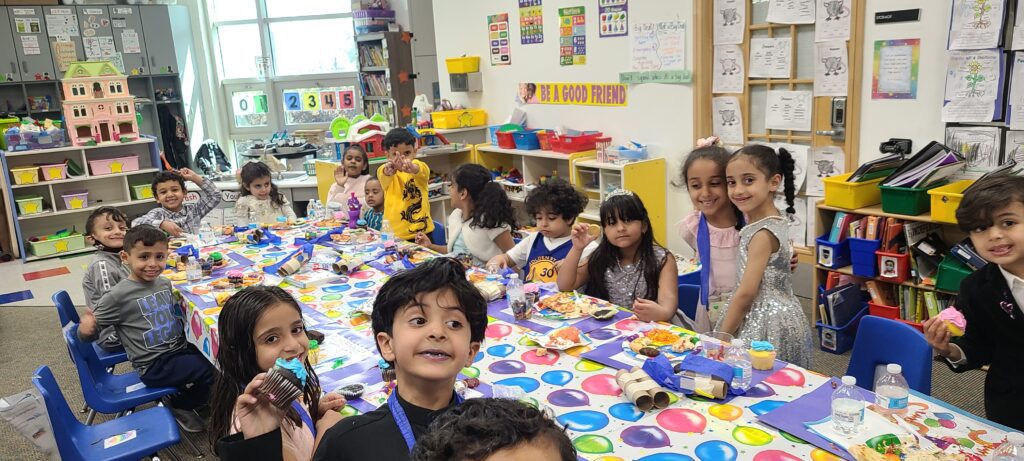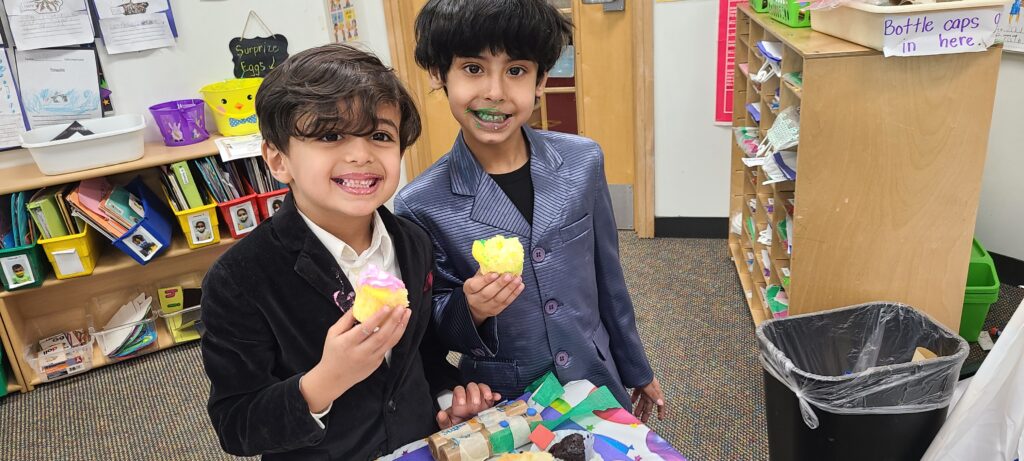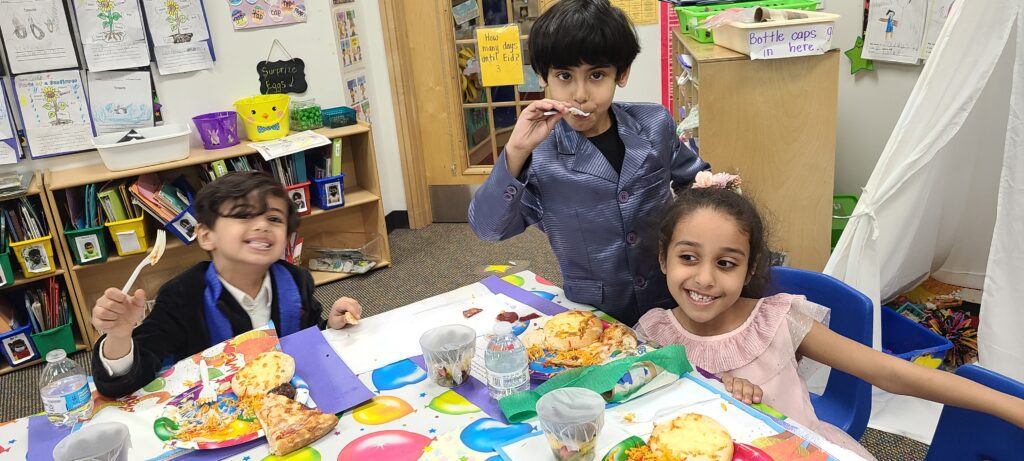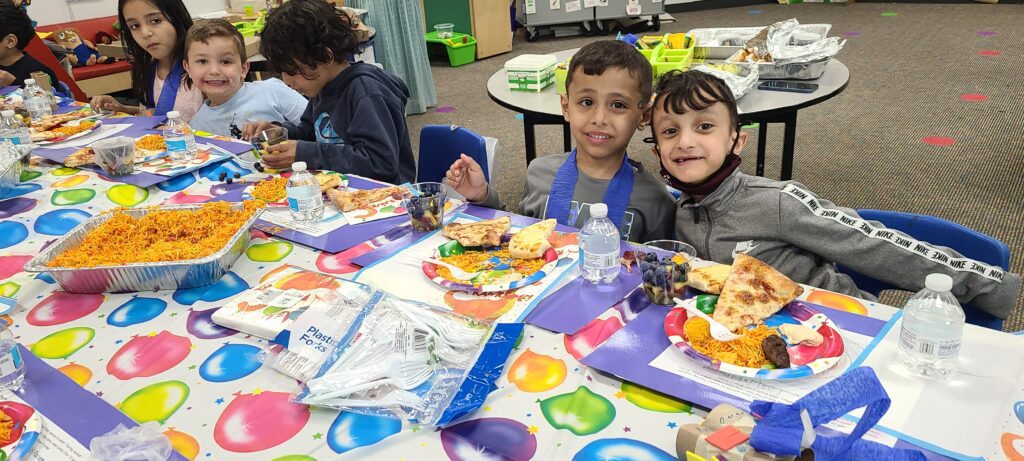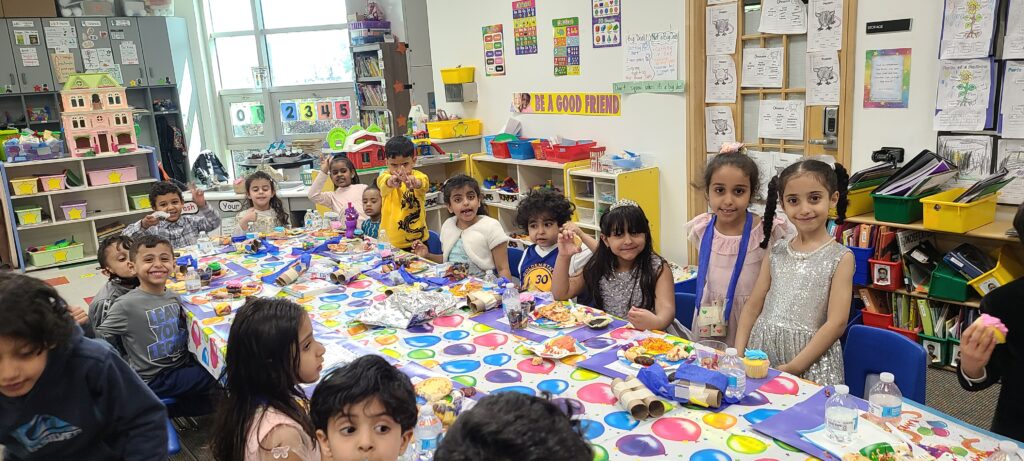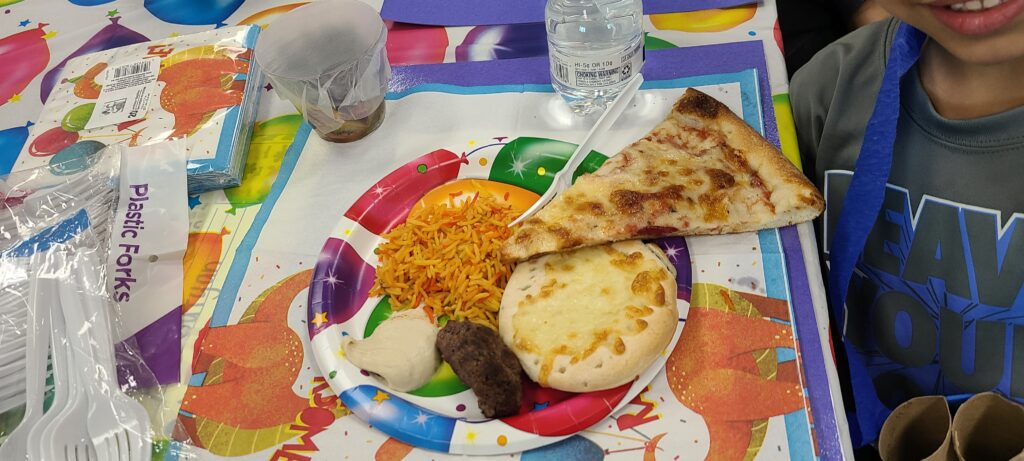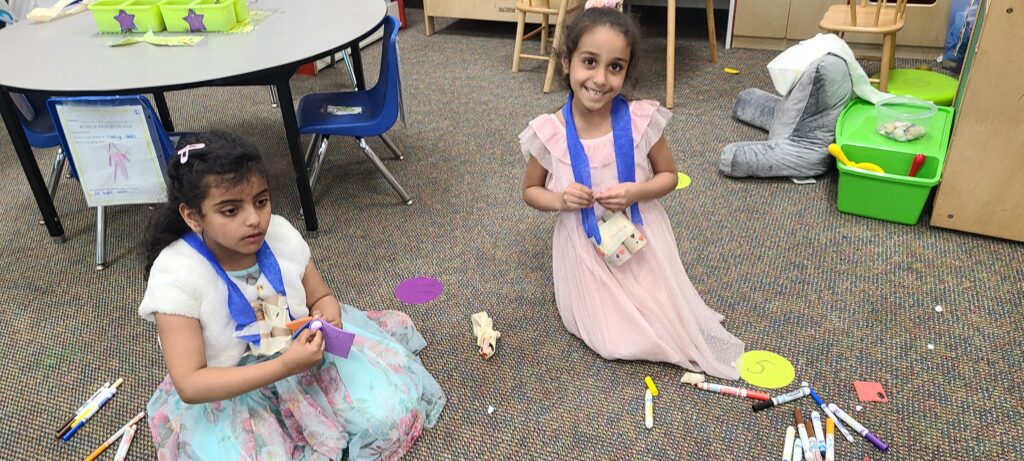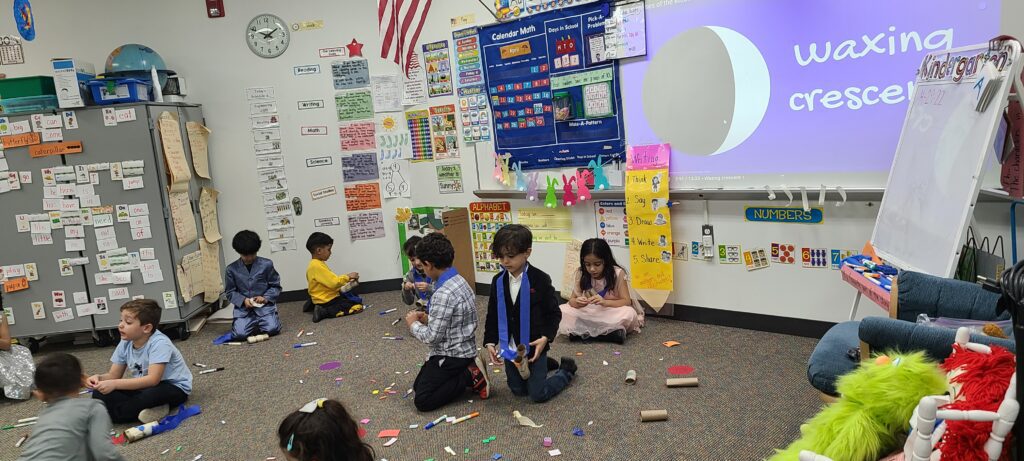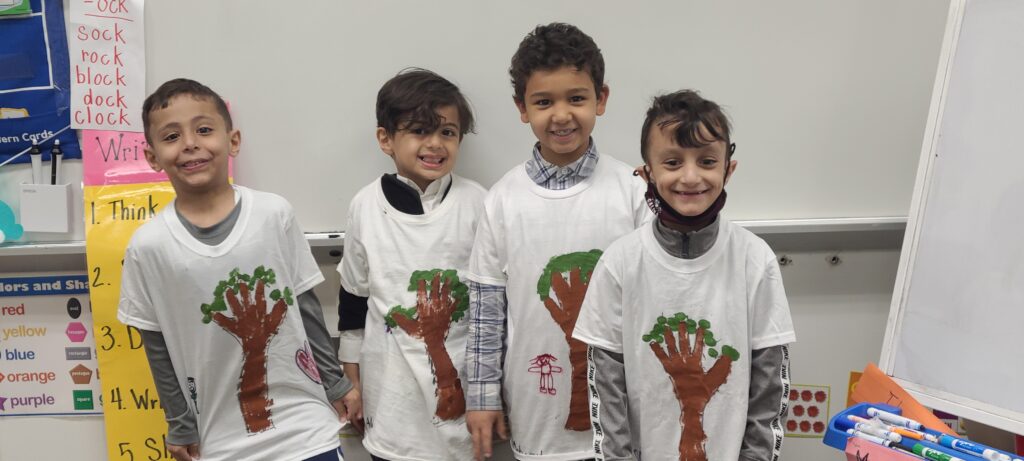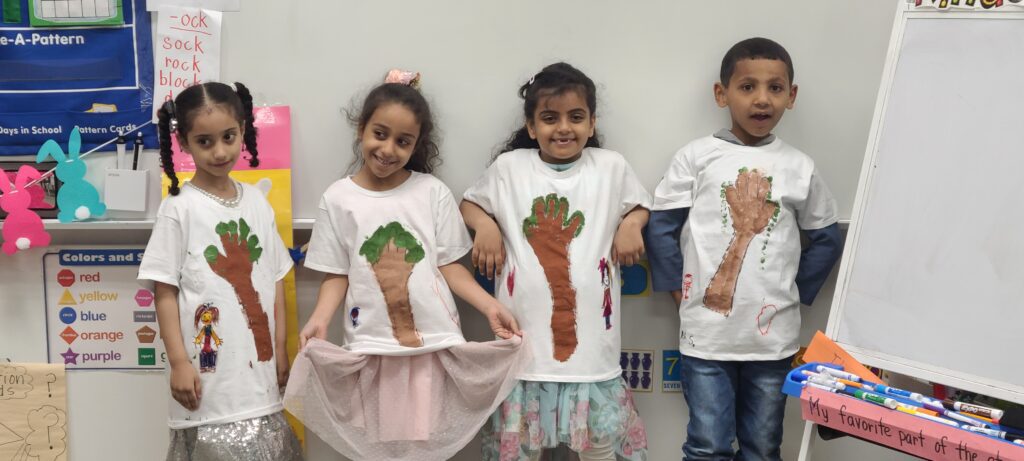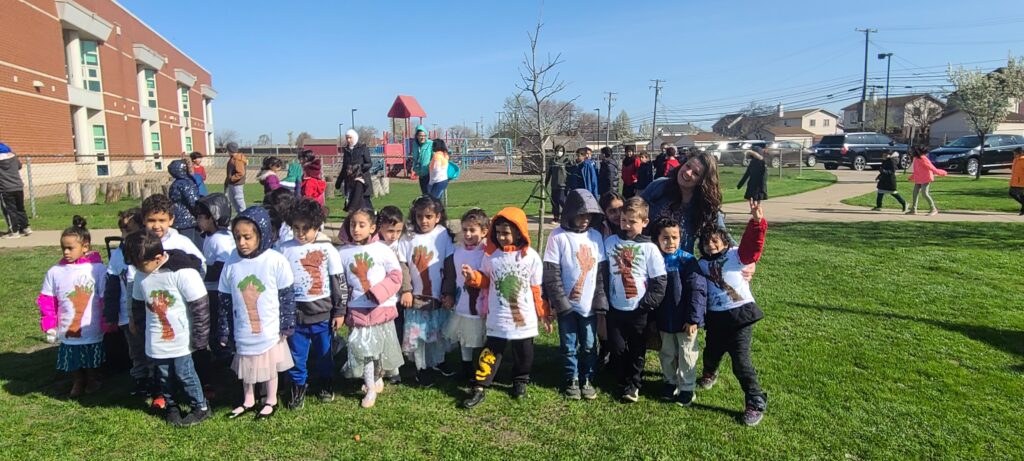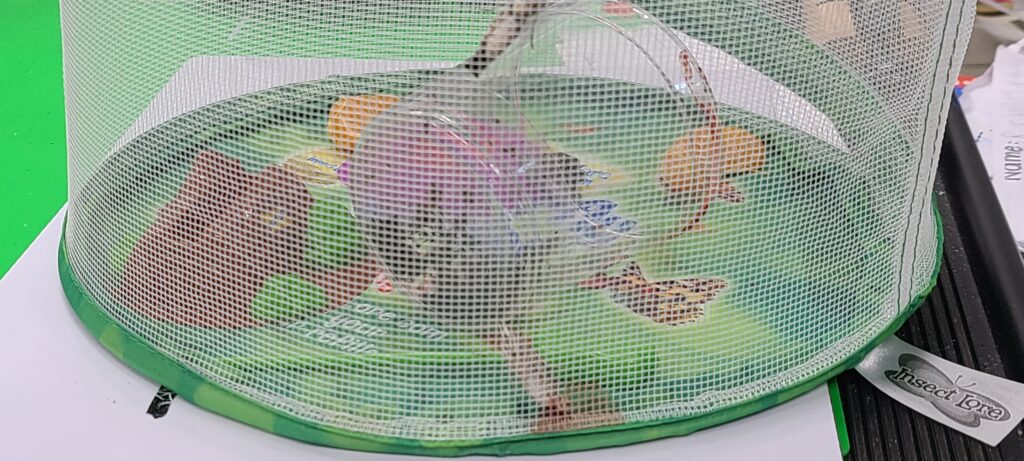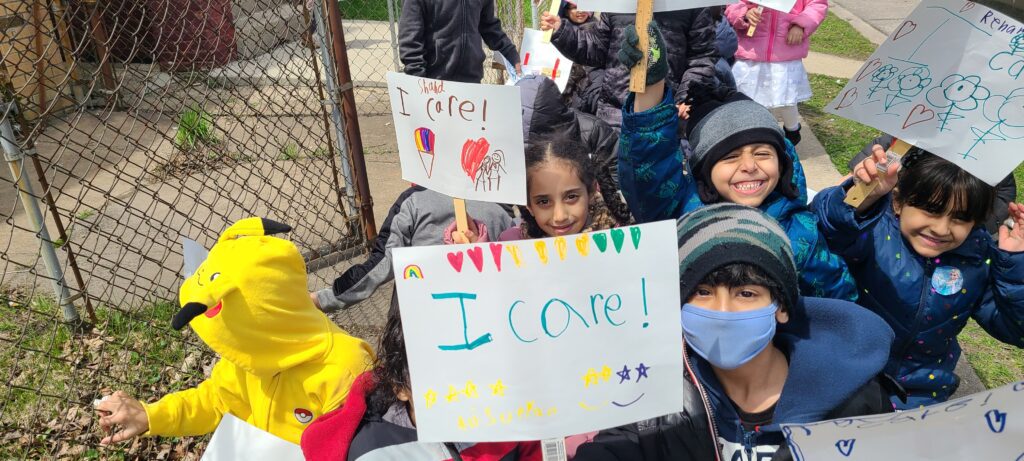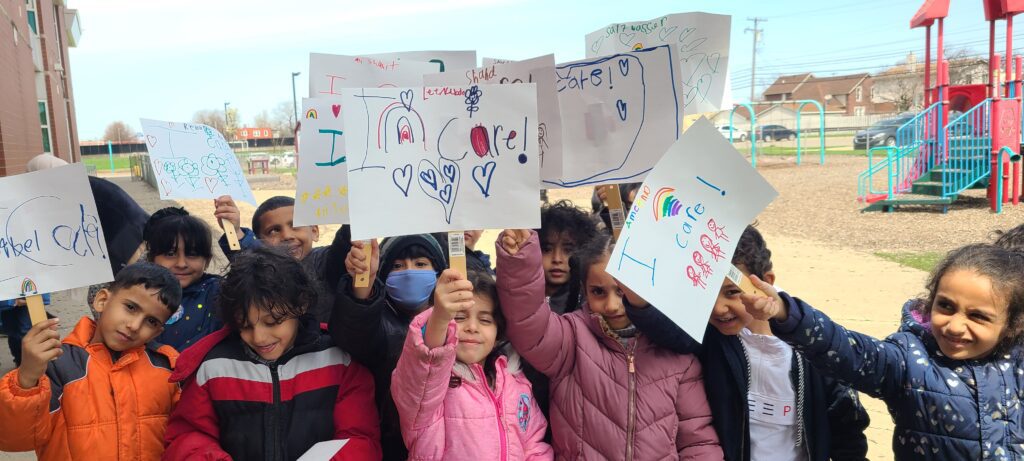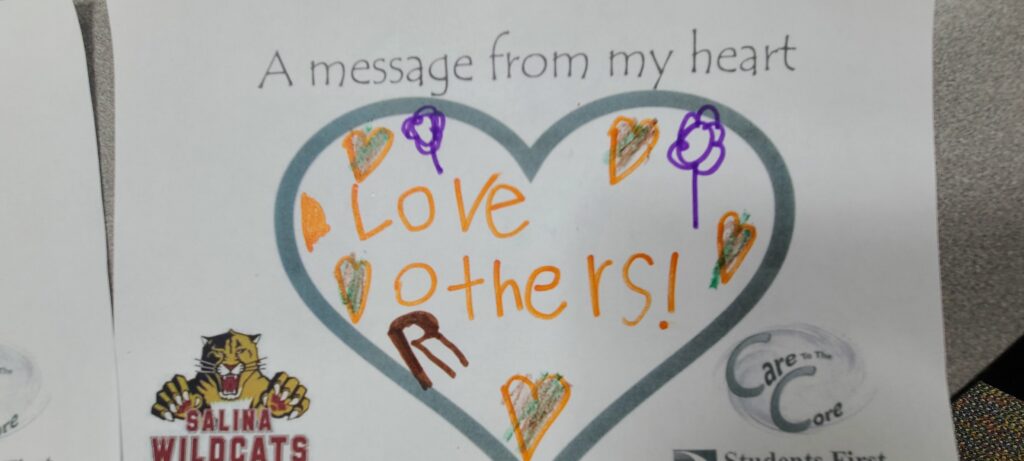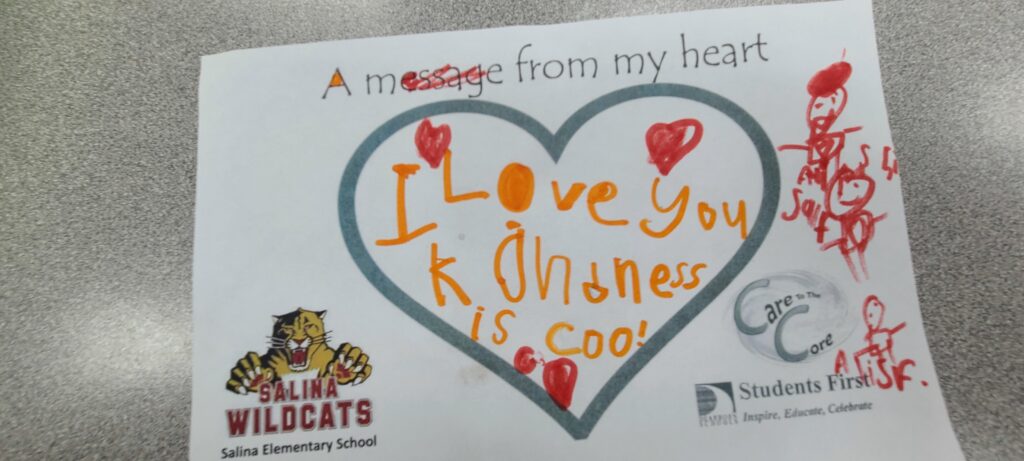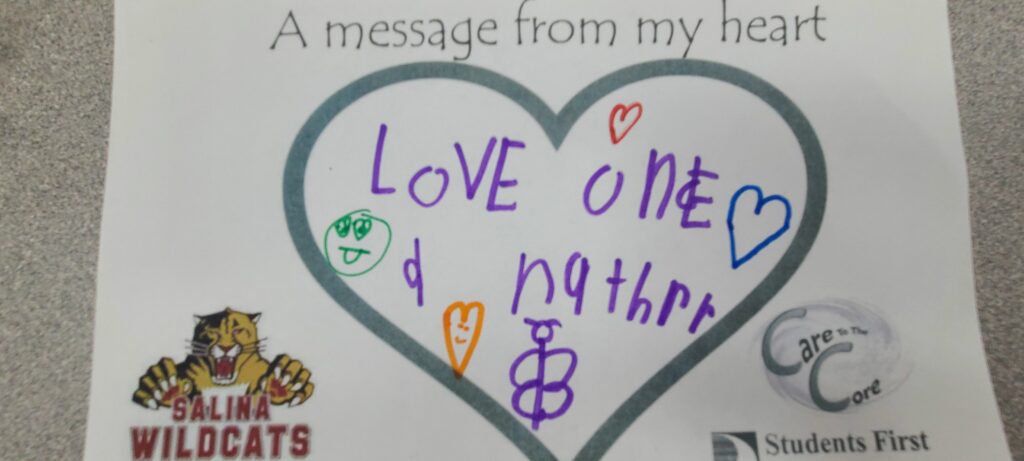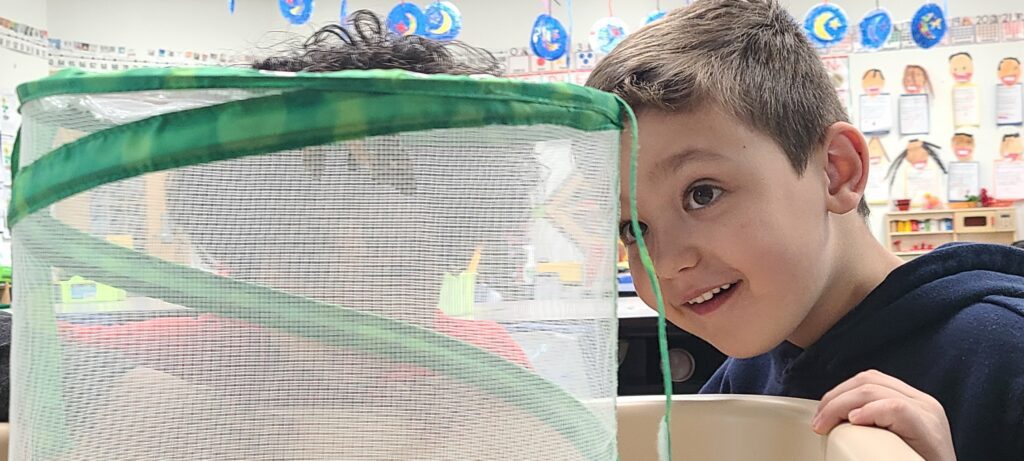 We will not have school until Wednesday of this week!!!! Enjoy the two days off with your loved ones!!! When we come back, I will begin end of the year assessments….. I cannot believe it is already that time of year! I have loved each moment!!!
Thank you for you all you do!
Love, Ms. Mehrhof