Hello Families!
Take a look at the fun we have had with some engineering projects and other fun learning!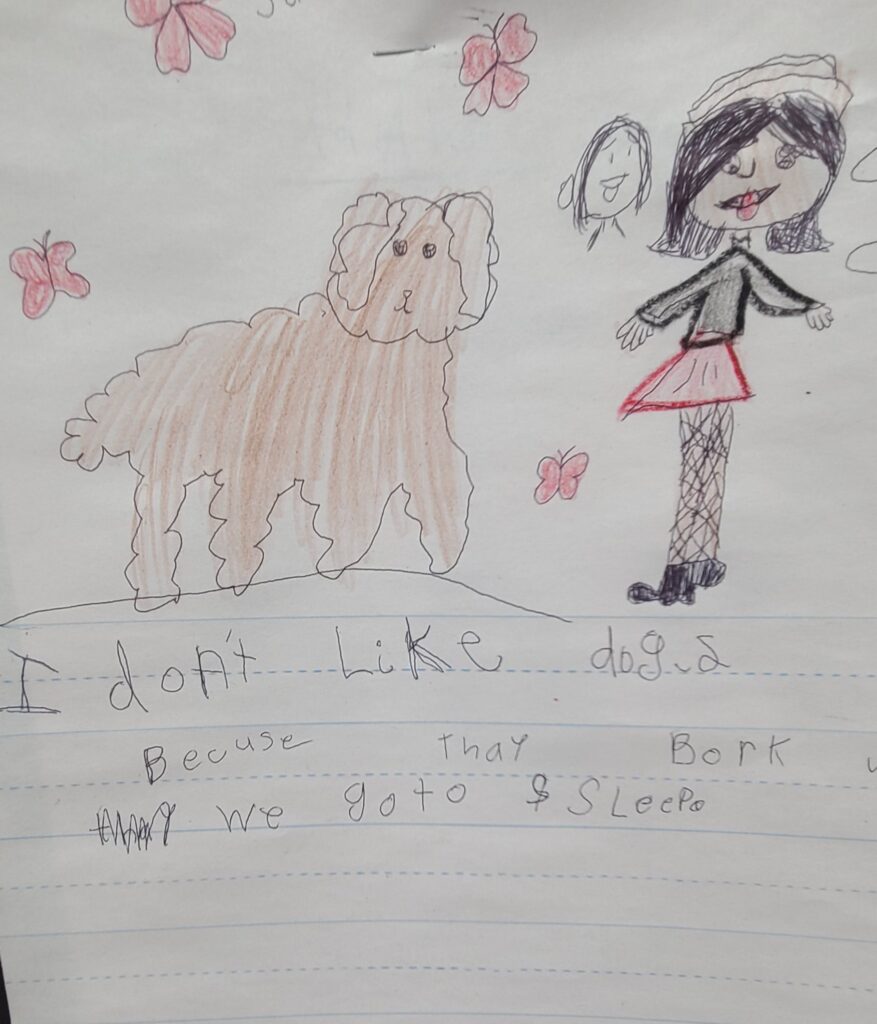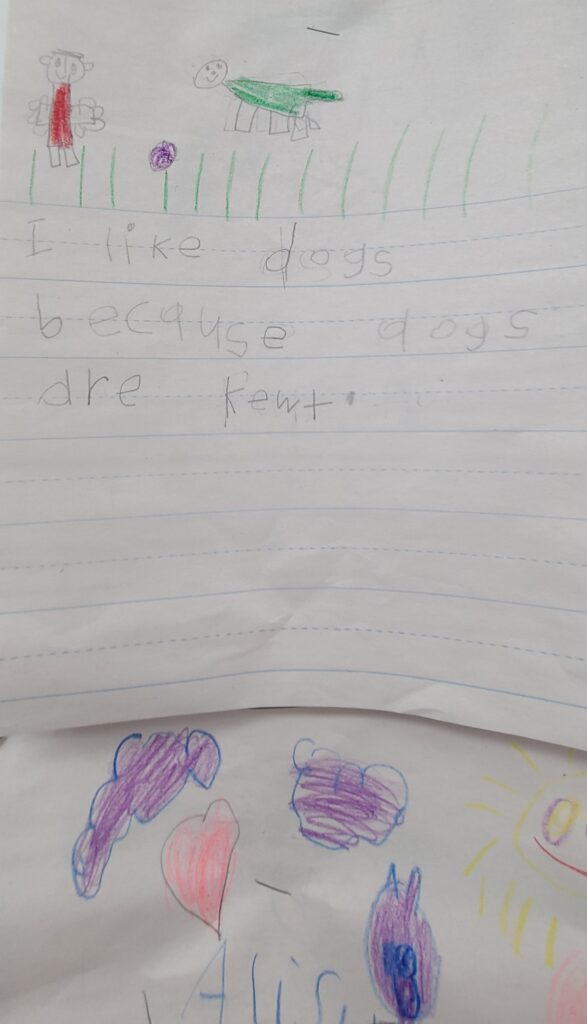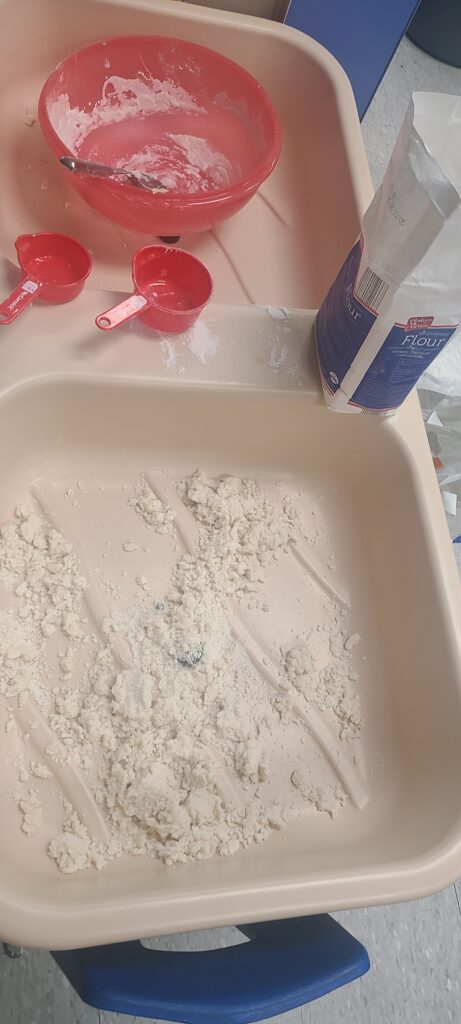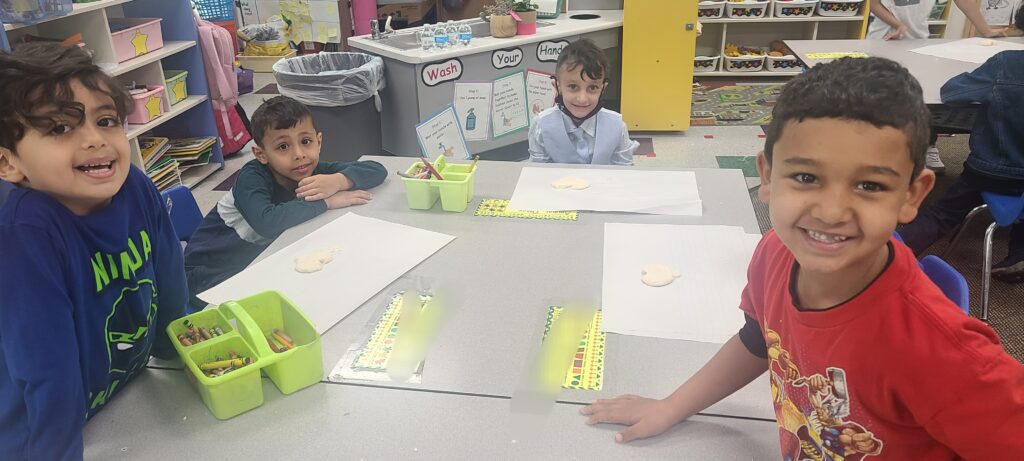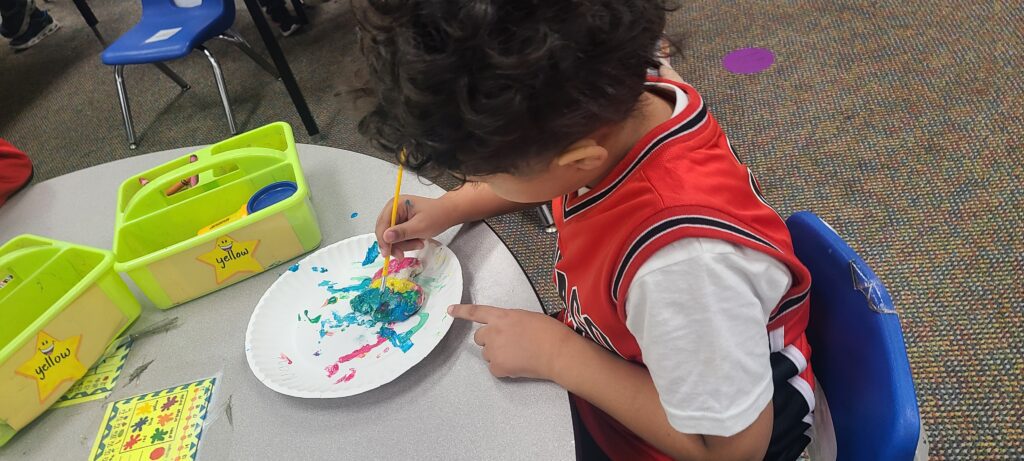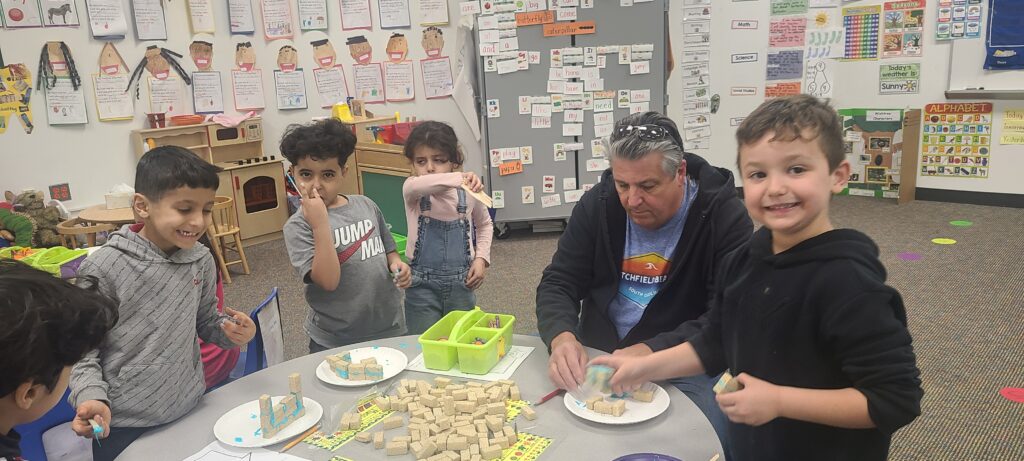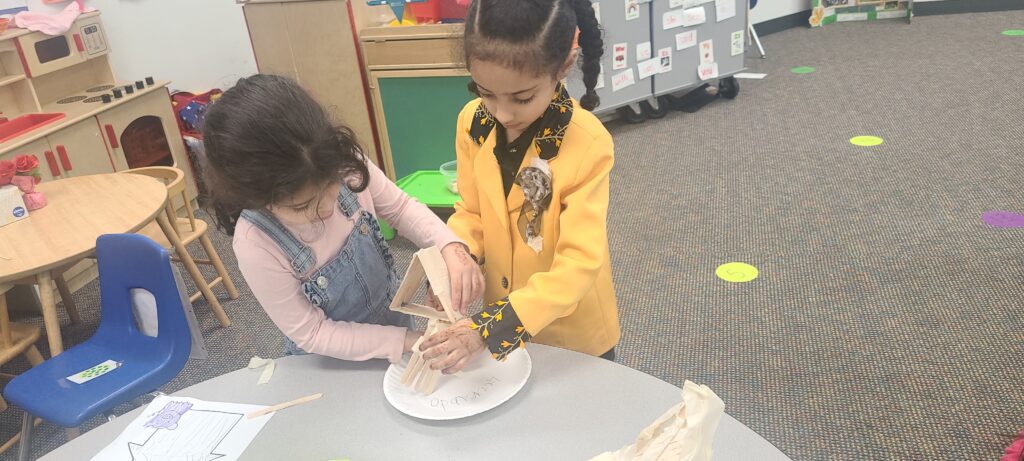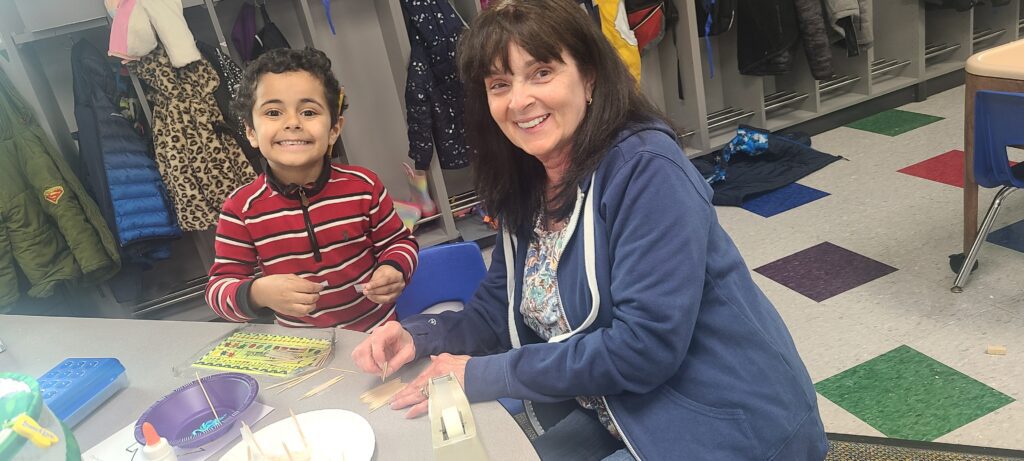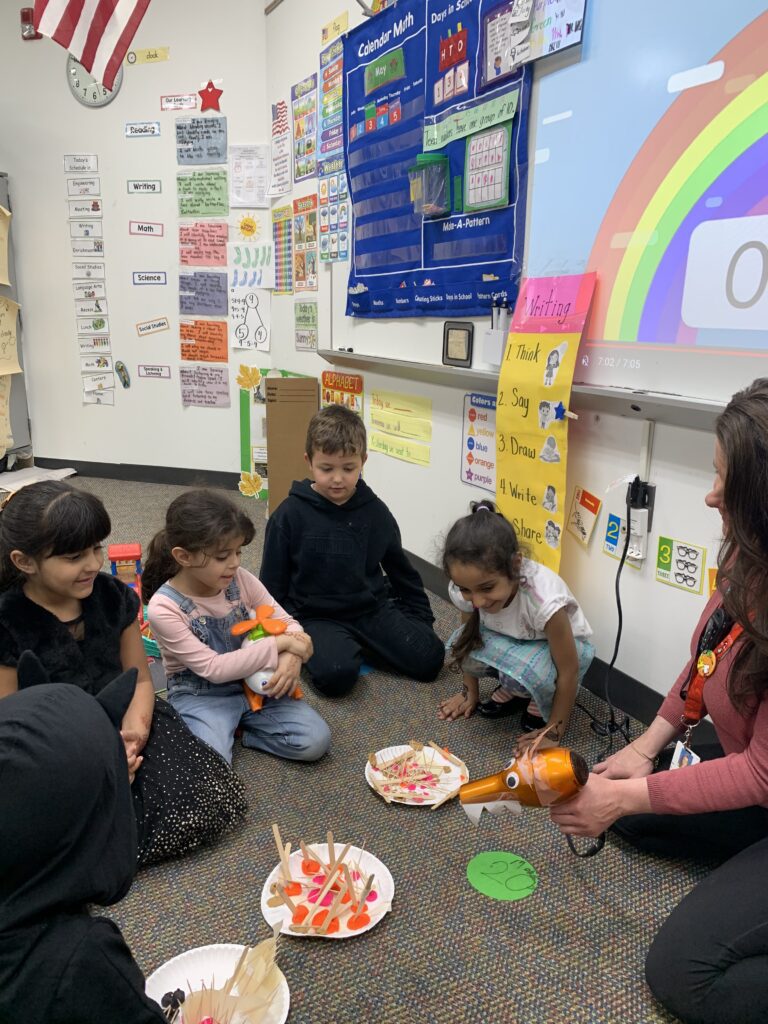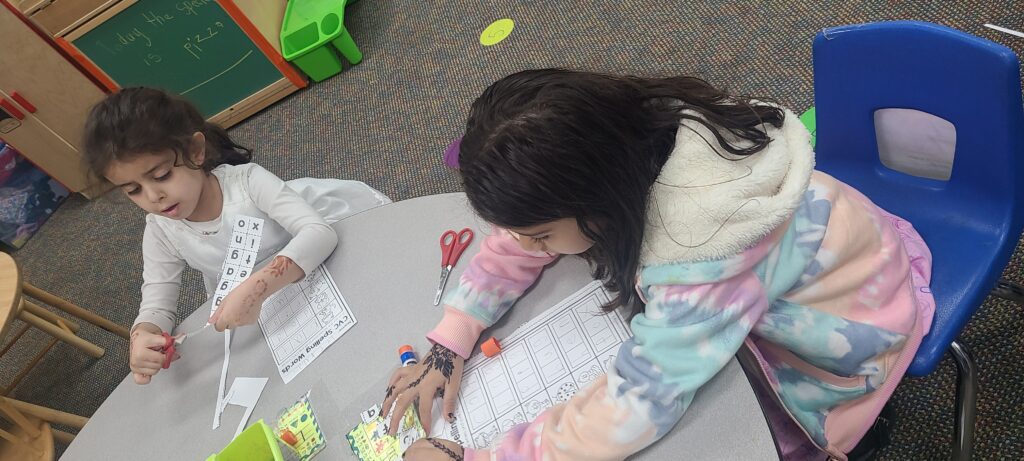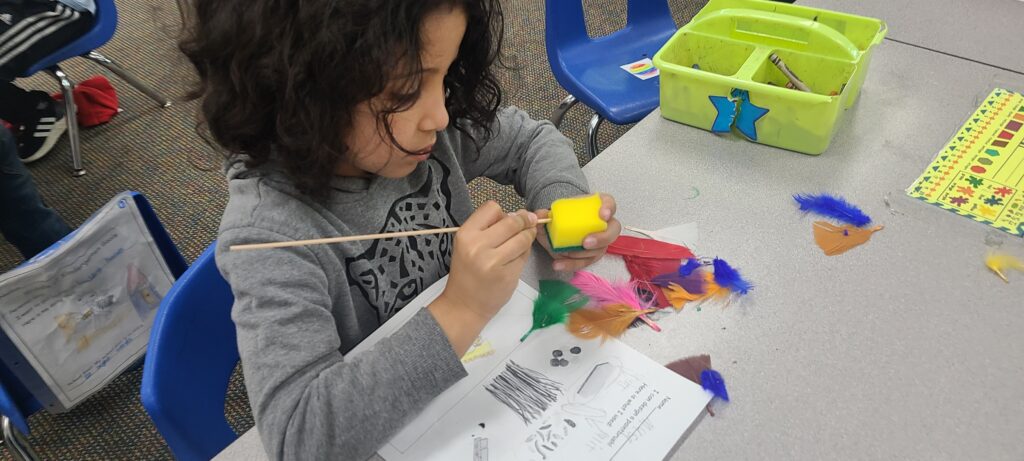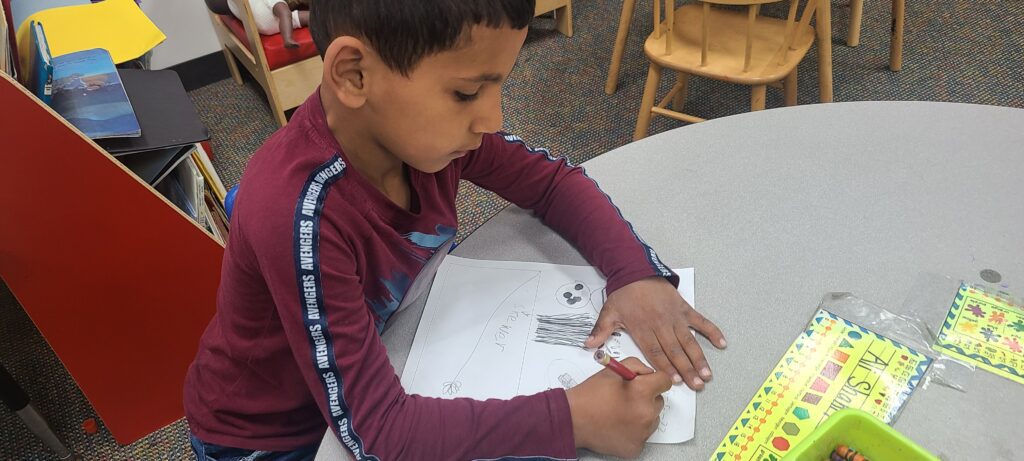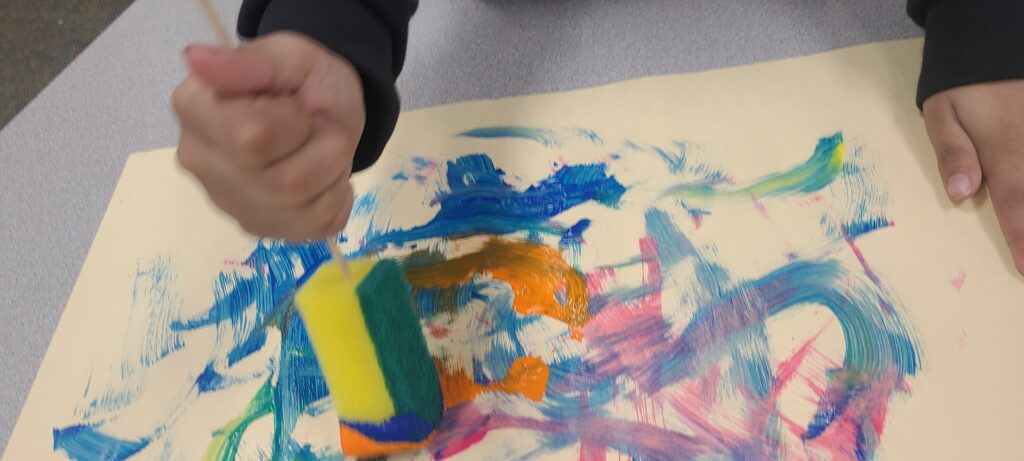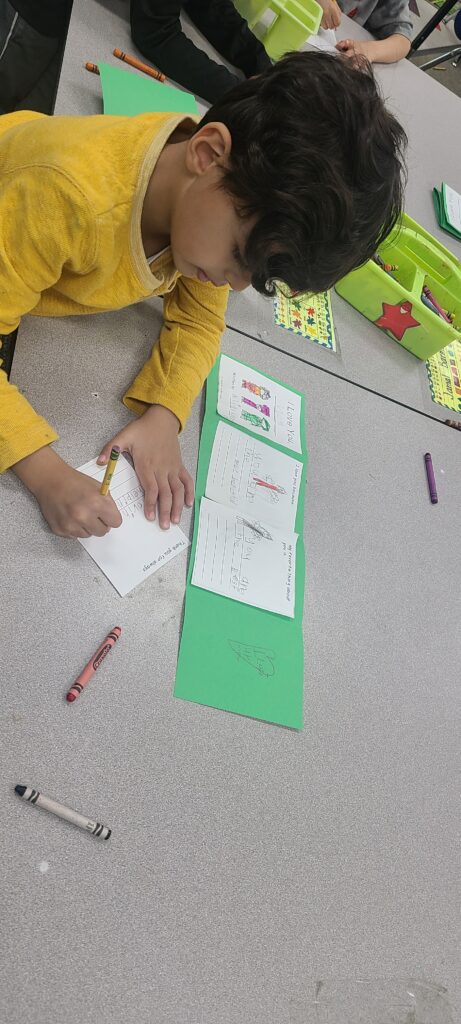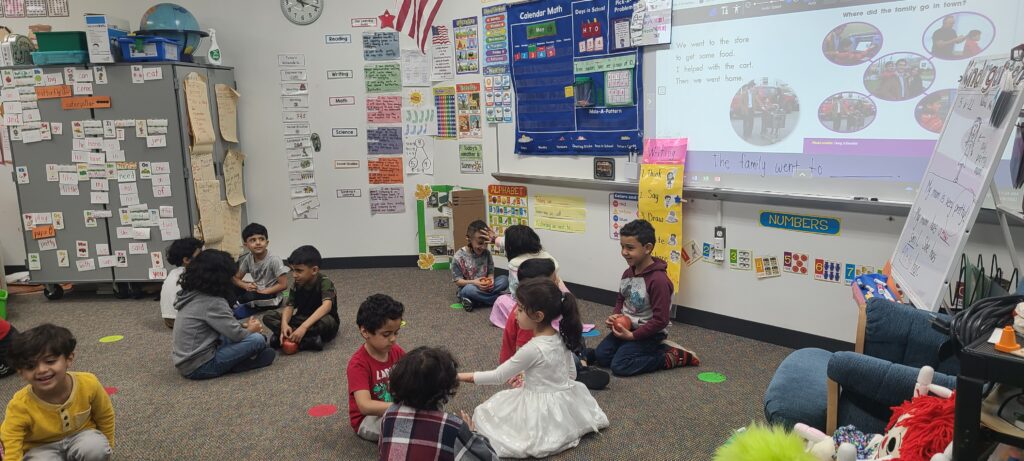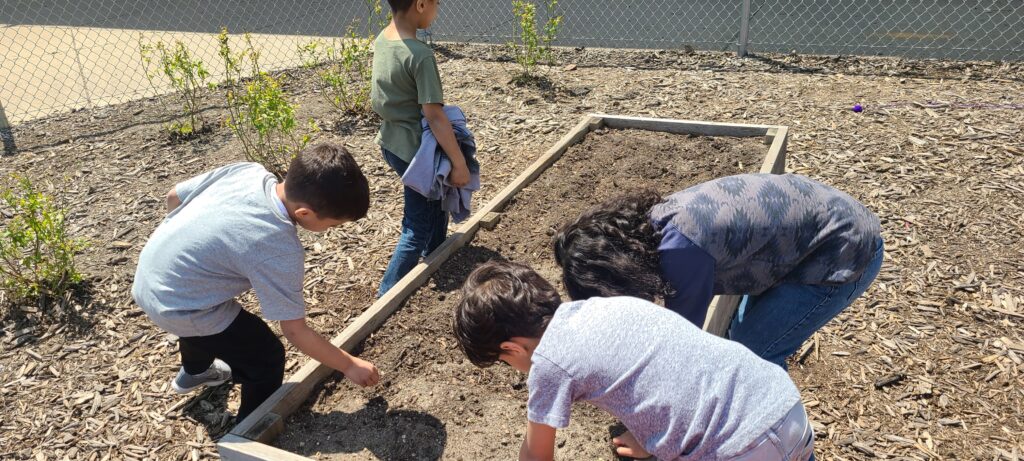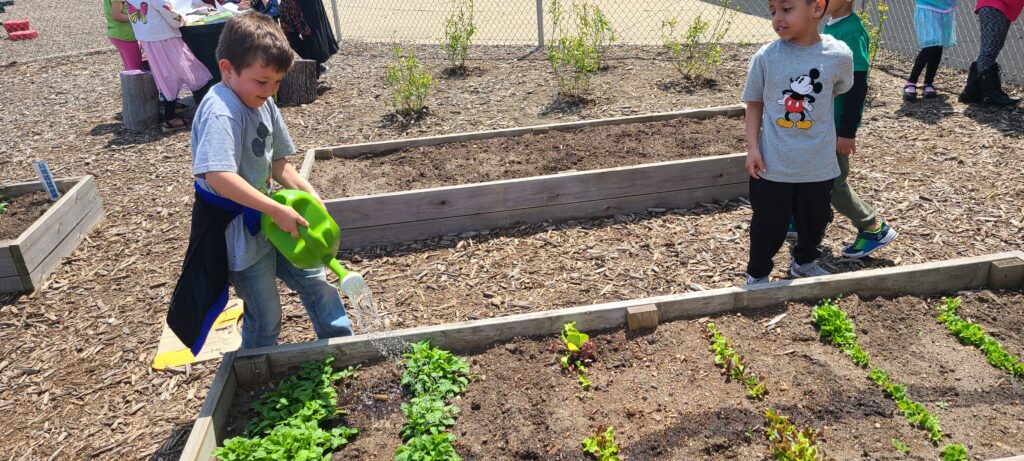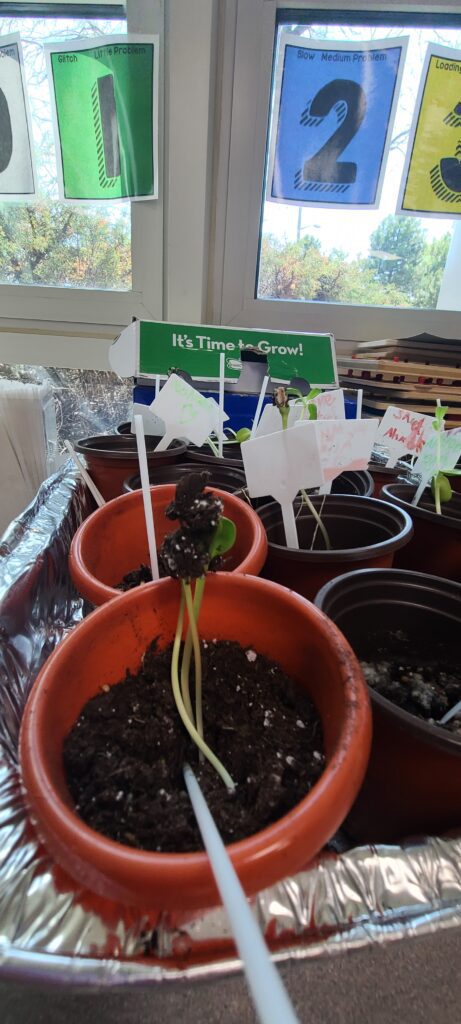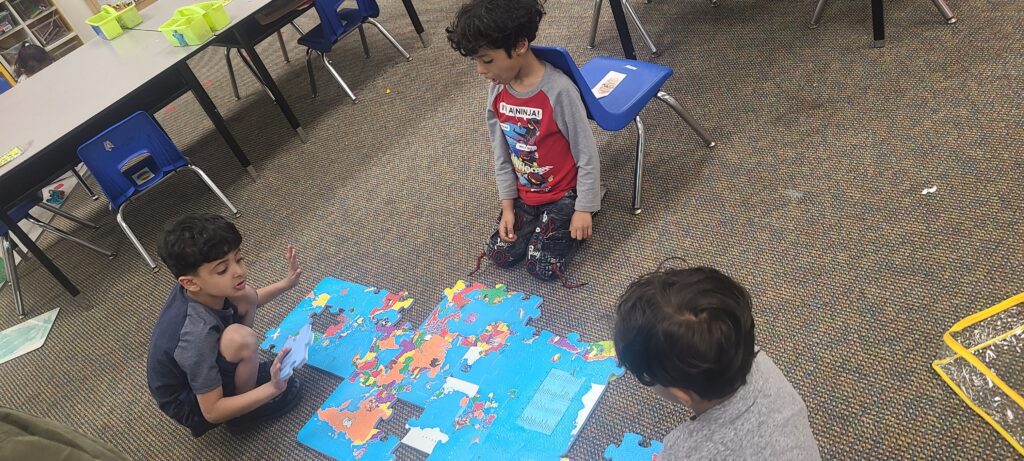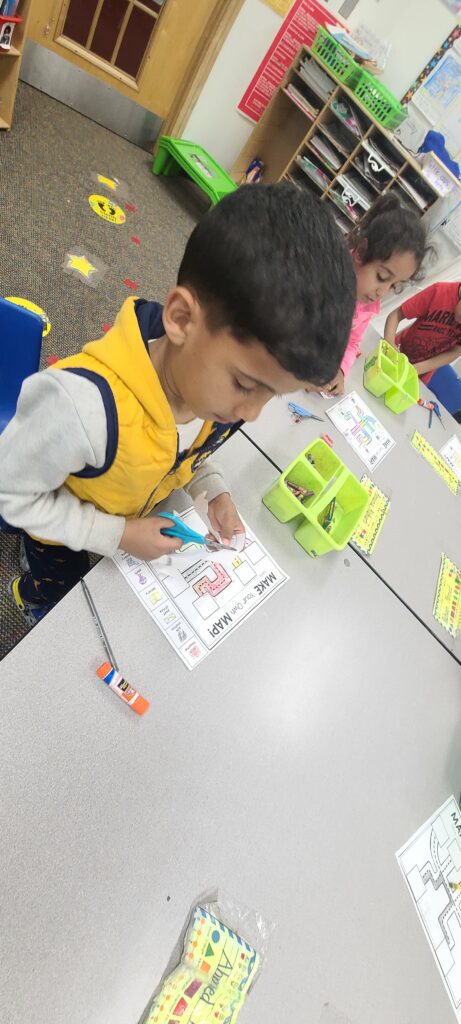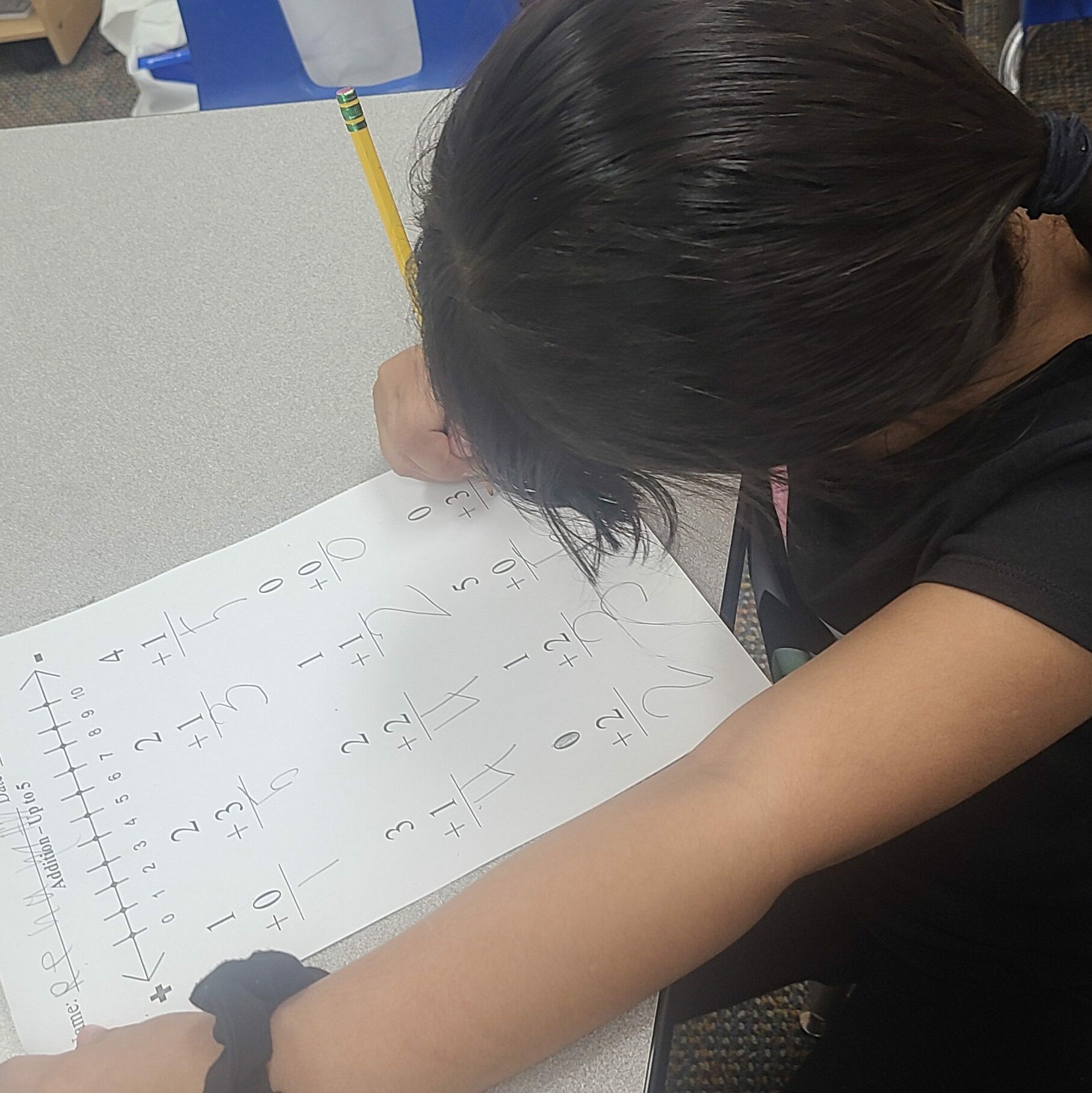 Please practice each day to help your child feel confident for Friday's spelling test! This week the word family is -ame. (came, same, name, lame, tame, flame)
PLEASE remember that all permission slips for both the Zoo and the Farm are due back to school not later than Friday!!! Please see me or the office staff if you need a new permission slip. The Zoo trip is on Wednesday!!! The Farm trip is on Friday!! Thursday of next week is a real life farmer's market for our students! We are encouraging the students to dress like they are going to work as a farmer!
Please continue to bring in plastic bottle caps!!!
Please mark your calendars for a very special thank you to all of you wonderful parents!!! On June 6th (letter P day of our ABC countdown to the last day of school), the children and I would like to invite the moms and dads to our classroom at 11:00 for Pancakes for Parents!!!!
Thank you for all you do!
Love, Ms. Mehrhof