Hello Families!
We really enjoyed all of the fun and laughter during our Valentine's celebration! Thank you all so much for all of the treats and Valentines you sent to school with your children! They loved sharing these with their friends!
Take a look at the lovely time we had today!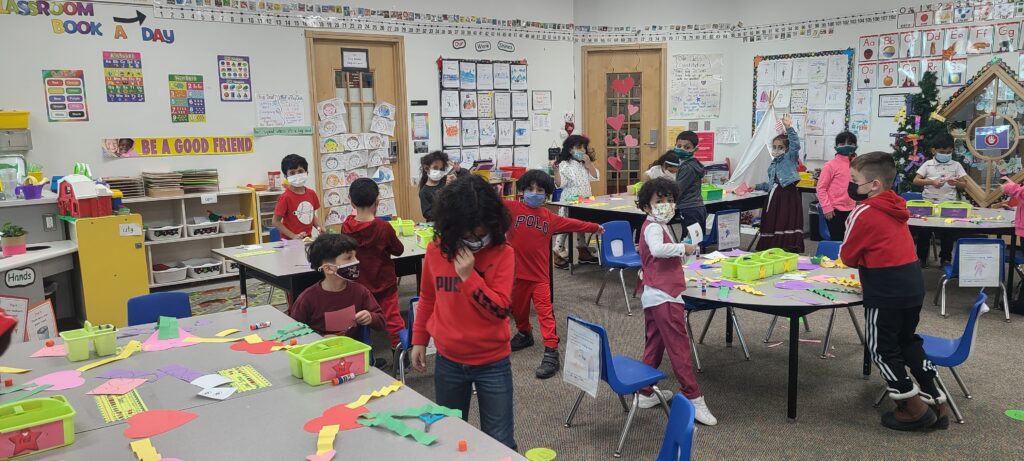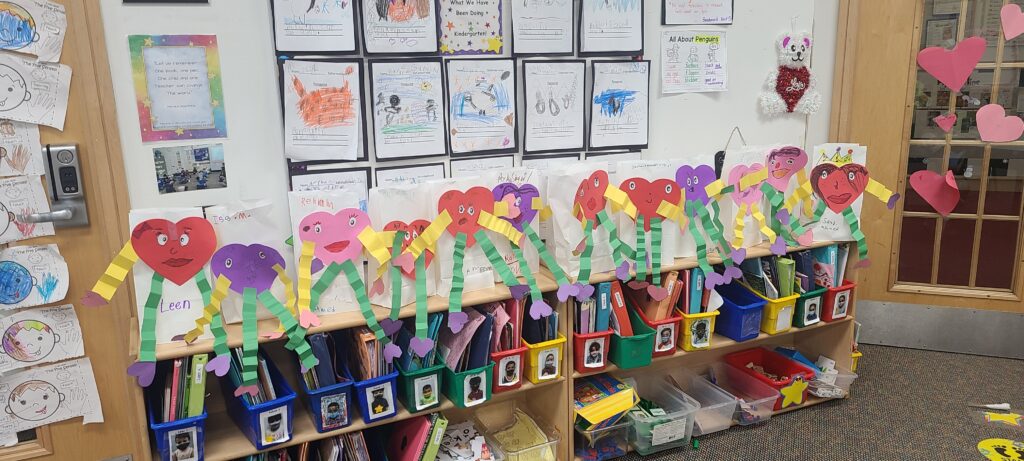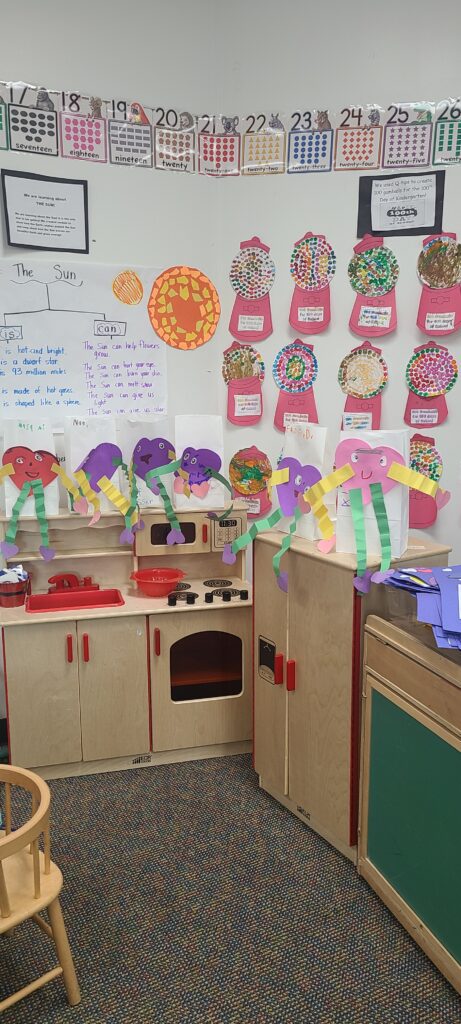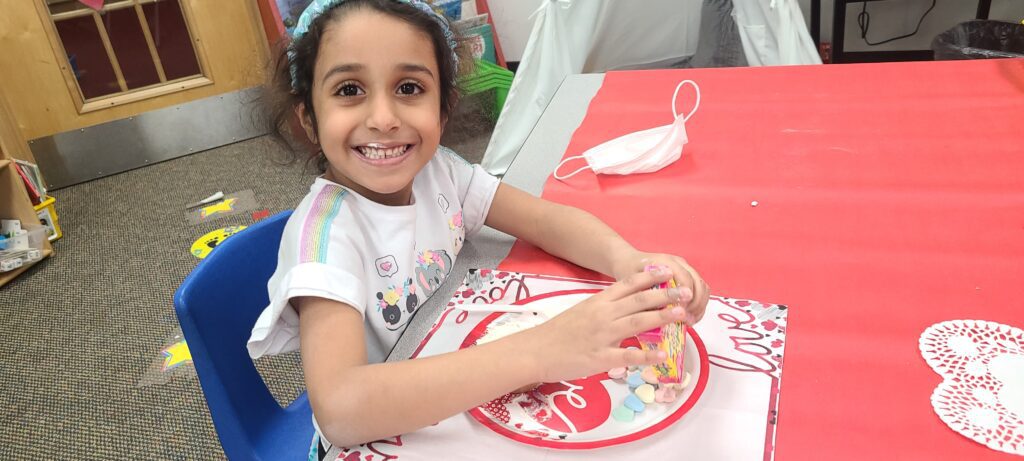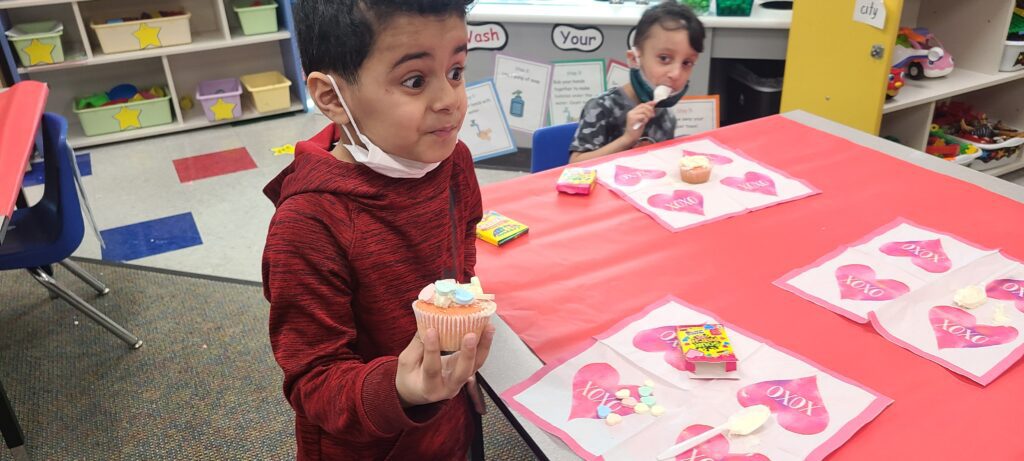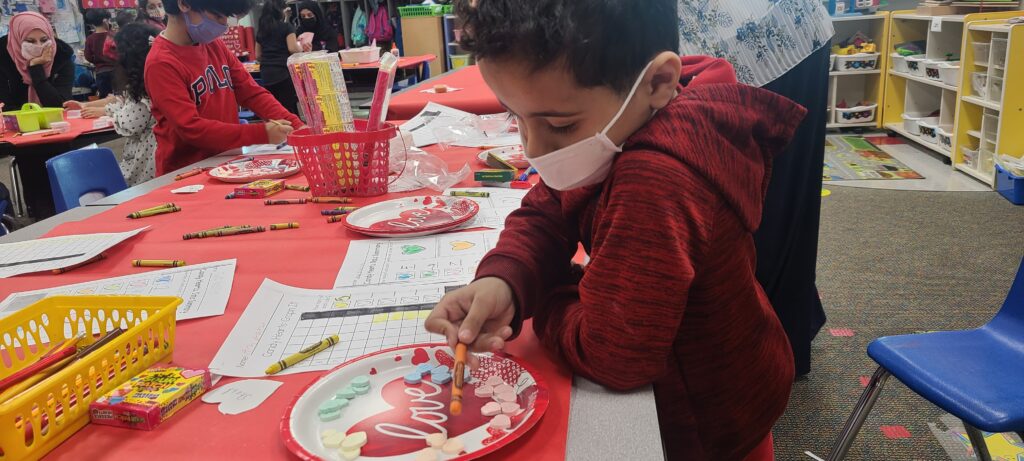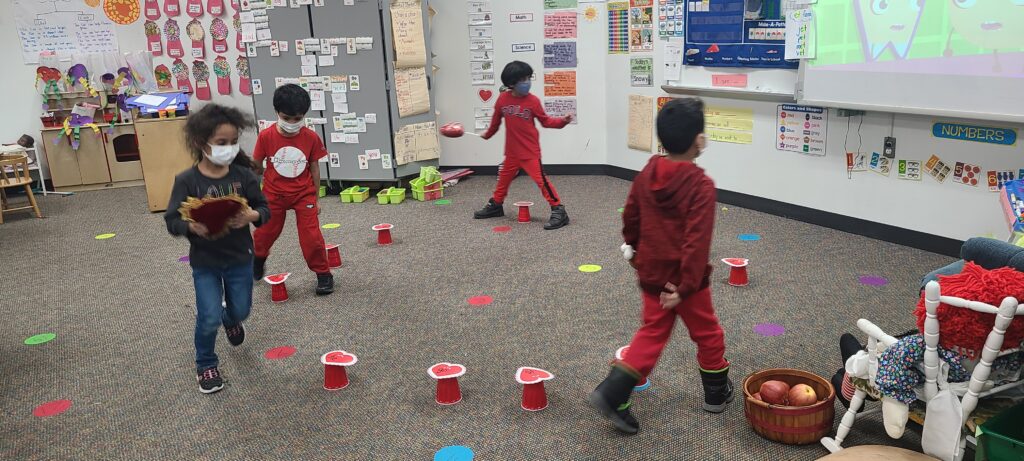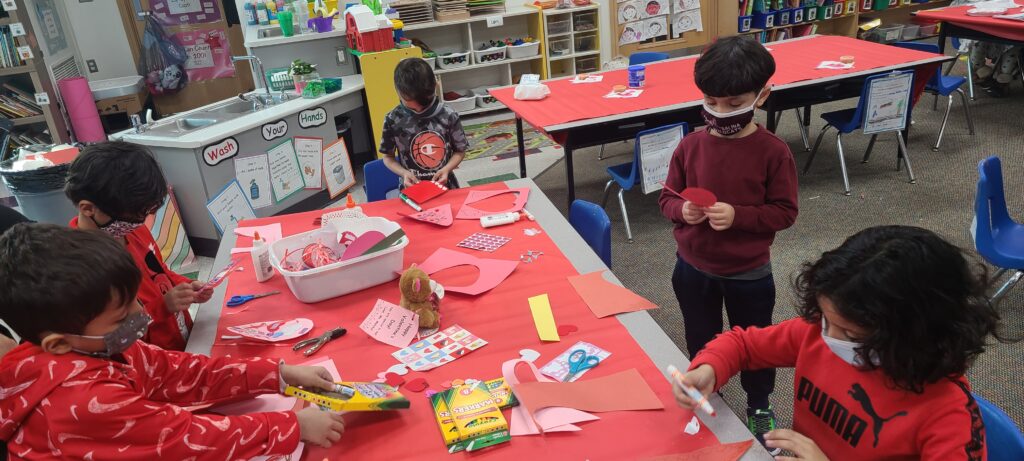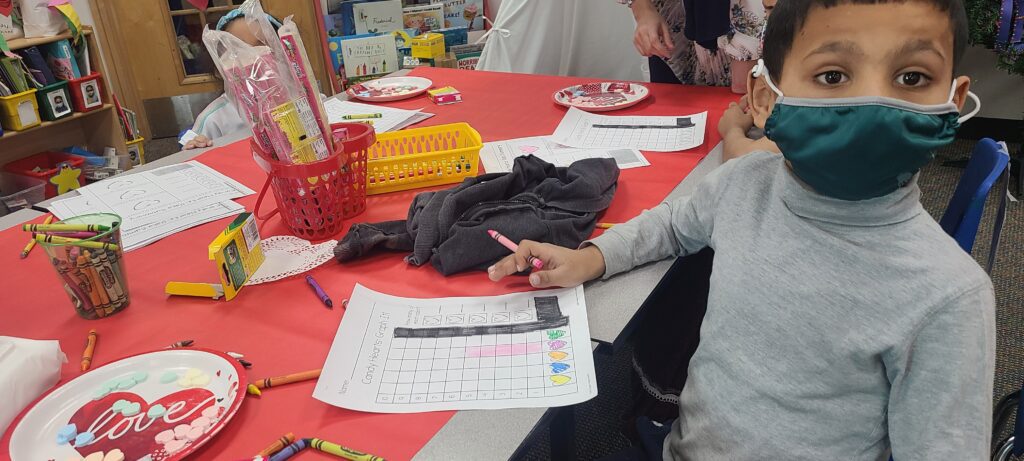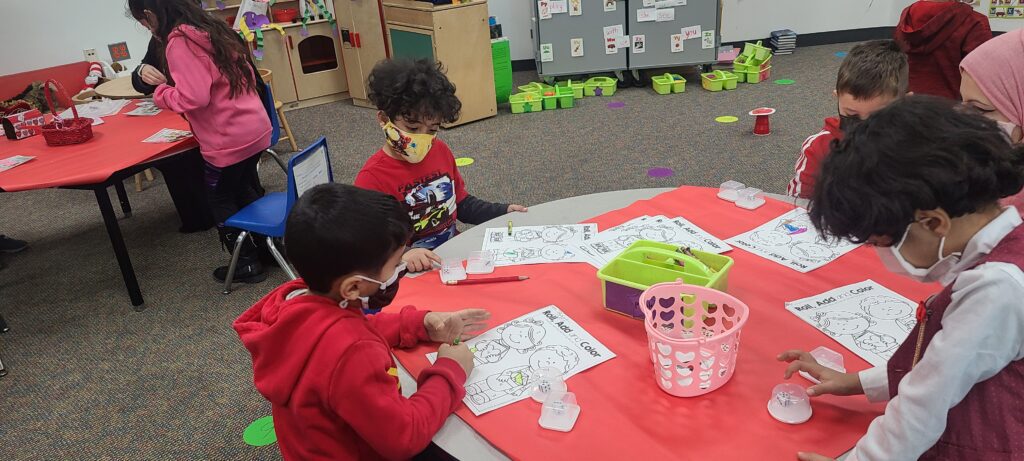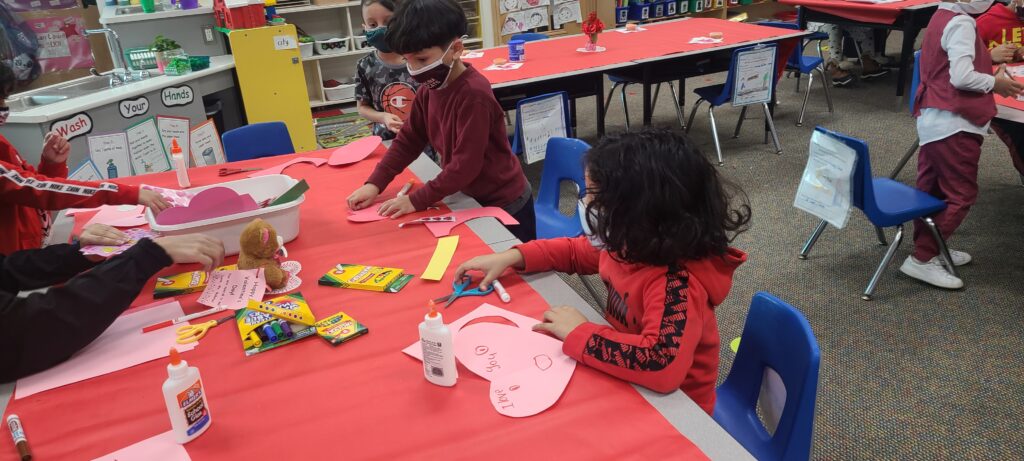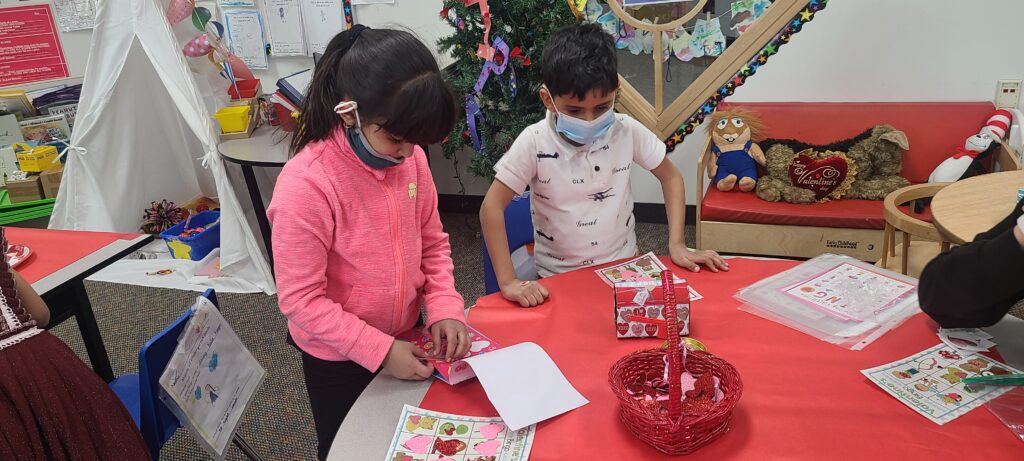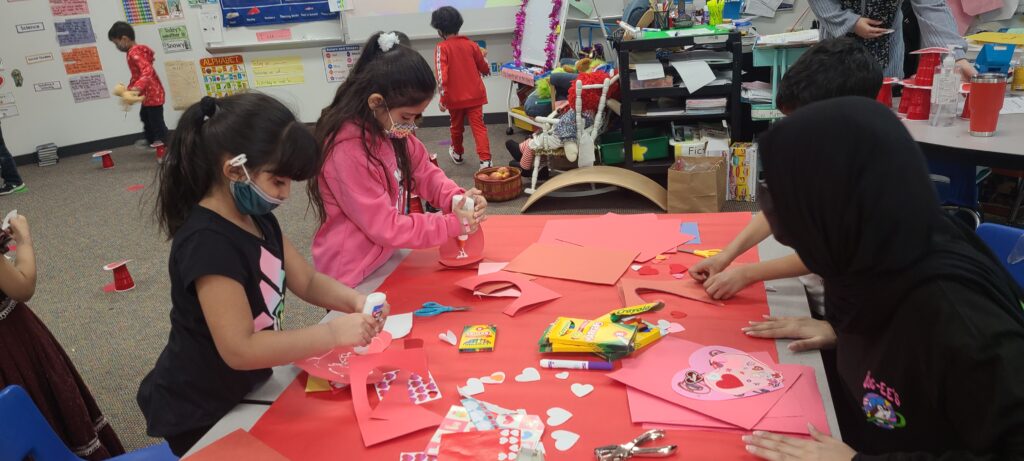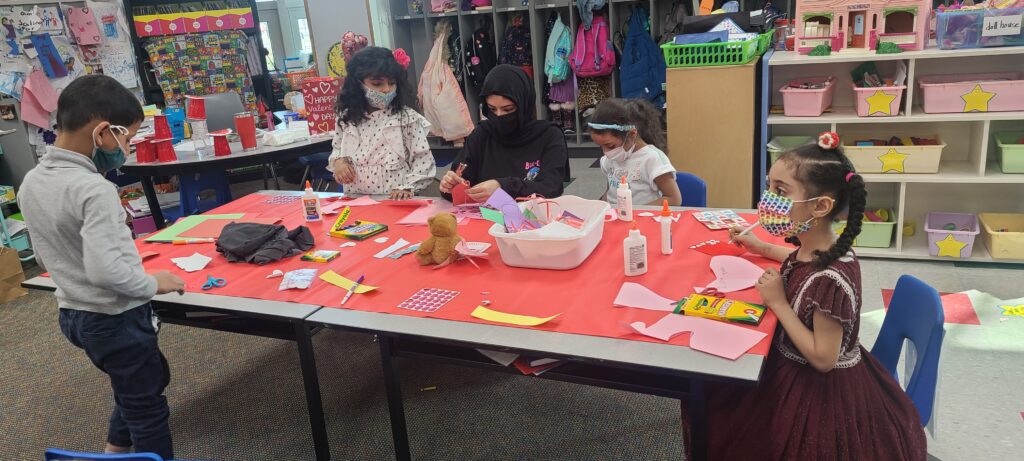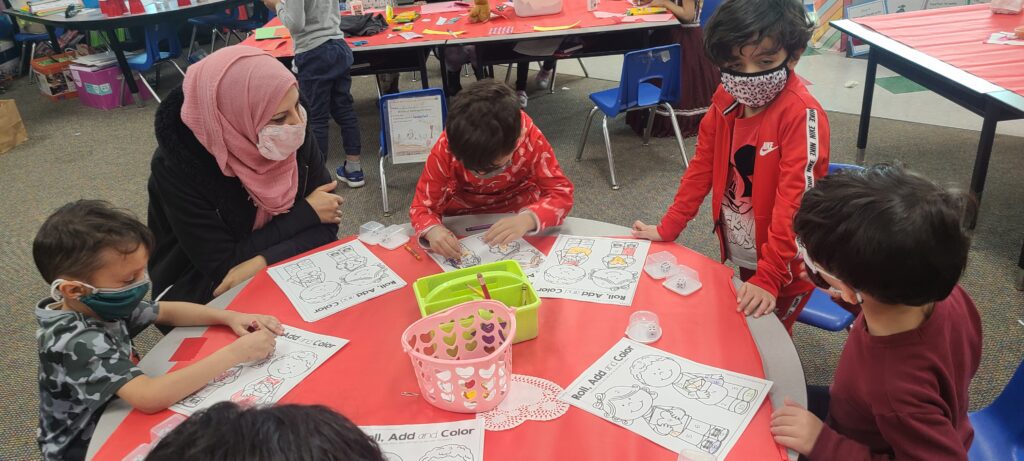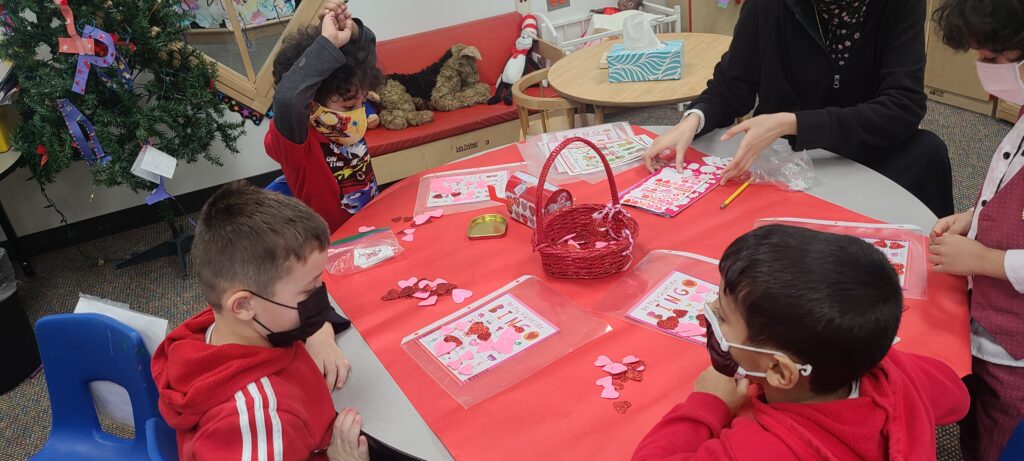 We listened to the story "The Day it Rained Hearts" by Felicia Bond. Then we created a math project of raining hearts!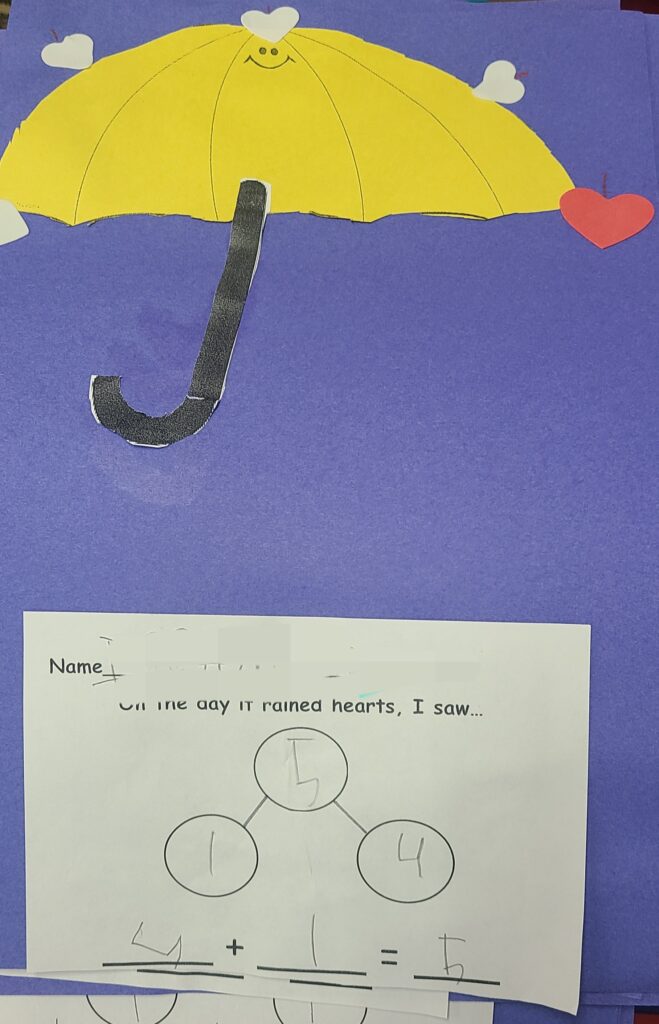 Please remember, tomorrow is a late start! School will start one hour later!
Thank you for all you do!
Love, Ms. Mehrhof