Hello Kindergarten Families!
Wow!!! the 101st day of school has past!!! We had such an amazing 100th Day celebration!!!
Take a look at the pictures from today and last week!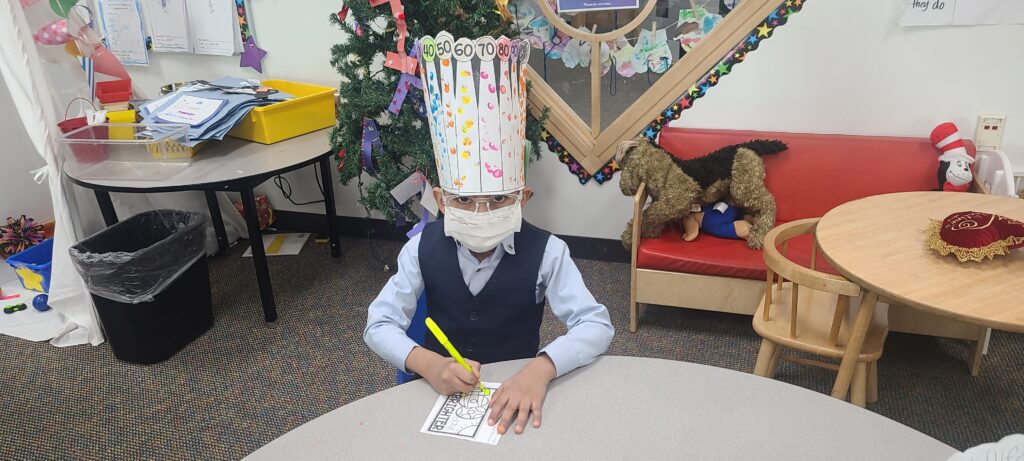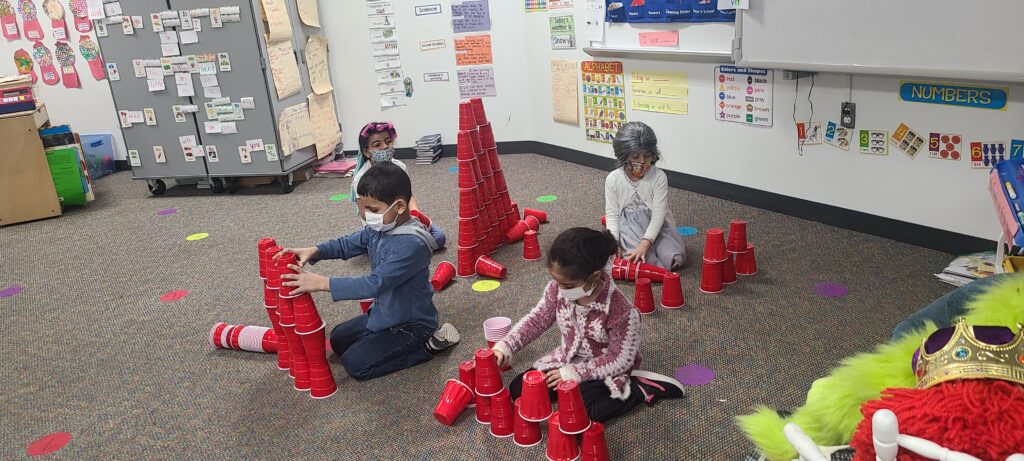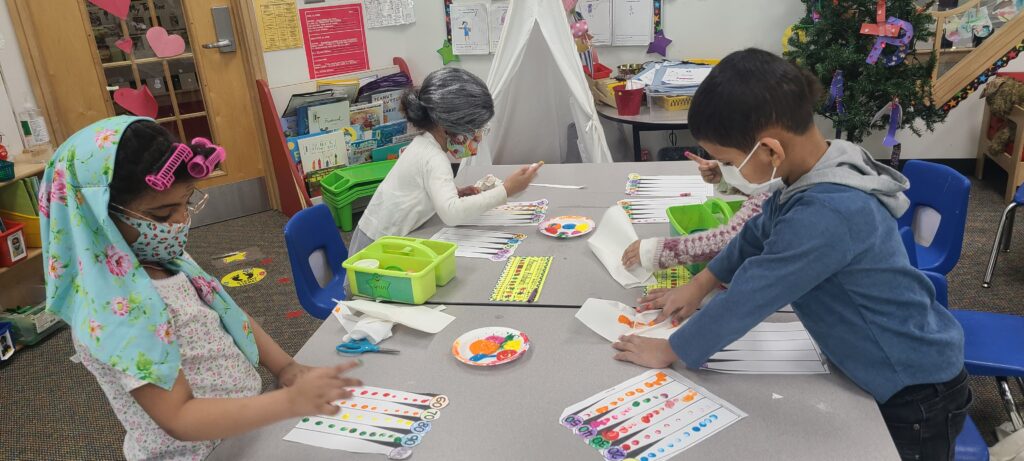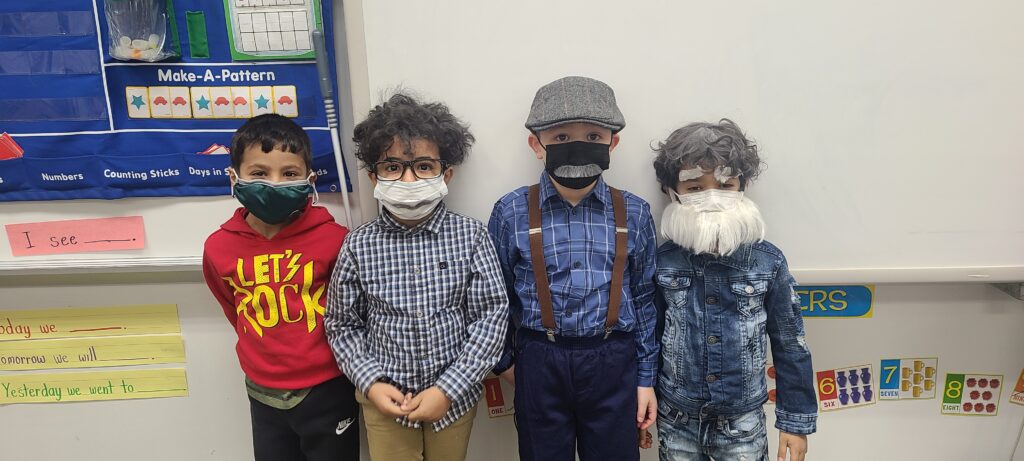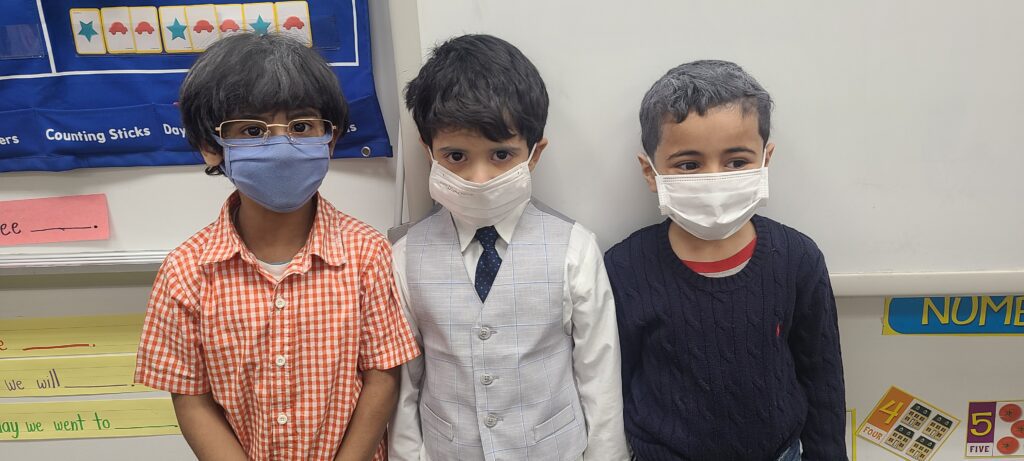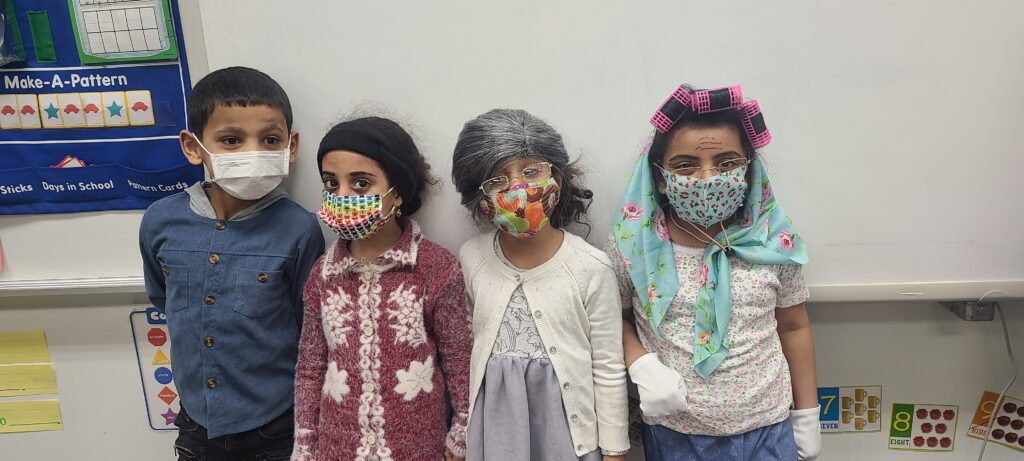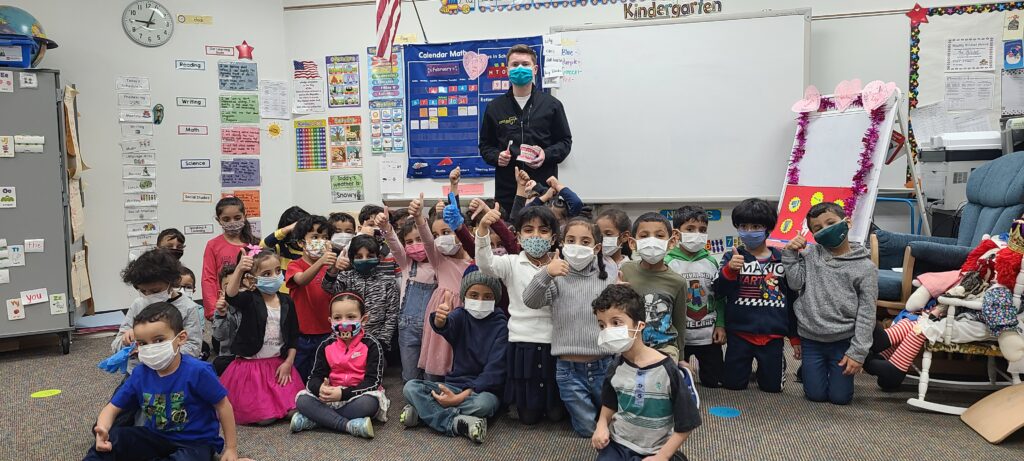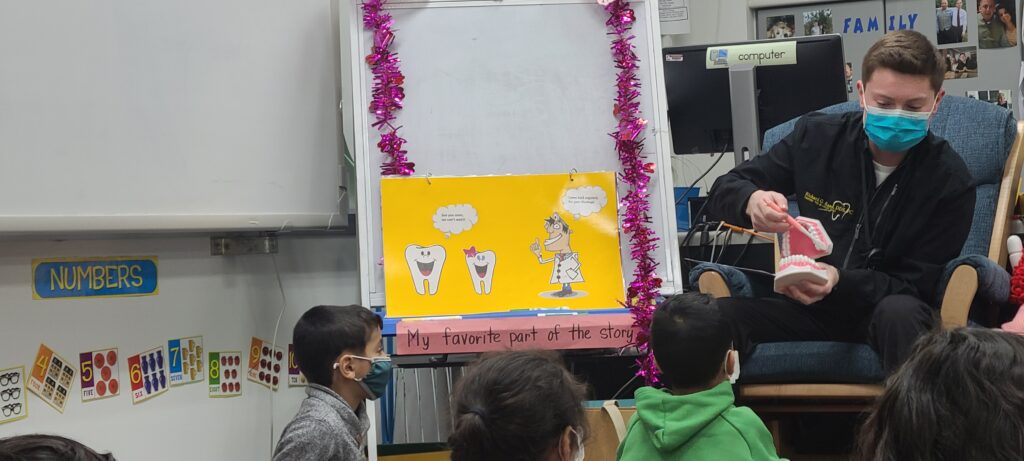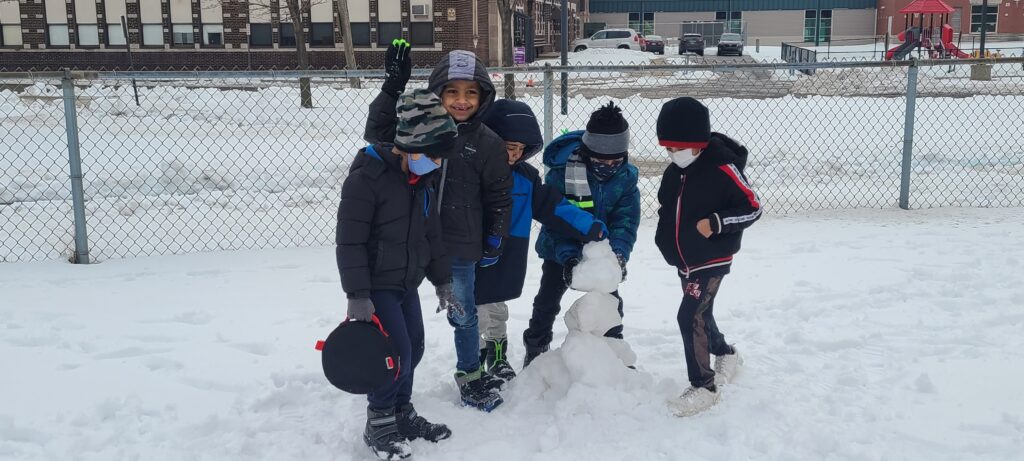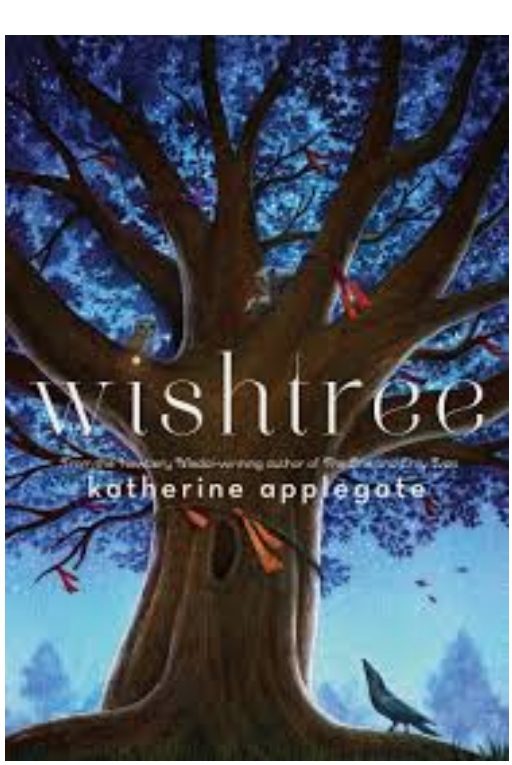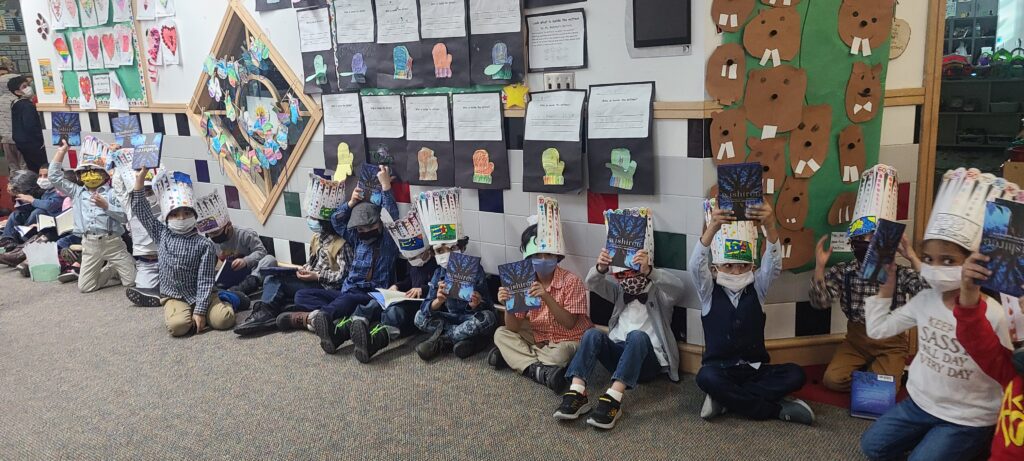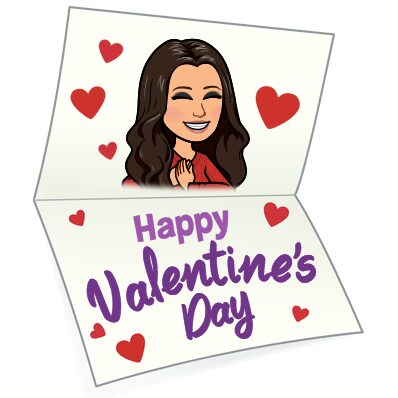 I am so excited to celebrate Valentine's Day with my students! I know they are too! Please encourage your child to wear red or pink tomorrow for our celebration of friendship!
The week's homework and spelling words have been sent home!
The word family we will focus on for this week is the -et family! (ex. bet, met, set, vet, wet, jet)
We are continuing to work with number bonds and equations for addition. We are also continuing our work with learning about goods and services!
And…..we are starting a new unit in Benchmark! We will be learning that every story has a message! How exciting!
Your child brought home their workbook from Unit 5 on Friday! This is an awesome tool to use for review as well as for reading practice. Your child will love showing you their work and what they learned in unit 5!
Thank you for all you do!
Love, Ms. Mehrhof