Thursday – 3.16.23
*Check your child's folder please. YOUR CHILD HAS HOMEWORK.
Lesson 5 S: 21-24: 1 a-b, 2a-d – Math
Read for 20 minutes
Spelling is due 3.17 – TOMORROW
Please join us for a PTA meeting today at 6pm via zoom. 
Join Zoom Meeting
Meeting ID: 965 3709 3277
Passcode: 523504
Friday 3.17
Half Day of School 12:00 PM pick-up
Spelling DUE
*Check your child's folder please.
Read for 20 minutes
Here is some additional information:
Girls! Virtual Coding Club
Do you like playing games online? Do you like Art? Music? How would you like to create some games, art, or music online? Do computers, creating things, and learning with other students interest you? Then come join the District's Virtual Coding Club and have fun learning and doing! You can apply by filling out this Google Form. Here are some example projects similar to what you will learn about and create in the coding club.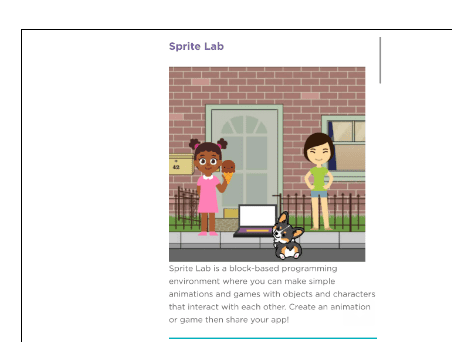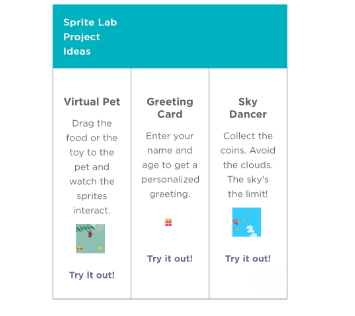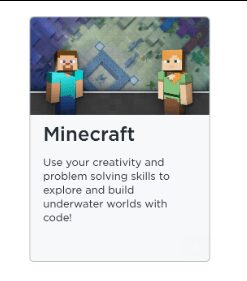 Ramadan 2023
Fill out the approval form if your child will be fasting at school. Thank you.
Yearbooks
Parents go online and place your child's yearbook order! The website is ybpay.com and our code is 14568323. The fee is $12 by April 21, 2023.