March 14 Updates
Tuesday 3.14
*Check your child's folder please. YOUR CHILD HAS HOMEWORK.
Math
Lesson 3 S: 11-14: 1c-e, 2a, 3
Read for 20 minutes
Spelling is due 3.17
Here is some additional information:
Girls! Virtual Coding Club
Do you like playing games online? Do you like Art? Music? How would you like to create some games, art, or music online? Do computers, creating things, and learning with other students interest you? Then come join the District's Virtual Coding Club and have fun learning and doing! You can apply by filling out this Google Form. Here are some example projects similar to what you will learn about and create in the coding club.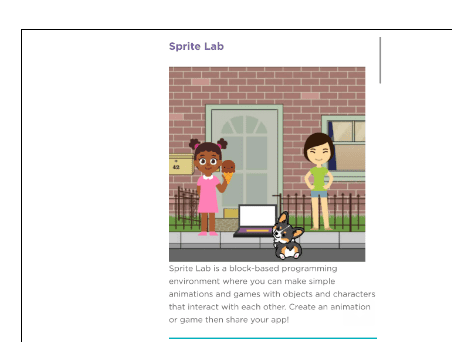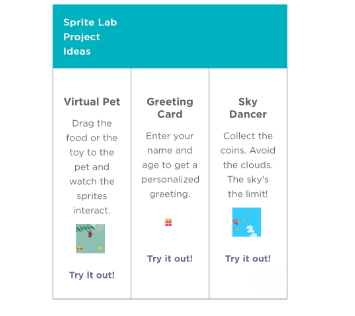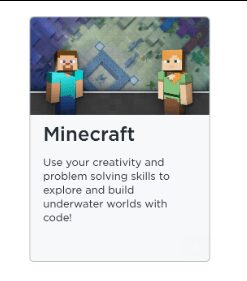 Ramadan 2023
Fill out the approval form if your child will be fasting at school. Thank you.
Yearbooks
Parents go online and place your child's yearbook order! The website is ybpay.com and our code is 14568323. The fee is $12 by April 21, 2023.
Next Tuesday, March 21st is World Down Syndrome Day! To show support for the Down Syndrome community, we are encouraging staff and students to wear mismatched socks and pull them up over your pants for everyone to see! Let's celebrate our friends with Down Syndrome and show them our love by having the whole school participate! We will be coming around to each class to take a picture of your fancy feet!