Monthly Archives:
March 2018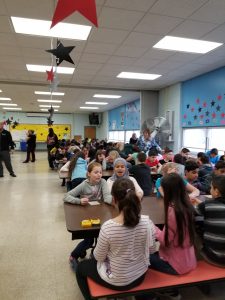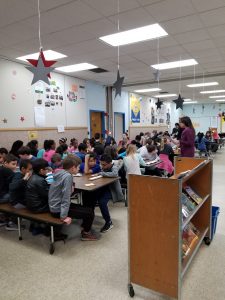 Snow Students playing Book Bingo.
Student Winner of the "Reading Basket" raffle.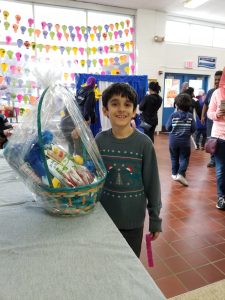 We had a Read-in last week and our Moby Max Challenge is running strong!  Students are working hard to gain points and get on the LEADer board!  The top 10 LEADers for the K-2 and 3-5 challenges are posted outside my office and in the caferteria on STARS!