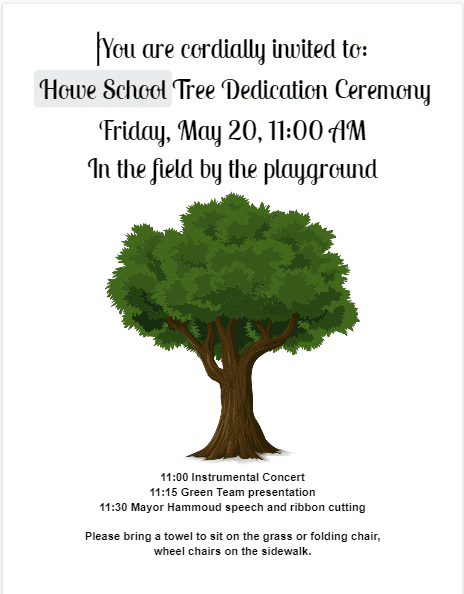 NWEA testing – we will continue our NWEA testing this week again on Thursday in the AM. Please remember to have your student get a good night's rest and eat a good breakfast of protein not sugar.
MobyMax Practice – Students should continue to practice for the NWEA with MobyMax. We have another contest where students will earn prizes for the time spent practicing.
Zearn – Students who have not been keeping up on their Zearn in class need to finish it at home. Students should be up to lesson 19. Students number 1, 2, 3, 8, 10,16, need to catch up at home.
Science Test tomorrow – We did a review in class on Friday and the review was sent home over the weekend for the science test on Monday. Here is a copy of the review if your student didn't show it to you.
Ice Cream Party – We only have one student left on addition facts so we should be having an ice cream addition fact party this week. Please vote for your ice cream choice here.
---