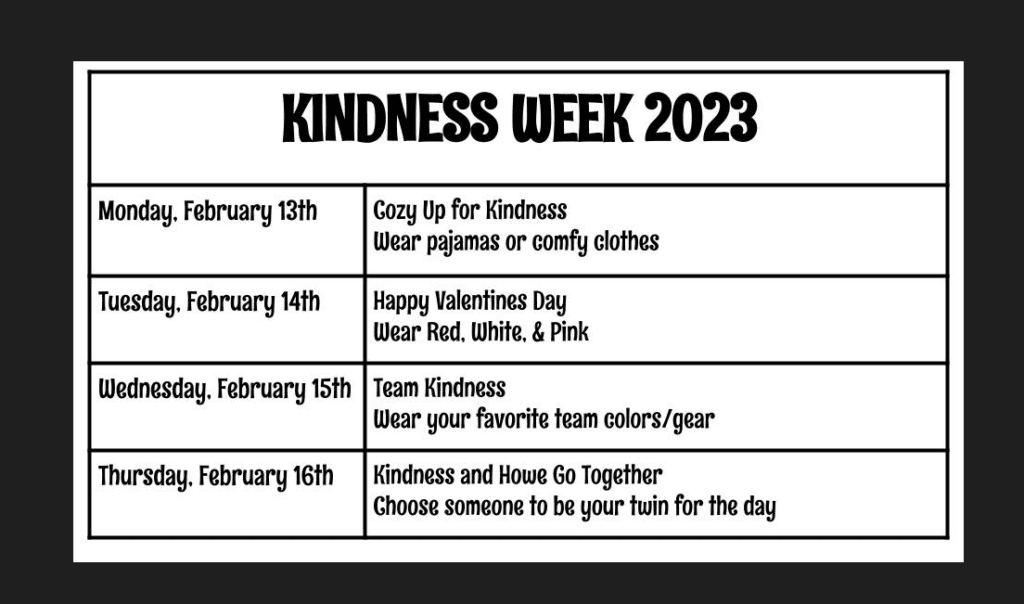 NWEA Scores come home today in an envelope.
We will exchange valentines/candy on Tuesday, 2.14, if your child wants to bring in a treat.
Pistons Fundraiser Form coming home today.
March is Reading Month is coming up… our theme is Superheroes, we have to decorate our classroom doors by March 3. Would anyone like to volunteer to decorate the 4th grade classroom door?