Thank You!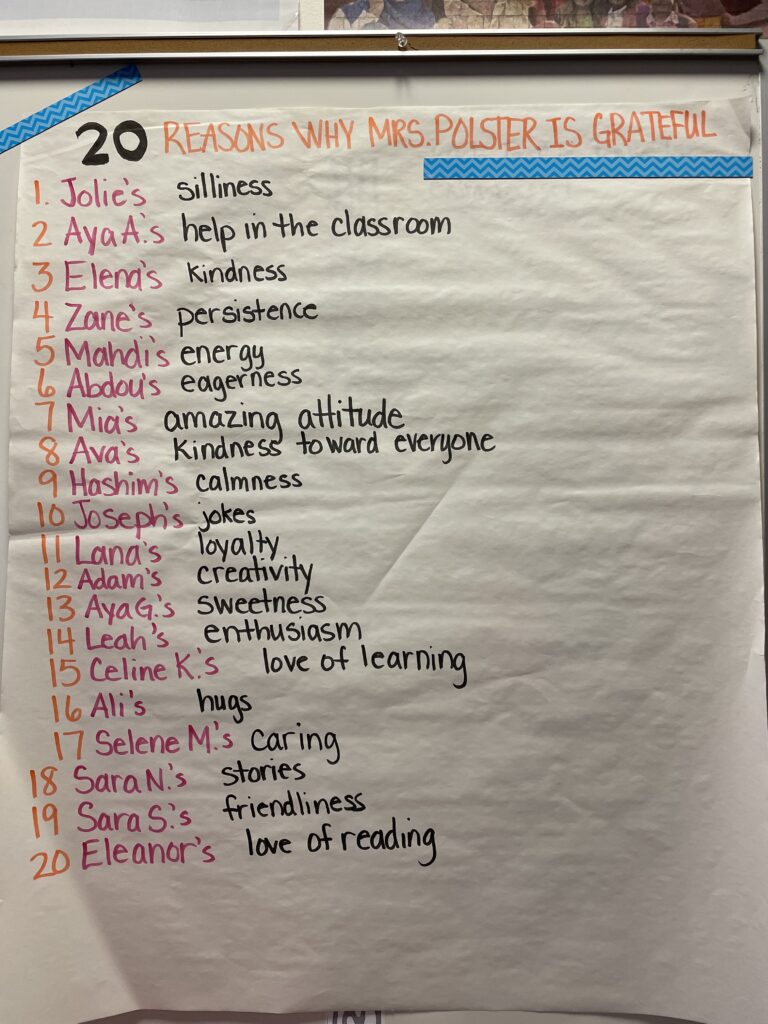 Have a wonderful break, stay safe, and healthy! No school Wednesday – Thursday Students need to read to complete their weekly reading homework, but they do have the rest of the weekend to themselves.
Parent Meeting
Thank you to all the families that were able to attend our first Parent Meeting last Friday!
Below is the presentation from Friday's meeting:
Chromebooks
In case, we go virtual in the next few weeks, let me know if your child needs a chromebook.