4th Grade Music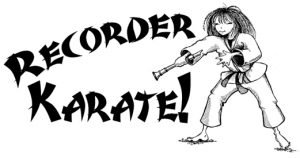 4th graders have received their recorders and are starting to learn how to play their brand new instrument!  Please be patient with us as we make music on our new instrument.  It will take some time before we are able to play songs that are recognizable!  In the meantime, students should be working on the notes B, A and G (see below for an idea of what those notes are) and using their LEFT hand on top.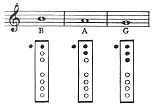 We are learning 3 songs that use the notes B, A and G.  Below are the PowerPoints for each song so that students can practice singing the song, clapping and speaking the rhythm and playing the notes on the recorder.
*If students do not have a recorder at home, they can still practice by singing the words, speaking the rhythm and showing the fingerings of each note for the songs.*
We have also learned 2 new notes on the recorder!  Below are the fingerings for High D and Low E.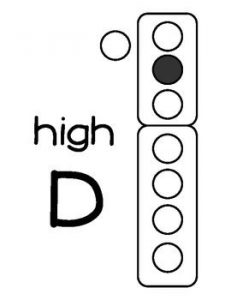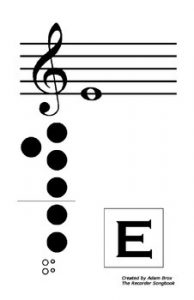 Students can practice both of these new notes via the following songs:
Mary Had a Little Lamb
https://www.youtube.com/watch?v=Z1XfslOWXzI&index=6&list=PLJ54ucwxPNKBNU3zI9jnfK9lZcVvFr7Z4&t=0s
Possum Come a-Knockin'
https://www.youtube.com/watch?v=SMGJNBeqGX8
4th graders are learning about the lines and spaces of the Treble Clef Staff.  The staff has 5 lines and 4 spaces and we use a couple of mnemonic devices to help us remember the letter names of each line and space.  Lines – Every Good Boy Deserves Football and Spaces – FACE.
Once students are familiar with the notes on the Treble Cleff Staff, they will start the Recorder Karate Program.  Recorder order forms will be sent home in the next couple of weeks for each student to purchase a recorder of their own.
4th graders have also been introduced to a couple of folk dance songs.  We have learned the Russian Dance, Sasha, and are just starting to learn the southern dance, Alabama Gal.  Students learn how to work with a partner or in a group, how to move in different ways and how to listen/sing with the music in order to know what is coming next.  Folk dancing and movement are an important part of our music class!