3rd Grade Music
3rd graders will be performing at the Winter Concert Thursday, December 13 at 2:00 p.m. in the Oakman gymnasium.  More information like songs and lyrics to follow.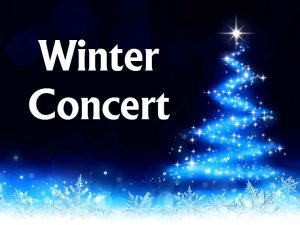 3rd graders have been introduced to a new rhythm/rhythm syllable and several new folk songs.  This rhythm syllable for the sixteenth note, tika tika, will appear many times in our songs in music class.  Students will learn how to say it, speak it and play it.  It is important that students know how to speak, say and play all forms of the rhythms we have learned this far: quarter note – ta, eighth note – ti ti, rest – silence, half note – ta-ah and sixteenth note – tika tika.
3rd graders have been introduced to an American folk song, Chicken on a Fencepost.  This song includes our new rhythm, tika tika, and also allows us to play a fun game at the end of music class.  Ask your child about the wolf and farmer game that we play with this song!
3rd graders will also be working on their xylophone skills.  We will be keeping a steady beat while playing different types of borduns on the xylophones along with the folk songs that we are singing.