Congratulations to our 2nd graders on their Spring Concert performance!  They worked hard on learning new languages and about different cultures for each of their songs on the concert.  What a great way to end the year!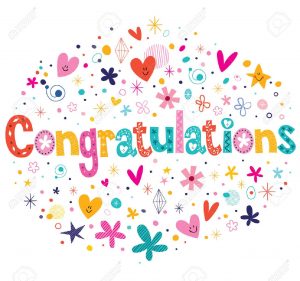 2nd graders are learning about a new rhythm, tika tika (sixteenth notes), and adding to their knowledge bank of rhythms that include ta-ah (half note), ta (quarter note), ti ti (eighth notes) and rest.
Practice Tika Tika
https://www.youtube.com/watch?v=KogDq0c7EG0&list=PLzPP1Evz0WkRAkDUUT-KvVs1CbRbgtdyu&index=9
Songs and games to practice tika tika – see below!
Old Brass Wagon
Tideo