Oakman Music Club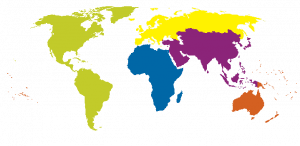 Oakman Music Club members will also be performing for our April 18 concert, Music From Around the World.  Below our links to the songs that we will be performing.
We Know the Way from Moana
https://www.youtube.com/watch?v=OwRv3HJoHD8
Waka Waka by Shakira
https://www.youtube.com/watch?v=LJJHSvk7ZHs
Cha Cha Slide on Bucket Drums
https://www.youtube.com/watch?v=4otkvxozyuk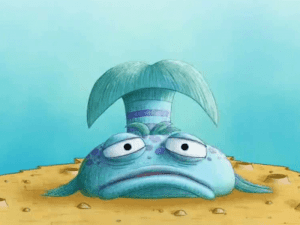 The Oakman Music Club will be performing for our Y5 students on Monday, March 25 in the morning.  Our music club will be putting their musical twist on the story, "Pout Pout Fish."  Students will be playing instruments, singing and reading the story to the Y5 students.  Below is the YouTube video for the students to practice at home.
https://www.youtube.com/watch?v=oqupxANpqIE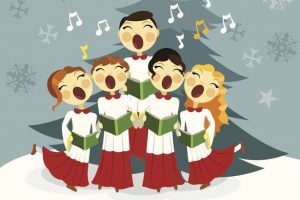 Oakman Music Club Members are working on singing our Christmas Carols and learning how to bucket drum using "Trepak" from the Nutcracker.  Check out our Christmas Sing Along PowerPoint to work on the songs at home!
Here is the PowerPoint for our "Trepak" bucket drumming piece.  You can work on the rhythms at home!
TchaikovskysTrepakRussianDanceAnactivityforBucketDrumsTambourines (1)
Check back after our holiday break for what we will be working on next!