5th Grade Music
5th graders are currently reviewing the lines and spaces of the treble clef staff.  We have worked in groups with a Treble Clef Staff and emoji erasers to identify different notes and we have also played the game, Staff Wars.  We use mnemonic devices to help us remember the lines – Every Good Burger Deserves Fries – and spaces – FACE.

We learn the notes on the Treble Clef Staff so that we can read the music we are playing on our recorders, band and string instruments and xylophones.
5th graders will also be reviewing how to play their recorders and be introduced to the Recorder Karate Program.  For each song students play in the program, students will receive a different colored string to add to their recorder.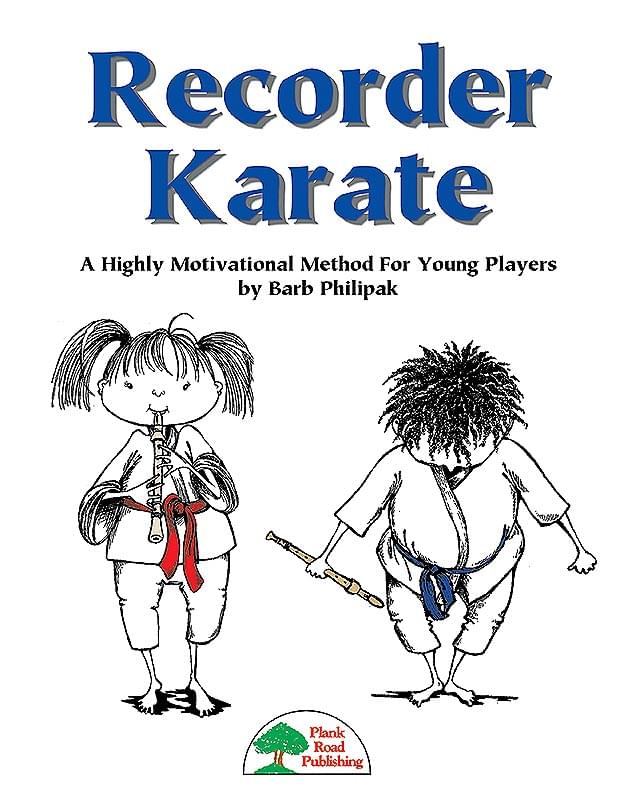 White Belt
Yellow Belt
Orange Belt
Green Belt
Purple Belt
Blue Belt
Red Belt
Brown Belt
Black Belt
Once students finish the recorder karate program, we will be adding alto recorders and playing in recorder and Orff ensembles.