4th Grade Dearborn Symphony Field Trip
4th graders (Ms. Logel's 3rd graders and Ms. Mosed's 5th graders),
Please turn in your field trip form for your symphony field trip next Tuesday, March 19.  If you do not turn in the form, you cannot come with your class on the field trip.   See below for extra copies of the field trip form.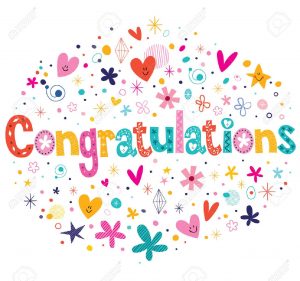 Congrats to Aya from Ms. Mosed's class on winning the recorder audition to play with the Dearborn Symphony on stage!  What an accomplishment!