1.a. Go to the mouse practice exercises by clicking below.
1.b Challenge: go to the vocabulary challenge to test your mouse skills.
Click here for the computer words puzzles.
2. Go to typing club.com by clicking on the link below. Complete at least two lessons.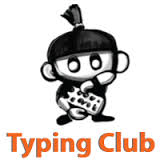 or use the easier typing program.  Click here for the easy program.
3. Login to Google Classroom by going to dearbornschools.org, move the mouse to the resources button.
Join the class.  Use this code.  Copy and paste it.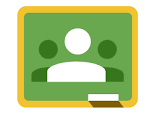 j4q6m4a
4. Do the workbook pages for chapter one.
5. Click on the following link for Computer lessons.  Complete as many as you can.  Click on the blue words.
GCF Lessons on Computer Basics
6. Send an e-mail to Mr. Neff.  Write about computer stuff you most want to learn–or other goals.
7. Complete two other Google Classroom Writing Assignments.  Select any three.  Use Google doc's only.
8. Work on you typing more with Typing Club.  Click above.