This is it! It's the end, now, and WE MADE IT!!!!
All of the final scores have been entered and grades are now finalized. I just wanted to share a little bit of data with you because as a scientist I love to analyze information!
The class average is taking all student scores, adding them together, and dividing them by how many students there are to come up with the average score per student. Some students score lower than average, some higher. The average gives you an idea of how well the class did as a whole.
Class Averages (Year Long):
1st hour: 86% B
2nd hour: 76% C
3rd hour: 79% C+
4th hour: 79% C+
6th hour: 83% B-
I strive for "at least 75%" in each class and I'm so proud and happy to say that we met that goal and in many cases we exceeded it by a lot!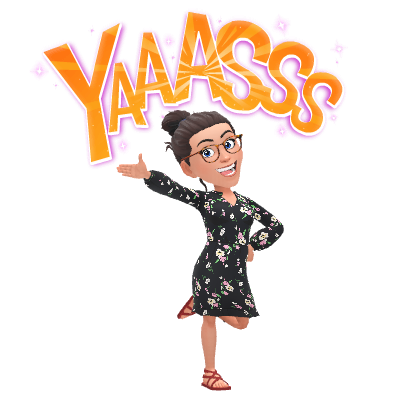 Don't forget the drive-through 8th grade promotion tomorrow! Here is a link to the official information, which I will summarize below:
When: June 11, 10 am – 12 noon
Where: Hubbard Street outside of the small gym, door #7 (same door as locker / chromebook pick-ups)
How: Hang a sign on the car with your name clearly labeled. Any 8th grader in the vehicle should have a sign with their name on the passenger side of the car or window. Ask your parents to drive the car on to Hubbard from Ternes Street (traffic will be one-way at this time). Everyone must stay in the car at all times so that we can follow CDC regulations against COVID-19! A staff member will bring your certificate of completion to your car for you. Wave at us as you go by so that we can celebrate with you!