Class Info
Hello families!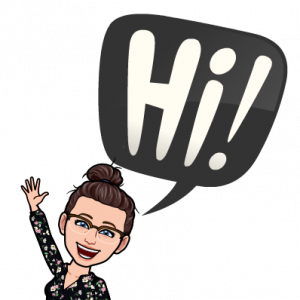 My name is Mrs. Harrison and I am new to Woodworth this year. I am assigned to 8th grade Science along with Mr. Saleh.  
Some of the topics on schedule to cover this year include:
Natural Selection
History of Life and Earth
Sound and Light
Solar System and Seasons
Weather, Climate, and Agriculture
Natural Hazards
Climate Change
Please feel free to reach out to me at any time via e-mail: harrisr1@dearbornschools.org
I usually check this e-mail multiple times daily… but if it is the weekend or a break from school, please be patient as those are my times to unplug and unwind, just like you! I may not check as often during those times. Thank you!