End of Card Marking 2–Friday, January 17, 2020: Half Day for students in a.m.–Dismissal at 11:45 a.m.
SPELLING LIST – Group A: Week of 1-6-2020:
knuckles, honor, wrestle, heir, doubt, gnat, plumber, known, answer, thumbs, axis, revolve, planet, orbit, rotation
Group B: Spelling List – Wk. of January 6, 2020:
too, under, want, was, well, went, what, while, who, will
Weds., December 11, we began our Healthy Living Class. Students need to have a signed permission slip to join the class. There are still a few students who need to turn in slips. The class will be every Weds. through January. Students are learning about the foods that are good for their bodies and about fitness to stay healthy. Below are some pictures where students got to try "rainbow" fruits and vegetables.
https://drive.google.com/open?id=1LbA4X1AqfshS0xiPSFSrBGPRJ1KtsBFp
PTA Meeting: Friday, December 13, 2019 in Cafeteria at 9:00 a.m. The class with the highest parent attendance will win a pizza party! Please come!
---
Miller December January Newsletter 19-20.pdf
SPELLING LISTS for Week 14 (Week of December 9, 2019):
Group A:
SPELLING LIST – Group A – Wk. 14
compass, latitude, longitude, distributive, certain, compatible, population, money, deposit, withdrawal
Group B: this, ride, saw, soon, so, there, that, say, she, they
Below is a copy of a note sent to parents from Mr. Awada:
Good Evening Miller Parent(s),
Hope all enjoyed a beautiful weekend and are looking forward to a wonderful week.
· Monday, November 25 – Miller PTA Pizza Sale afterschool in the Cafeteria, $1 per slice and $8 per pizza.
· Monday, November 25 – Empty Bowls – 23400 Park St. Dearborn 4:00 p.m. – 6:30 p.m.
· Wednesday, November 27 – No School – Conference Release Day.
· Thursday, November 28 – No School –
Happy Thanksgiving!
· Friday, November 29 – No School – Happy Shopping!
School resumes Monday December 2, 2019
Thank you for the continued support.
Respectfully,
Mr. Radewin Awada
Principal
Group A SPELLING LIST for Week 12:
voucher, stretcher, bleacher, catcher, butcher, teacher, sketcher, rancher, researcher, preacher, factor pair, prime number, composite number
Group B SPELLING LIST for Week 12:
like, did, into, eat, he, four, have get, good, do
All Yearbook Orders are due with order forms filled out and EXACT money enclosed on Monday, November 18, 2019. There will be no late orders accepted.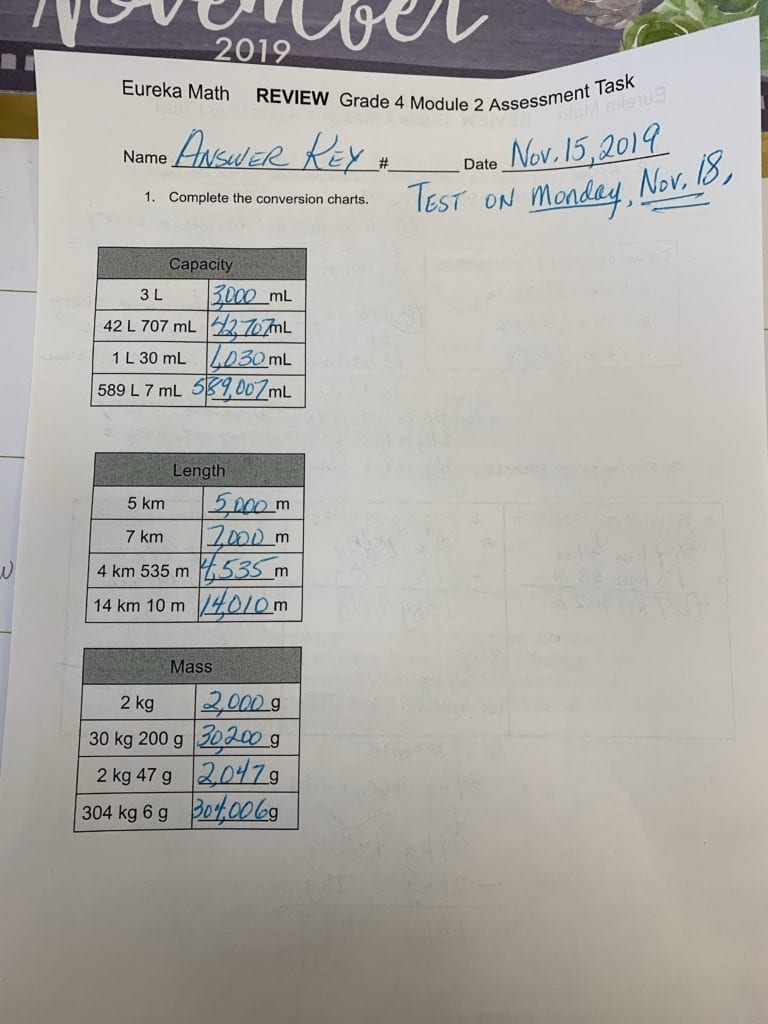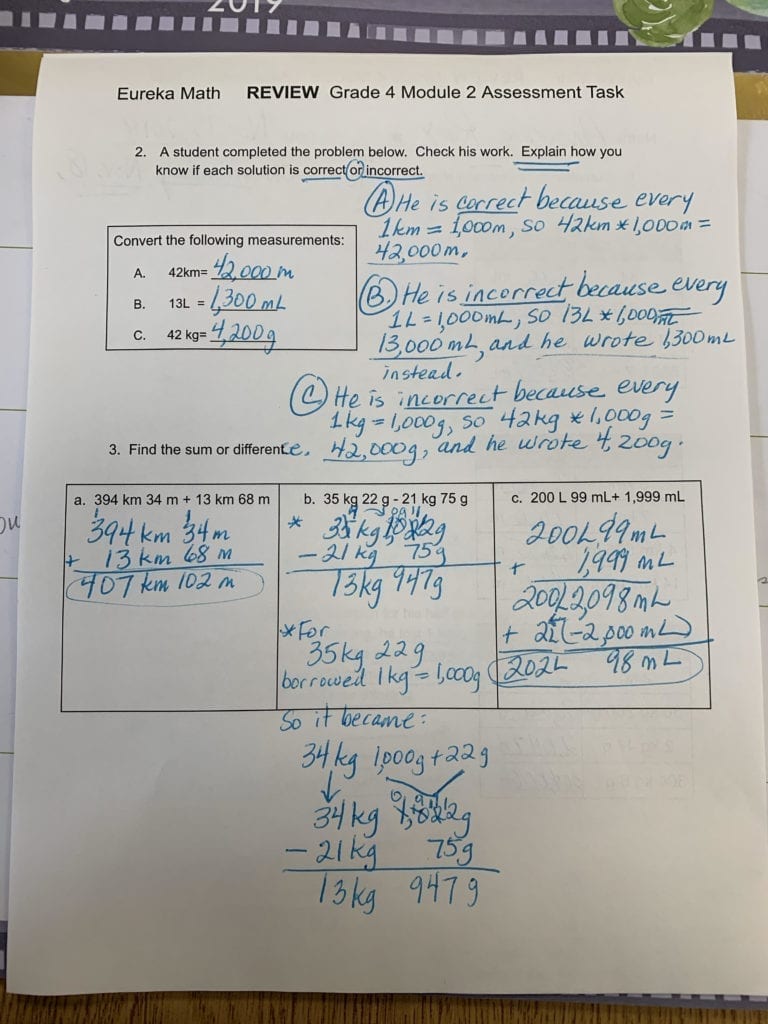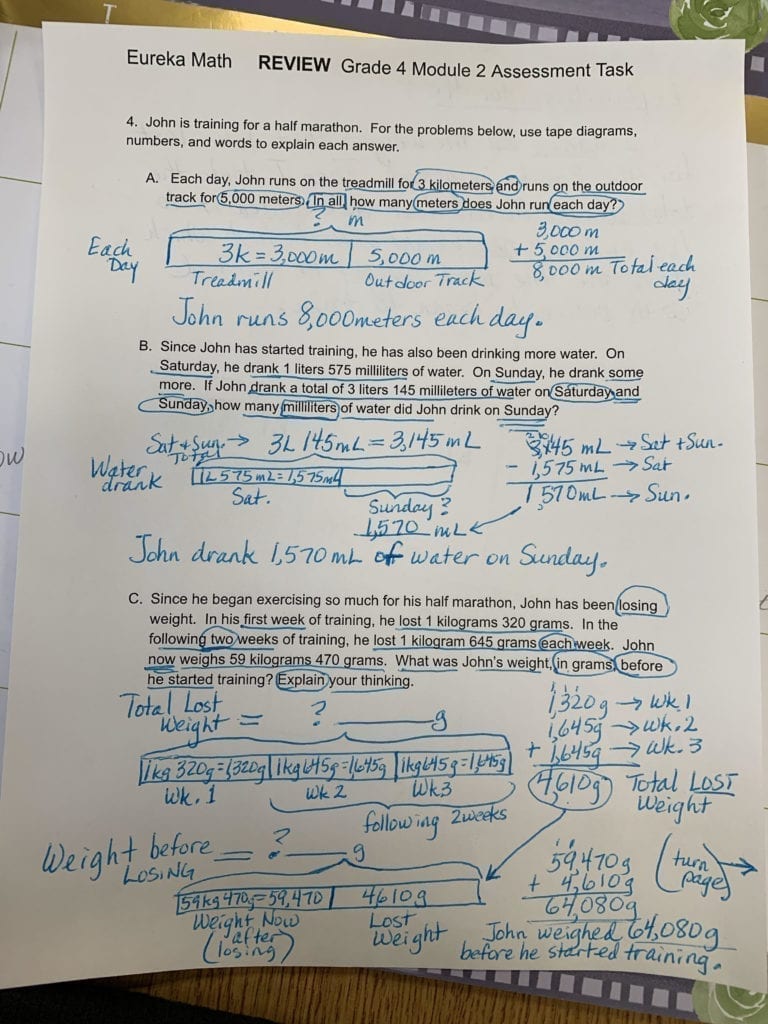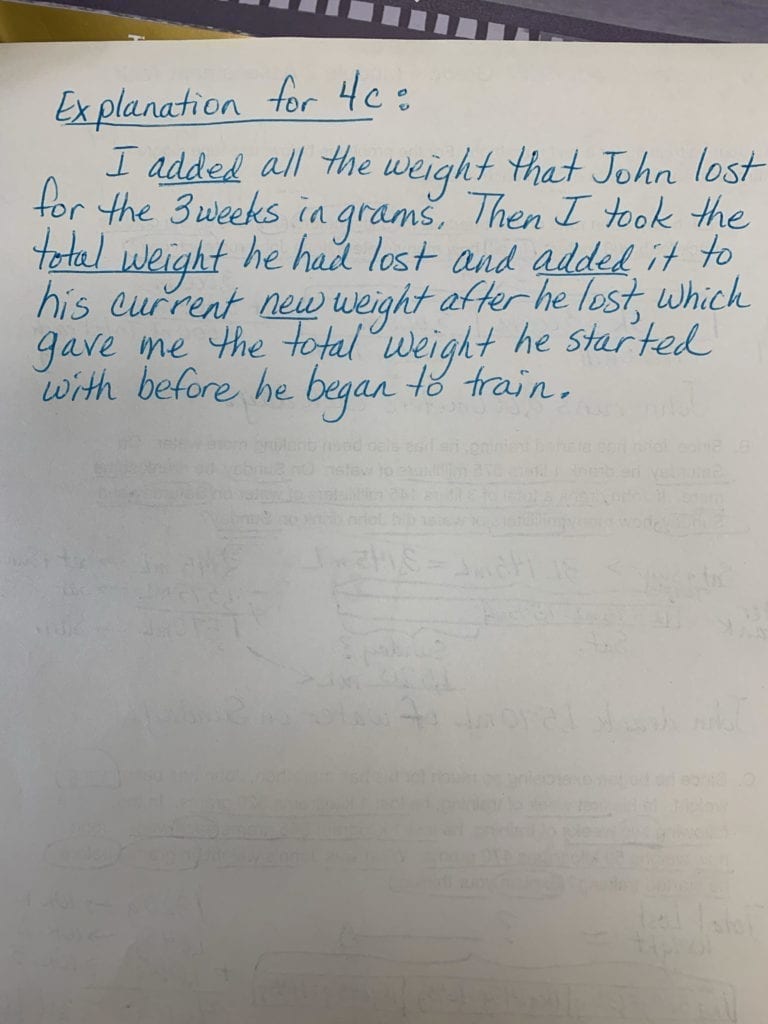 If you were scheduled for Parent-Teacher Conferences on Tues., November 12, 2019 (the Snow Day), your conference will be held the same time slot on Monday, November 18, 2019 instead. A note was sent home with your child today (Nov. 14); please sign the note and return to school with your child tomorrow.
There is No School on Tuesday, November 5, 2019, due to the election that will take place. Voters will cast their votes for the BRIC proposal for Dearborn Public Schools. Please make an effort to vote for the good of our students!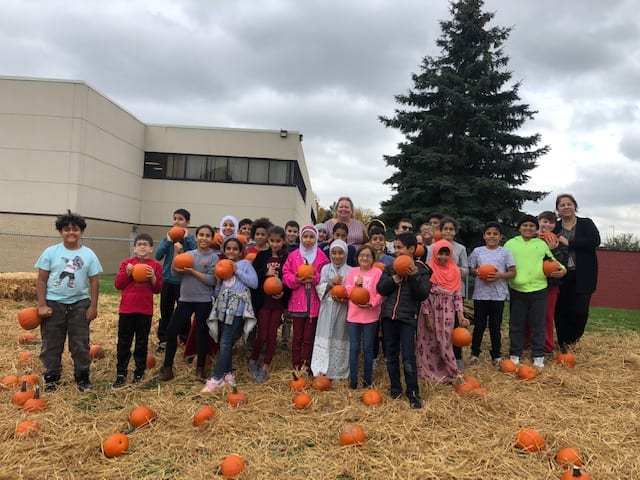 PTA Meeting Friday, November 1, 2019 in Cafeteria at 10:00 a.m. Please attend if you can!

HaPpY

H

aLl

O

wEeN

! Be safe while you have fun!
Friday, November 1, 2019 is a half-day. Every student needs to be in school. We will take our reading test in the morning. Please make sure your child is in school tomorrow. School will be dismissed at 11:45 a.m.
Week of October 28, 2019: Spelling List #8 for Group A: redeem, relieve, even, equal, scene, cedar, between, precede, beneath, believe, environment, habitat, characteristics, adaptation, survival
Group B Spelling List #8: look, make, me, my, not, one, play, red, run, said
Saturday, Nov. 9, 2019 is the Young Authors' Festival–It is free to attend, but you must register at the site linked here–> https://library.umd.umich.edu/yaf/
readworks.org Class Code: ZXMK7L
Oct. 30, 2019 will be our Pumpkin Path/Petting Farm. Each student is asked to bring $2 to their child's teacher to help defray the cost of the event.
Week 7 (Wk. of 10-21-19) SPELLING LIST-Group A: flight, slight, sigh, fright, bright, might, climb, twice wildlife, mind, median, mode, data, maximum, minimum
Group B: funny, go, help, here, I, in, is it, jump, little
Week 6 (Wk. of 10-14-19) SPELLING LIST – Group A:
today, ache, estimate, phrase, trade, parade, became, arcade, education, glacier, geography, region, direction, transportation, Midwest, landform
Group B: a, and, away, big, blue, can, come, down, find, for
Week 5 (Wk. of 10-7-19) SPELLING LIST:
owner, compose, joke, only, grow, hold, notice, whole, vocal, compromise, organism, light, energy, air, water.
Week of Sept. 30 SPELLING List (Week 4):
person, interest, district, trim, adopt, strong, common, timber, grin, blog, question, experiment, hypothesis, solution, conclusion
A huge thank-you to all our parents who came to the PTA meeting on Friday! Mrs. Traicoff's class won the Pizza Party !!!
PTA Meeting, Friday, September 27, 2019 in the Cafeteria @ 9:00 a.m. The class that has the most parents in attendance receive a pizza party.
Welcome Back!
This 2019-20 school year is off to a flying start. It is my privilege to be your child's 4th Grade teacher this year, and I look forward to getting to know each of them individually as well as academically! Please click on the "Homework" tab each night to view what was given to your child as homework on that day. All homework is due in class the following school day, unless otherwise noted. Thank you for your support in this area.
I encourage each student to pack their backpacks before going to bed at night in order to avoid forgetting materials they need at school the next morning. I would appreciate each parent's help in this area.
Open House: A time to meet your child's teachers, see the classroom, view curriculum, and schedule your child's conference time in November. Thursday, September 12, 2019 from 6:00 p.m.–7:30 p.m. is our scheduled Open House, and I look forward to meeting each family!