Detroit Zoo chaperone list
The long waited list is here! Sorry for the delay, there were a lot of different situations going on and could not get the list on the day I wanted too!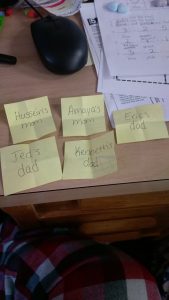 Congrats to all that were selected! If there are any changes to the list, I will pick at random again. And let that person know asap!
As a friendly reminder to all, make sure you have the Ichats up to date in the office! This is important to have to volunteer and chaperone!