Thunderbirds, it is that time again to showcase your talents and speak your truth! The Social Justice Club will be having their second annual poetry slam on Tuesday as part of Charity Week! For those of you that would like to participate in the Social Justice Club's Poetry Slam, please send submissions to the email efsocialjustice@gmail.com. If you plan to sing, send the lyrics; as for rappers or poets, send a copy of the piece you plan to recite or perform. Along with your submission, it would be greatly appreciated if the submissions have the performers name and number attached so confirmation messages of approval can be sent. All submissions should be in at latest Sunday night, no later than 11:59 pm. Confirmation of performance will be sent within the following day. Bring your talents whether it be singing, rapping, or spoken word. Please keep it clean and get creative!
WEDNESDAY / THURSDAY/ FRIDAY!! PASSPORT DAYS!! 
$5.00 GETS YOU A PASSPORT TO SPECIAL EVENTS 
$10.00 GETS YOU A T.SHIRT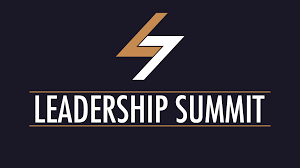 Regarding the Leadership Summit on February 28th, at the Ford Center for Performing Arts, the deadline to submit the permission slip is Tuesday, February 13th.  There is room for only 50 students, so please turn your slip in.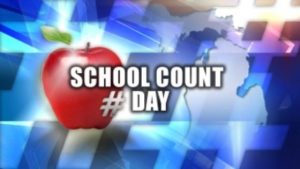 WEDNESDAY IS COUNT DAY!!!  PLEASE BE ON TIME TO ALL CLASSES!!!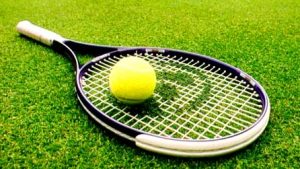 Girls Tennis pre-season meeting will happen TODAY: Monday Feb 12th 3pm in the Cafeteria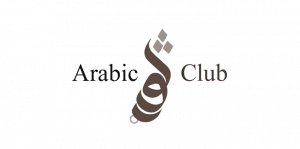 "Arabic Culture Club will meet today A & B lunches, in room B3, to practice for Charity week Cultural event. All are welcome to join and help" STUDENTS CAN ONLY GO DURING THEIR ASSIGNED LUNCH AND MUST HAVE A PASS FROM MS. MAHMOUD!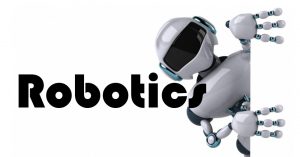 FINAL – BUILD – WEEK-
LATE MEETINGS FOR THIS WEEK (2:20-7:30P.M.)