Charity week is fast approaching, Feb 12th-16th.  Please buy your passports by this Wednesday, Feb 7th from your 3rd hour teacher.  Passports cost $5.  
The pancake breakfast kick off is on Monday, Feb 12th from 6:30-7:30 in the cafeteria.  You can buy tickets for $3 at both A & B lunch, but you can also buy tickets the morning of.  Raffle tickets for charity week dodgeball, bowling, and basketball are also on sale during both lunches.  Get involved!  See Mrs Haddad if you have any questions.
Charity Week: The Social Justice Club will be hosting a Bowling Fundraiser at Thunderbowl Lanes on February 11th from 4:30-6:30 for Charity week! buy your tickets during both lunches.

Straight?  Gay? Bi? Gender Fluid?  Gender Neutral?  Non- Gender Conforming?  What is all that?  The EFHS Gay/Straight Alliance will meet after school on Thursday 8 February at 2:45 pm in Room C-6. This group is for anyone on the Gender Spectrum who wants to learn more or support each other on their path.  This club is an open, safe, judgement free zone.  Come be yourself and learn about others.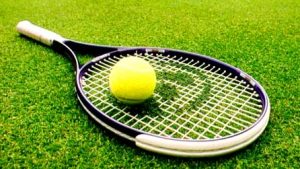 Girls Tennis pre-season meeting will happen on: Monday Feb 12th 3pm in the Cafeteria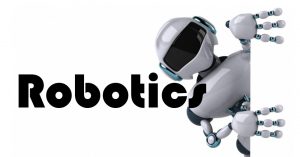 MEETING TODAY (O.S.S)