E.F.H.S will begin this morning with a moment of silence to respect and reflect on the events that took place in Florida.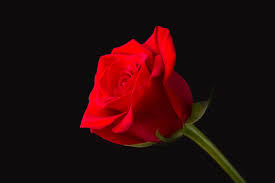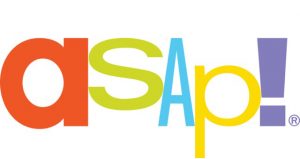 Night School (ASAP) classes will start today after school. Please make sure you have received your schedule from the student office. If you are talking Biology S1, make sure you go to F-10 for the initial meeting with Mr. Harrison.

This year's Benefit Concert/Talent show is again part of Charity Week.  If you selected "Talent Show" as one of your Passport choices, you will get to attend during school TODAY, Thursday February 15.  We will perform again that evening, Thursday 15 February at 7pm.  Please invite your friends and family to that evening performance.  All proceeds go to benefit Doctors Without Borders and our EFHS Charity Week!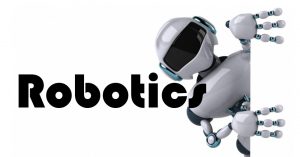 FINAL BUILD WEEK IS HERE!!
We will meet:
EVERYDAY (YES!! THAT INCLUDES THE WEEKEND)
02/17/18 – 8:00 A.M. – 2:00 P.M.
02/18/18 – 7:30 A.M. – 2:00 P.M.