Daily Archives:
February 16, 2018

At the PEP RALLY 6TH HOUR TODAY WE WILL ANNOUNCE THE TOTAL DOLLAR AMOUNT RAISED FOR DOCTORS WITHOUT BORDERS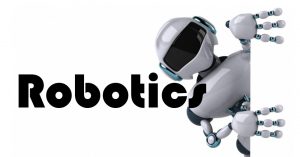 SATURDAY & SUNDAY & MONDAY MEETINGS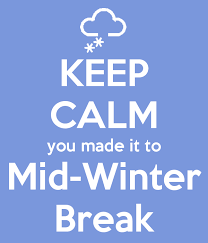 NO SCHOOL FEBRUARY 19 /20/21/22/23 2018
. Keep It Light
When you try and relax, you feel fidgety. Your mind starts racing and you end up wasting the time you're putting toward rest by obsessively waiting for it to be over. Throw away the traditional definition of relaxation and find what works best for you. Choose a super light, super-easy activity you enjoy that keeps your mind occupied so your body can take a breather.
2. Focus on Singletasking
The key is to do one thing and one thing only. It has to require your full attention, but it can't be emotionally or physically taxing. Focus on every detail of what you're doing: For example, try your hand at a word search or crossword puzzle. Read a book. Paint your nails. There are many people who've taken up knitting because of its relaxing qualities: Counting stitches, the movement of the needles, and the patterns that emerge.
3. Define Your Mood, Define Your Activity
If you've had a crap day at work and there's some pent-up anger going on, reading a book isn't going to cut it – reading the same sentence 70 times equals more frustration. Instead, go for a walk in a busy part of town where there's plenty of activity to distract you from your aggression. Or, if you're physically wiped but your mind's racing, listen to soothing music while giving yourself a facial.
Always choose an activity that best suits the mood you're in. All that matters is the activity is light, easy, and it's the only thing you're doing.
4. Do What's Relaxing to You
We all have quirky things we find relaxing that other people don't. I find doing dishes to be relaxing: It's a solid combination of physical activity and mental focus that realigns me when I'm stressed. I also enjoy playing with my cat – he's the perfect little character to focus on because he reminds me to keep things simple. You might find bike rides relaxing, or putting on makeup.