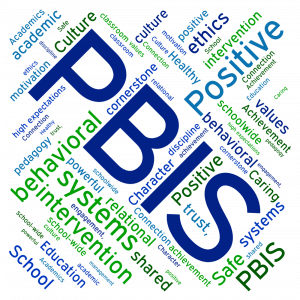 With the institution of School Wide Positive Behavior Intervention (PBIS) Support, any infraction that occurs requiring an assigned out of school suspension is considered a major offense.  Any student that causes a major infraction resulting in an out of school suspension will not be allowed to participate or attend any school function.  It is our philosophy that school events are designed for students that have not broken the rules and are in good standing academically and behaviorally.  These events include all dances including prom, any celebration of achievement, and the senior barbeque.   If a student is out of school suspended they are not allowed on school grounds or at any before or after school sponsored event while on suspension this does include away sporting events.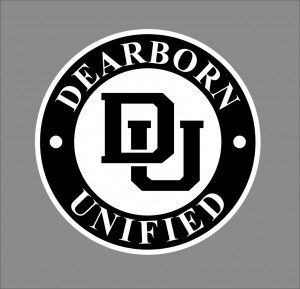 DU hockey plays its first Regional hockey game tonight at 6:30 at the DISC vs New Boston Huron.  Come and Cheer them on!!

Neon Night will be held on March 23 @ 7:00 pm. Tickets will go on sale starting Monday, March 12.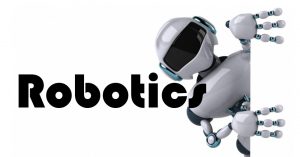 FRC- COMPETITION- MARCH 2 & 3 2018 – SOUTHFIELD
MEETING – EVERYDAY- AFTER SCHOOL –