Monthly Archives:
January 2021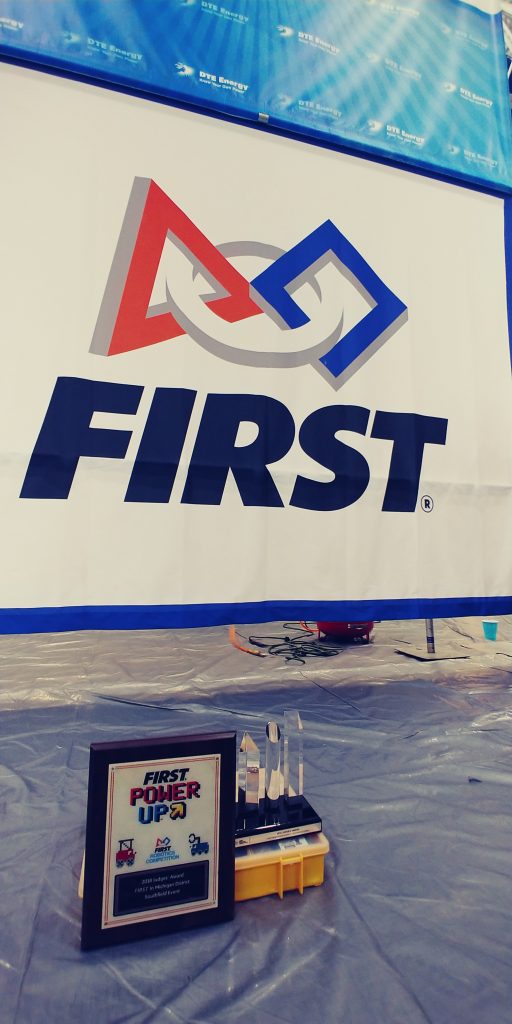 Foundation scholarship applications due March 31
The Dearborn Education Foundation has launched its website for more than a dozen scholarships available to this year's high school seniors. Scholarships are offered to a range of students including some for students pursuing vocational careers, student athletes, and those who attended certain neighborhood schools. Find the full list at https://dearbornedfoundation.org/category/scholarships/.
High school times changing 2nd semester
High school start times will change starting with the second semester as we prepare students to eventually return to school with blended learning. (There is no date yet for when any students will be back in school for class. Given the recent COVID reports from the county, we would not open for at least a month, but it will probably be longer. The most recent weekly positivity rate was still more than 12 percent.)
Starting Jan. 27, high school students will be in live, online class from 8 a.m. to 1 p.m. each day. They will spend 40 minutes in each of their six classes, with a 15-minute break between second and third hour and a half hour lunch from 11:05 to 11:35 a.m. between fourth and fifth hour. Teachers will use the time from 1 to 2:55 p.m. for additional planning, learning labs, etc. On Wednesday afternoons, teachers will have meetings with parents and for PLC, PD and MTSS. The second semester starts Jan. 25, but the 25 and 26th are half days for secondary with live learning planned for both mornings.
So far this school year, high school students have done asynchronous work before lunch and then had three one-hour live classes each day, alternating between hours 1-3 on A days and 3-6 on B days.