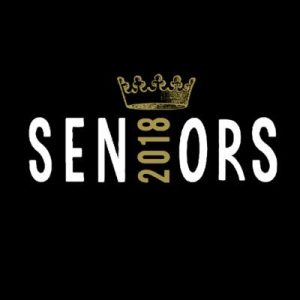 SENIORS!   IF YOU DO NOT HAVE A 4TH HOUR CLASS AT EDSEL FORD, PLEASE SEE MS. HALL IN THE MAIN OFFICE-before school, during lunch or after school- TO FILL OUT YOUR NAME FORM FOR YOUR DIPLOMA BEFORE JANUARY 23RD.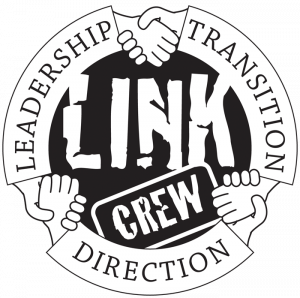 This announcement is for all freshmen.  Link Crew will be hosting a Cocoa and Cram study session for final exams on Tuesday, Jan 23rd after school until 4pm.  Sign up with your teachers beginning on Wednesday, Jan 17th.  Take this opportunity to learn from your mentors and prepare for your final exams.  Final exams will be from Jan 24th-26th.  See Mrs Haddad if you have any questions!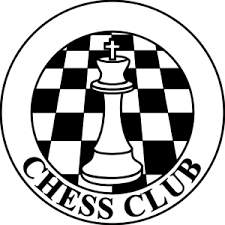 Chess Club will be TODAY, Thursday after school in room C2.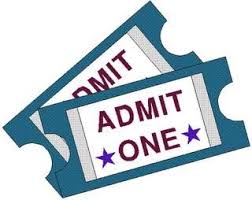 Drama Club meets today (Thursday) at 2:30 pm in the Choir Room. We will discuss the upcoming Spring Musical.  Anyone who hasn't had a chance to audition can audition after the meeting is done.  The Spring show is going to be pretty amazing.  Come show off your talents.  

Do you have talent? Come audition for the Charity Week Talent Show! The show is scheduled for February 15th. Auditions will be held on Monday and Friday, January 22nd and 23rd, and callbacks will be on Tuesday the 30th. The sign up sheet is outside the choir room in F-hall. If you can't make the auditions, please see Angelica, Catherine, Elizabeth, Nathan, Oscar, or Savannah. See you there!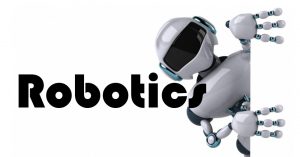 TODAY IS CAD DAY.
MEETING IN THE O.S.S THEN WITH MRS.HIER
SEE YOU AFTER SCHOOL