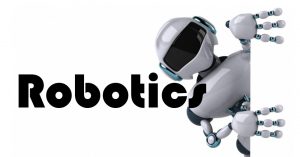 KICKOFF & BUILD SESSIONS BEGIN THIS WEEK 
WE ARE ON A 5 WEEK COUNTDOWN!!!
PLANNING AND DESIGN ARE IN THE O/S/S/
BUILDING / PROGRAMMING / TESTING WILL BE IN THE WOODSHOP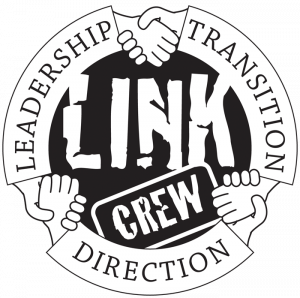 Link crew will be meeting this Wednesday, Jan 10th before and after school in the media center to discuss the upcoming Charity Week among other things.
The before school meeting will be at 6:55am and the after school meeting will be at 2:25.  The meeting will last for about 25-30 minutes.  It is very important that you attend this meeting, please make every effort to be there.  Thank you, Mrs Haddad
ATTENTION ALL CLUB MEMBERS:  Club Photos will happen this Thursday in the main gym.  Please check the Yearbook Bulletin board, the front office windows or your Club Sponsor for a schedule of when photos are for your club.
The Real Dearborn March will be held on monday January15th at the performing arts center on michigan avenue from 1:00-3:30 pm. In spirit of MLK day we will march for justice and equality to show what dearborn is about.