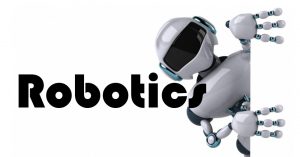 THANK YOU – TO EVERYONE WHO ATTENDED SUNDAY'S BUILD – 
NO MEETING ON MONDAY – TUESDAY – JANUARY 22 & 23 2018 DUE TO FINALS
WEDNESDAY / THURSDAY / FRIDAY-JANUARY 24/25/26-  (1/2 DAY FOR FINALS) WE WILL MEET FOR BUILD DAYS

Thanks to everyone who donated to our Charity Week Bake Sale!  We made $225!!!!  This week on Thursday, Jan 25th Potbelly on Michigan Ave and on Friday, Jan 26th Brome Burger will be holding fundraisers for Edsel's Charity Week.  Please try and make it to those restaurants after finals!  Charity Week officially begins on Feb 12th!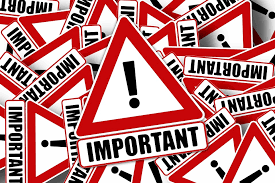 ON JANUARY 25TH WE WILL BE HAVING 3RD & 4TH HOUR FINALS…ALL DCMST & MBCC STUDENTS ANY ANY STUDENT THAT HAS A 3RD & 4TH HOUR AT EDSEL WILL REMAIN AT EFHS IN THE AUDITORIUM…PLEASE PLAN AHEAD!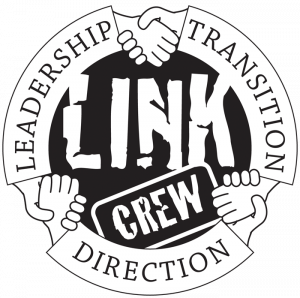 This announcement is for all freshmen.  Link Crew will be hosting a Cocoa and Cram study session for final exams TOMORROW, Tuesday, Jan 23rd after school until 4pm.  Sign up with your teachers.  Take this opportunity to learn from your mentors and prepare for your final exams.  Final exams will be from Jan 24th-26th.  See Mrs Haddad if you have any questions!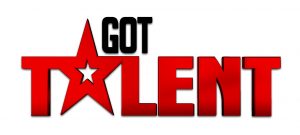 Do you have talent? Come audition for the Charity Week Talent Show! The show is scheduled for February 15th. Auditions will be held on Monday and Friday, January 22nd and 23rd, and callbacks will be on Tuesday the 30th. The sign up sheet is outside the choir room in F-hall. If you can't make the auditions, please see Angelica, Catherine, Elizabeth, Nathan, Oscar, or Savannah. See you there!