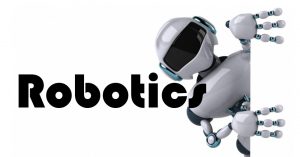 CLUB PICTURE TODAY!!
SPONSORSHIP PACKETS TODAY!!!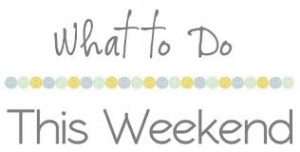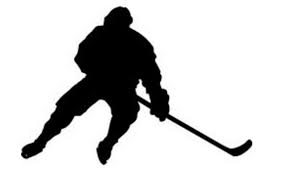 Dearborn Unified plays it's annual outdoor hockey game this Saturday, Jan 13th @ 9:30 am at Clark Park – Come out and support DU Hockey!
The Real Dearborn March will be held on Monday January15th at the Performing Arts Center on Michigan Avenue from  1:00-2:30 pm. In spirit of MLK day we will march for justice and equality to show what dearborn is about. Please come join us!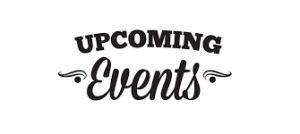 Girl's soccer meeting on Tuesday Jan. 16th after school in the cafeteria for ALL girls interested in soccer for the upcoming spring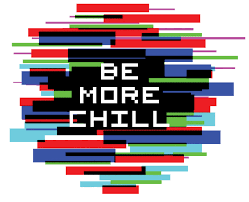 Auditions for the Spring Musical "Be More Chill" will be held Tuesday and Wednesday next week.  If you think musicals and plays are old and boring, you might want to check this one out.  We will be presenting the Michigan Premier of this show.  Please see the Board outside the Choir Room door for details and the sign in sheet.