Thank you, thank you, thank you, for sending back the field trip permission slips and money!  Also, thank you to everyone who is able to join us on November 17th; we look forward to a wonderful trip!
Picture Day is scheduled for Monday, October 17th!  Look for the Lifetouch order forms to come home this week!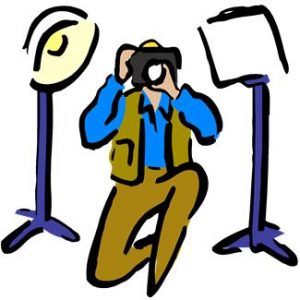 We have a lot of fun activities planned for October focusing on apples, pumpkins, and bats!  Activities include: an apple investigation, making applesauce, and carving a pumpkin!  We will also have a new color of the month, black!  Look for the surprise bag to come home throughout the month!