All About Mrs. Kubert (Ms. Caitlin)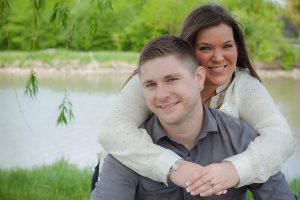 My husband Chris and I have been married since November of 2013.
Our son, Christopher was born February 22, 2018.
Fun Facts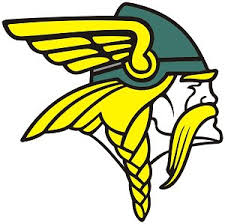 High School: Grosse Pointe North …Go Norsemen!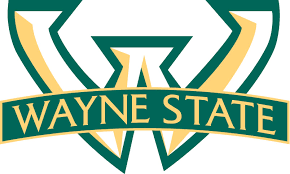 Undergraduate Degree: Wayne State University …Go Warriors!
BS in Education
Major: Cognitive Impairments
Minor: Elementary Education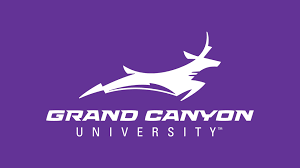 Graduate Program: Grand Canyon University
Masters Degree: Educational Leadership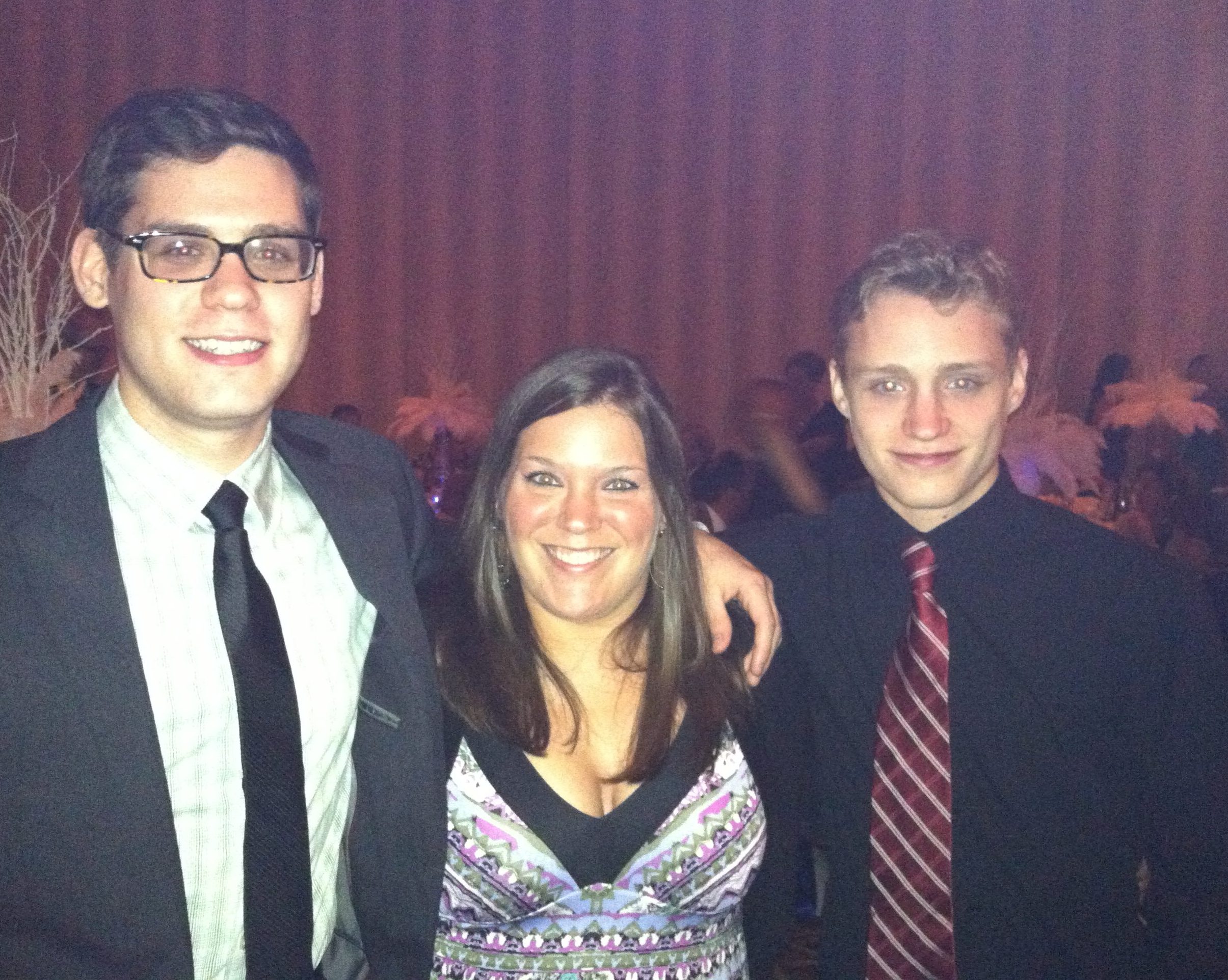 Siblings: 2 brothers (both younger), Michael and Sean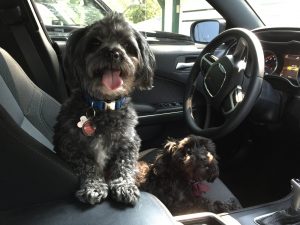 Pets: Buddy and Dora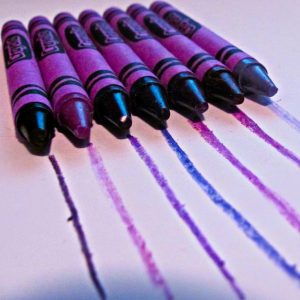 Favorite Color: Purple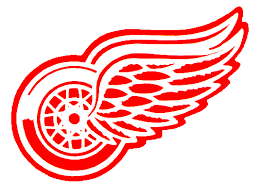 Favorite Sports Team: Detroit Red Wings
Favorite Foods: Pasta, pizza, chocolate, fruit, anything really…I am not picky!