Week of January 7
Hello! I hope everyone had a great and relaxing winter break with their families. I happened to get sick, then healthy but with a sick husband and toddler, then I caught their cold, and am back healthy and looking forward to Monday!
REMINDERS:
Mr. Awada has not sent out his weekly email yet, so I have no clue what may pop up next week!
We have about a week and a half of math lessons before our next test. I'll give a clearer date when we settle back into our routines.
It has not snowed much their winter yet, but the forecast says it will be a cold wet and snowy midwest winter. Please make sure your child is bundled up, we will be going out for recess until the weather closes us in.
The school provides healthy snacks Monday-Thursday. Please make sure your child is coming to school with a healthy choice or have them take from the fruits we are provided. The unhealthy snacks may taste delicious, but a classroom of 27 students who are hopped up on sugars is not a classroom anyone wants to be in.
Testing – NWEA, DRA, and iReady Diagnostic are coming soon.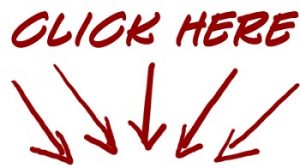 Have a great rest of your weekend! Rest up, because we start at full force on Monday!