Week of December 17
Good morning!
This is the last week before winter break! Let's end 2018 on a high note. But before:
Reminders:
Monday will continue the bake sale for Yemen.
Next week is spirit week. $1 participation for each day.

Monday – Crazy Hair Day
Tuesday – Hate Day
Wednesday – Sports Day
Thursday – Holiday Spirit – wear red and green
Friday – Pajama Day

Math homework has been daily, so make sure your child is doing it along with weekly spelling homework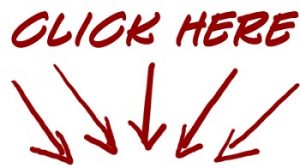 A Look at the Week December 17
Have a great rest of your Sunday!