Monday, August 31
Good morning! (It's actually Sunday afternoon, but shhhh).
I am super excited to get this school year started! We will be using Schoology to do our distance learning. I have started our class page, but as of this afternoon it is not active. I posted all your assignment on there, and if we're lucky it will become active Monday morning. If not, I will update this iBlog Monday morning with what is expected of you.
How do you access Schoology? Here's how!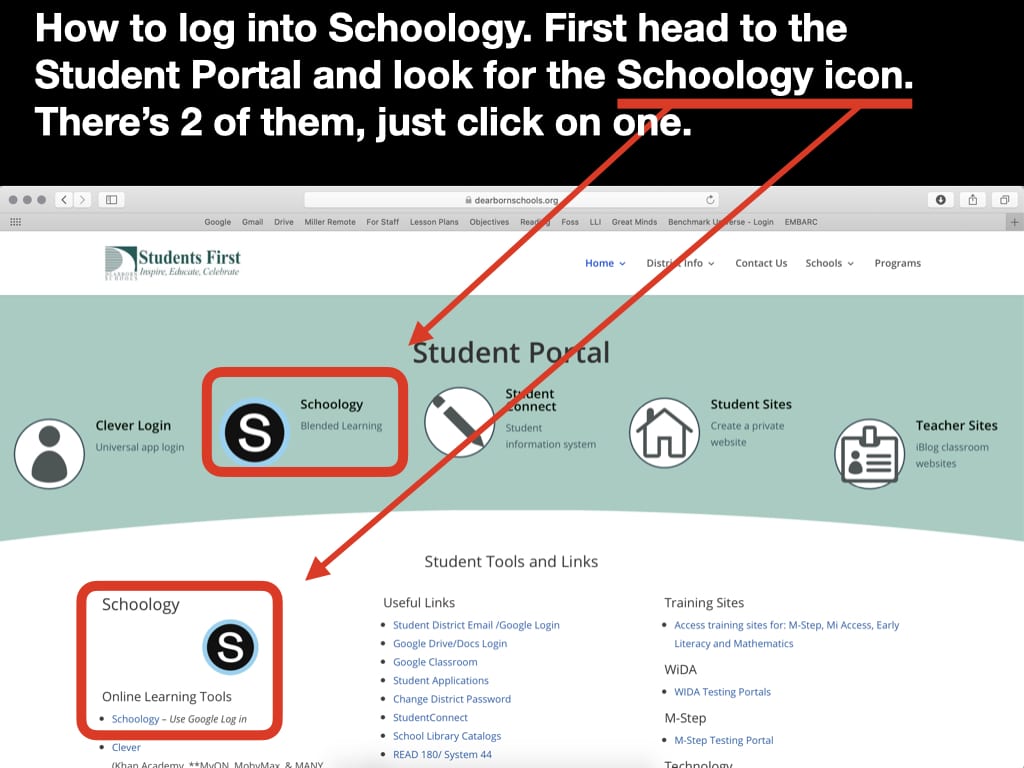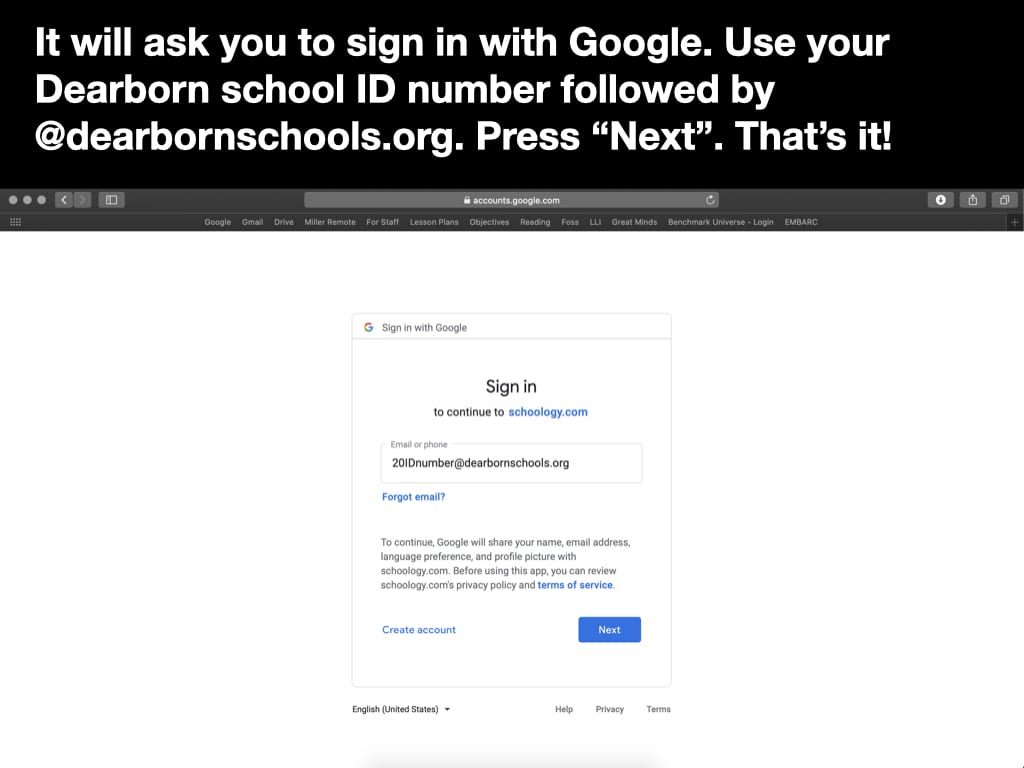 Again, if in the morning Schoology shows nothing, then I will put up an updated iBlog post here with your Monday expectations. See you soon!
For more information about this school year, here's Mrs. Abdulla's Welcome Back slides.