Good Monday evening,
It's been a rough couple of weeks with lots of missed days and testing, but we're almost through testing and winter. Many students will begin WIDA this week to test their English speaking, reading, listening, and writing skills. We took a short break from homework because of the snow and testing, but next week we're back on! Please make sure homework is done Monday through Friday.
REMINDERS:
We have a social studies test tomorrow. Students have spent 2 days reviewing and going over a study guide and should be well prepared. Please make sure they can compare and contrast 2 of the colonies (New England, Middle, and Southern).
We start a new module in math next week on fractions, but please continue to practice multiplying and dividing at home. ALL students received flashcards to practice with.
As long as the weather isn't sloppy wet and the temperature is above 20, we will be going outside for some fresh air during recess. Please make sure students come to school with jackets, gloves, and a hat.
Monday-Thursday we get fresh fruit and vegetables for snack, so please make sure not to send in any junk food.
WEDNESDAY night is Math Night at Miller. 

First 60 families attending receive a free game/gift.

THURSDAY night is Family Fun Night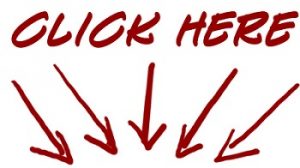 A Look at the Week February 18
A few pictures from reading and science.