Week of January 14
Good Sunday afternoon!
Reminders:
Mid year testing has begun! We are doing iReady reading tests, DRA to determine reading levels, and NWEA reading, math, language, and science. On top of that we are doing our regular spelling and other tests. So please make sure students are getting plenty to sleep, and have had a healthy breakfast in order to show their best work on their tests.
Students have an assembly to recognize their great work on Monday afternoon.
I will be out Wednesday for a district workshop. The workshop targets literacy and helping your children. I will leave detailed subplans so that they do not lose any instruction time.
I have mentioned this before, but please please PLEASE send students dressed for the cold. We have outdoor recess if it is not rainy, muddy, or below 20 degrees. The fresh air is good for them, but they need to bundle up.
1/2 Day Friday, January 18th Dismissal is 11:45
No School Monday, January 20th in observance of Martin Luther King, Jr. Day
PTA Meeting Friday, January 18th at 9-10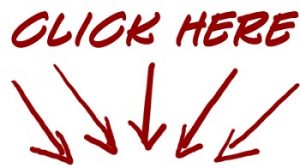 Have a great rest of your weekend.