Week of January 21st
Good super early morning! The snow knocked my internet down, and I am finally able to get online. I hope everyone else was warm and safe.
REMINDERS:
Continuing to NWEA this week and next
Tuesday is half a day, dismissal is 11:35
Mobile dentist will be in the building this week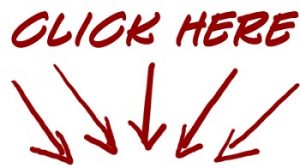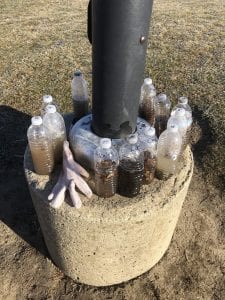 Outdoor Science Investigation
Students earned their class reward and voted on extra outdoor recess. It was fun but cold.
Student of the Month, Bucketfillers, and NWEA awards