Let it snow, let it snow, let it snow!
Take advantage of our first SNOW DAY to catch up on school work and practice your Math skills on IXL or Khan Academy and complete your Ten Marks assignments! Also, your test has been postponed until next Tuesday. You will be reviewing tomorrow in class AND we will go over solutions Monday!
All classes will have a test on Tuesday, so use this time to review and practice!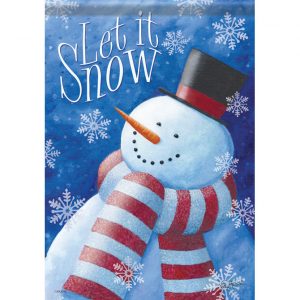 Stay warm everyone and I'll see you all Monday!